Mainline
Articles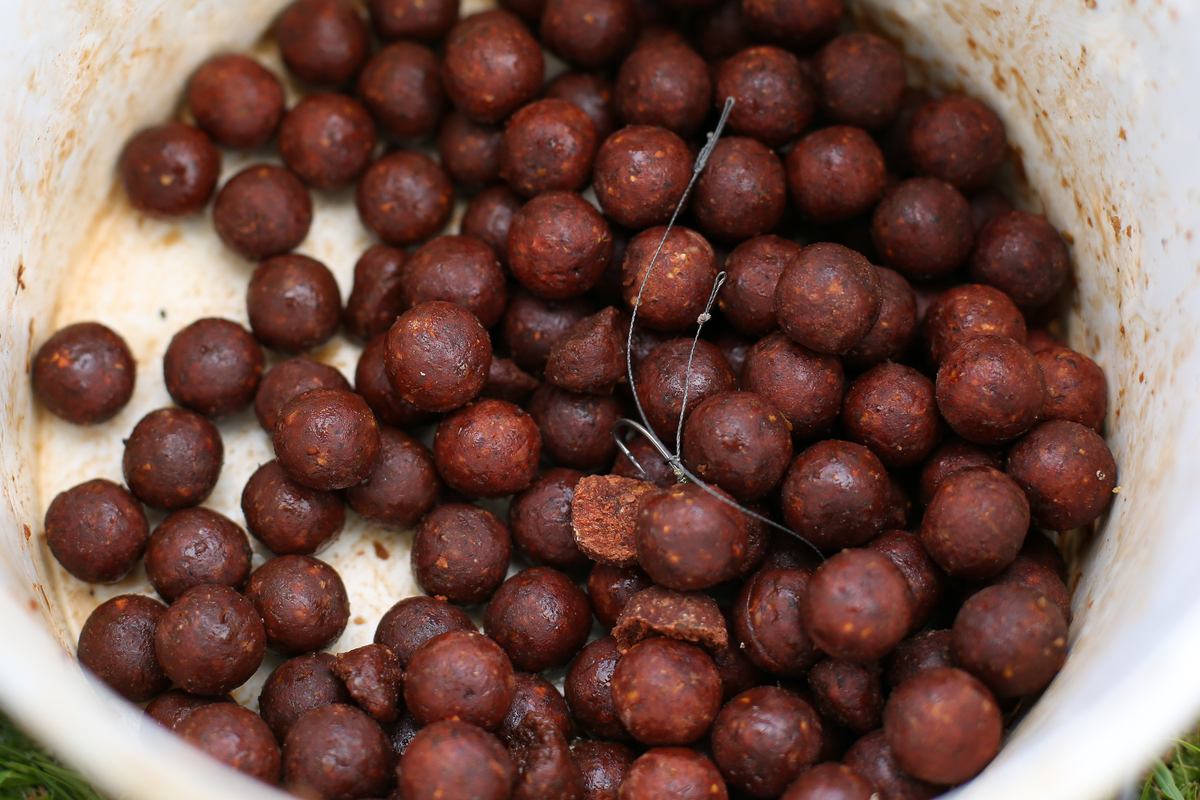 Tutorials
Boilie Fishing Masterclass
Mainline carper, Elliott Grey gives you every piece of info you need for fishing with boilies effectively...
Washed-Out Baits
Protecting Your Hook Baits
Despite being relatively nuisance-fish-proof, there will come a time when crayfish or silvers become a nightmare with whittling down your hook baits, and when this happens I would advise wrapping them up, using either shrink wrap or mesh tights. These will also help to protect against diving birds.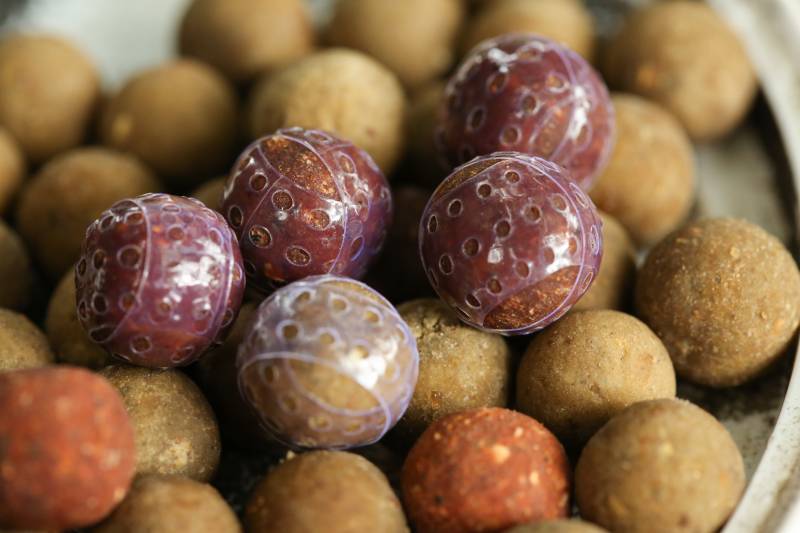 Make Your Own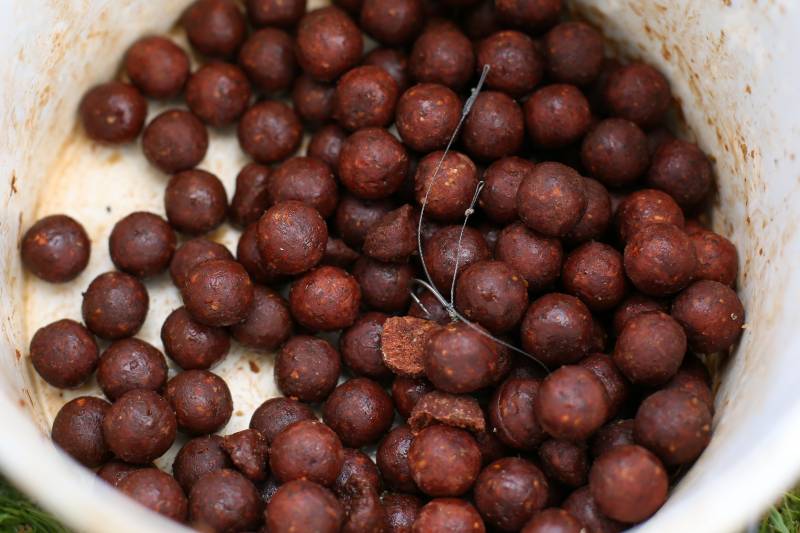 Balancing Baits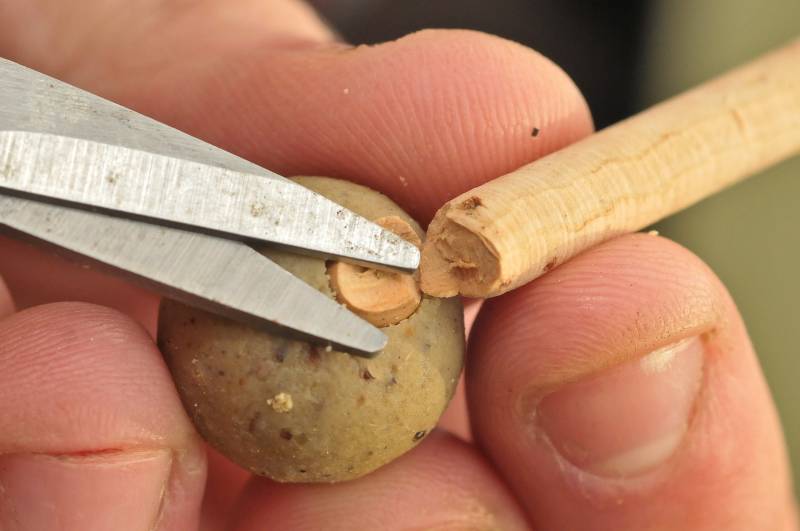 Hardening Your Boilies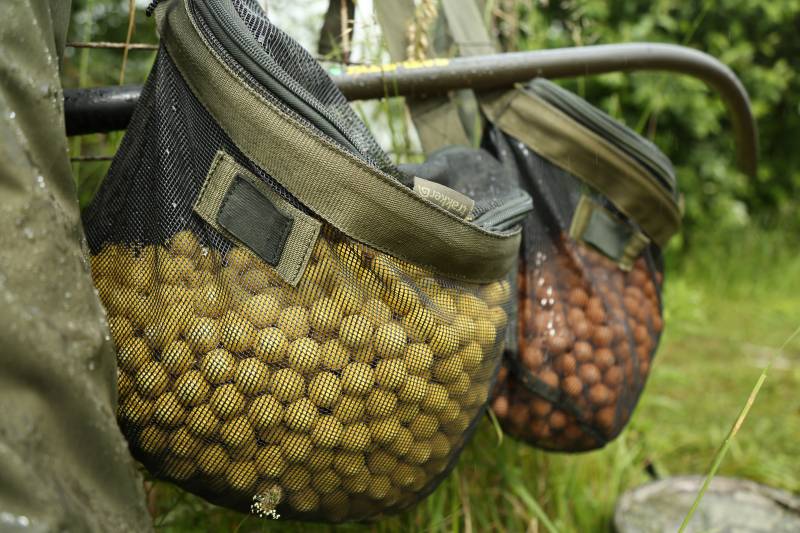 A Boost of Liquid Attraction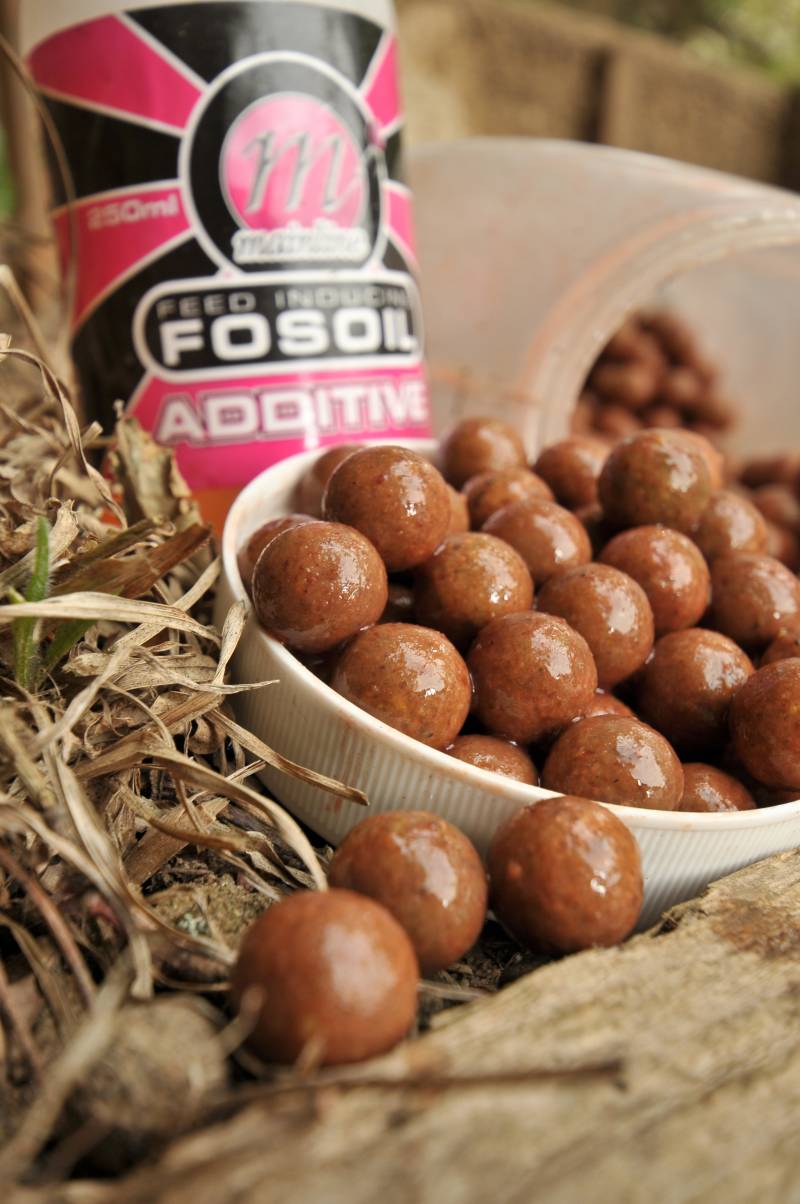 Boilie Crumb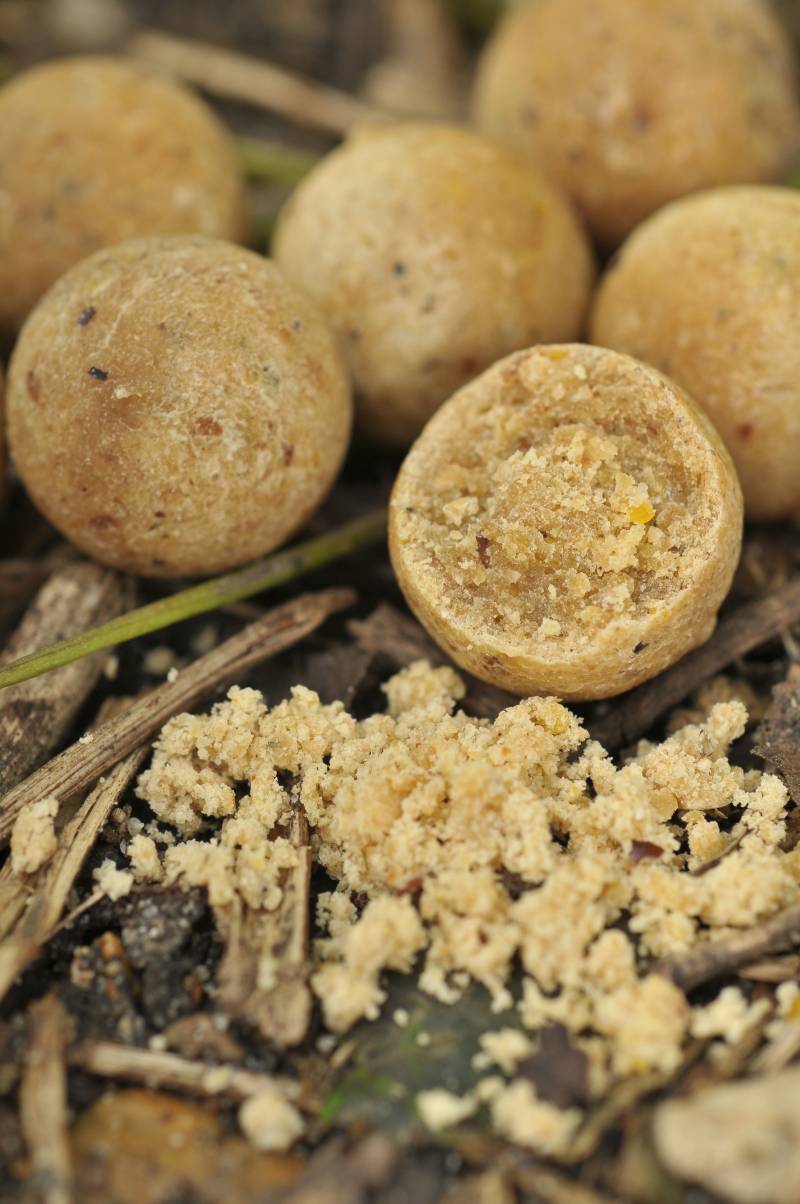 Shapes and Sizes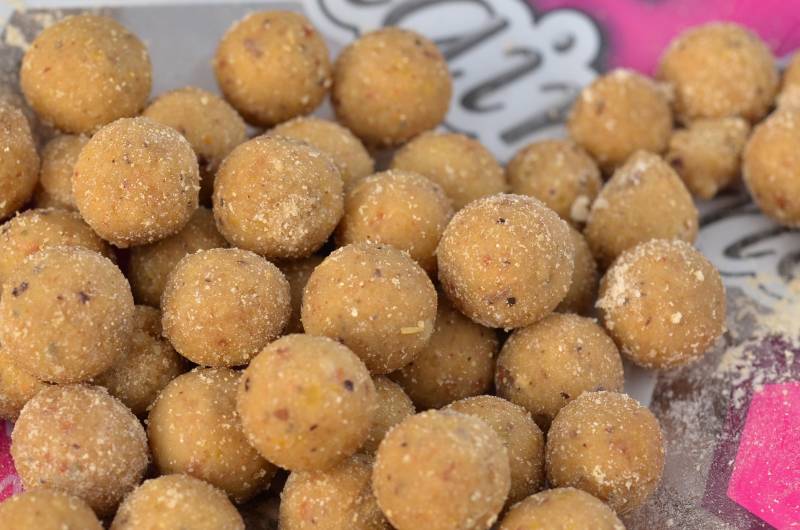 Seasonal Bait Choice
Pop-Ups
I absolutely love a pop-up, they have many advantages but one of my favourite things about them is the fact that they make singling out the bigger fish a lot easier. On top of this, a pop-up also allows you to cast at showing fish, safe in the knowledge that the bait will be sat pretty.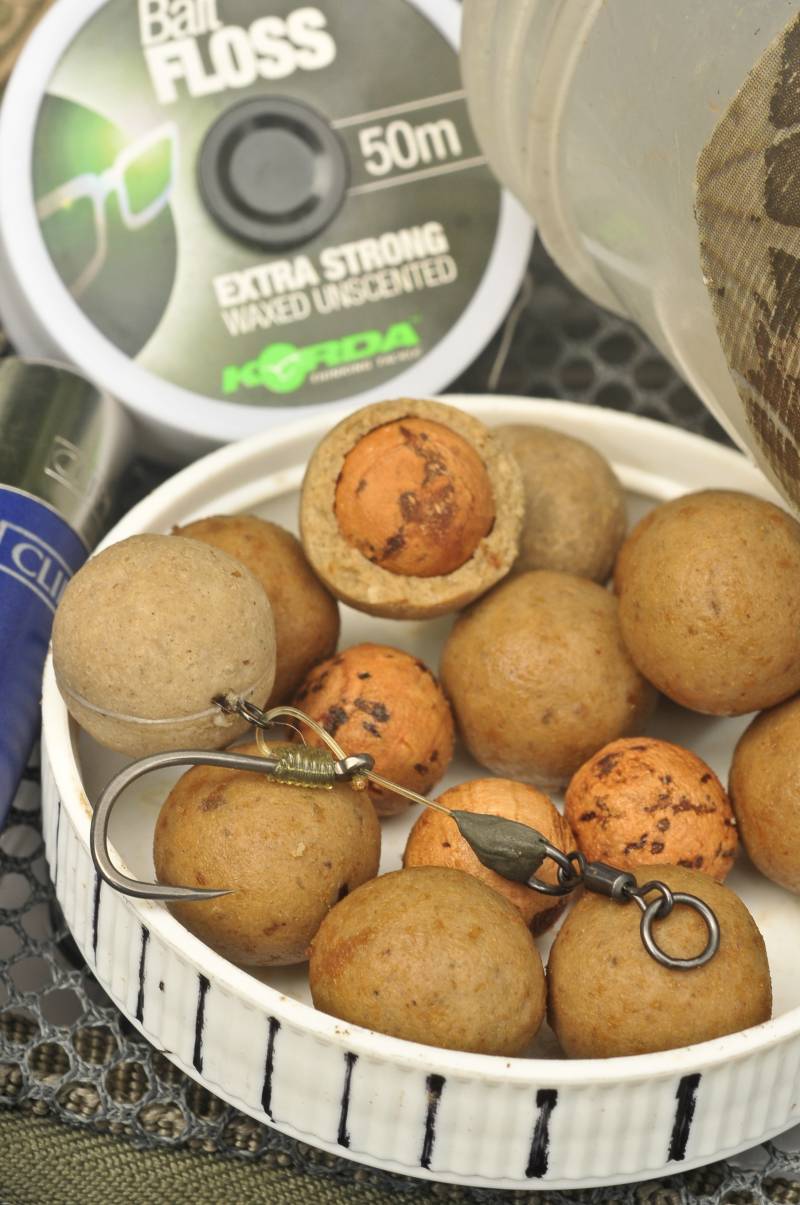 Using a Throwing Stick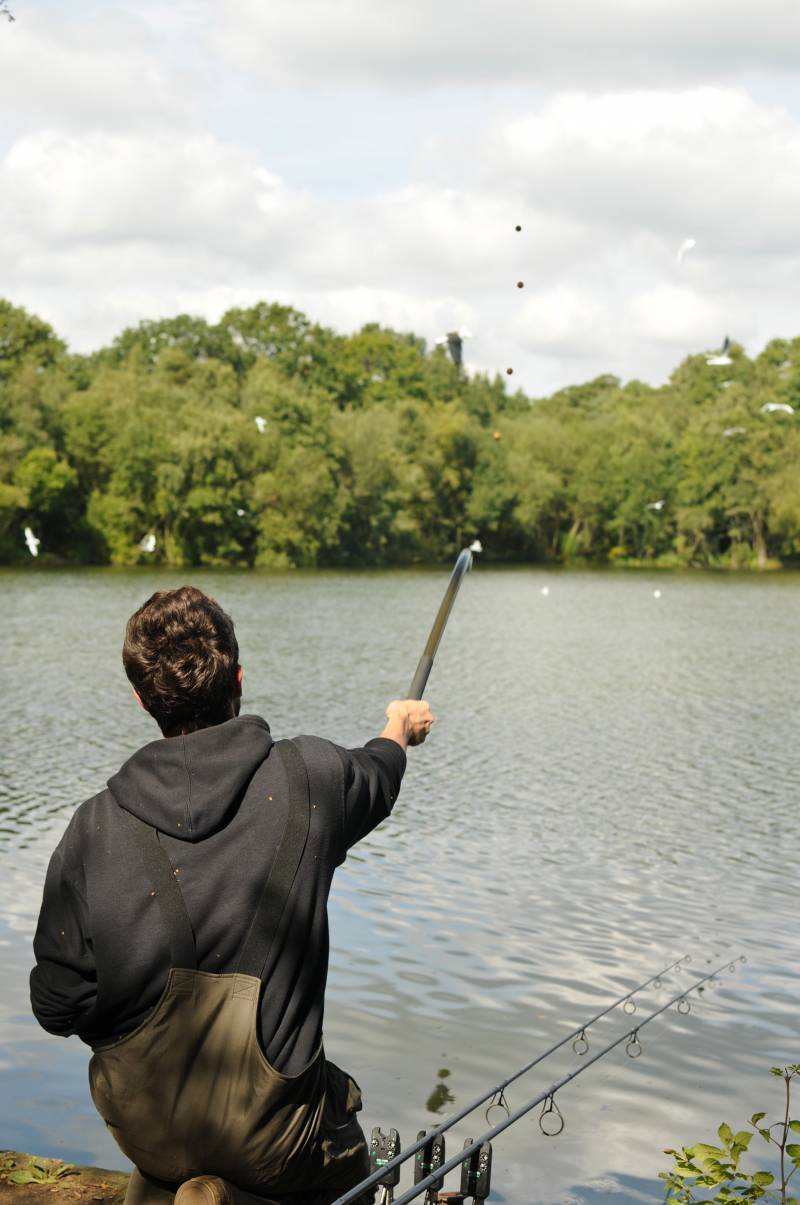 Catapulting and Precision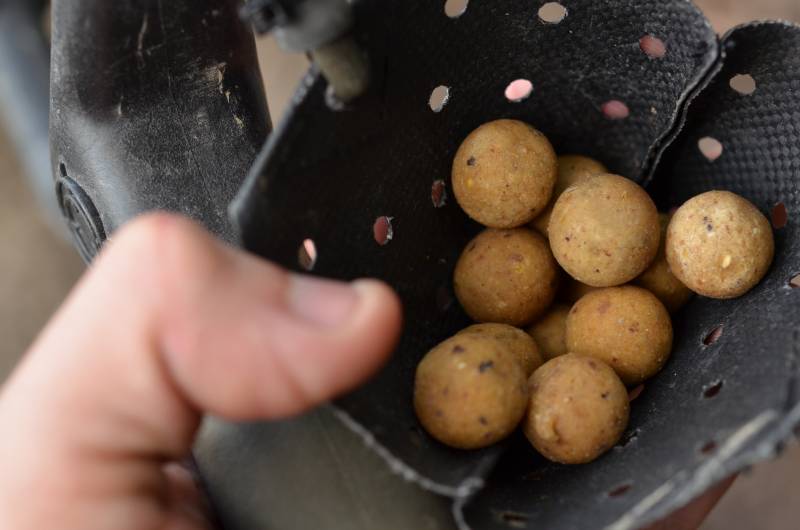 Pre-Baiting
Quantities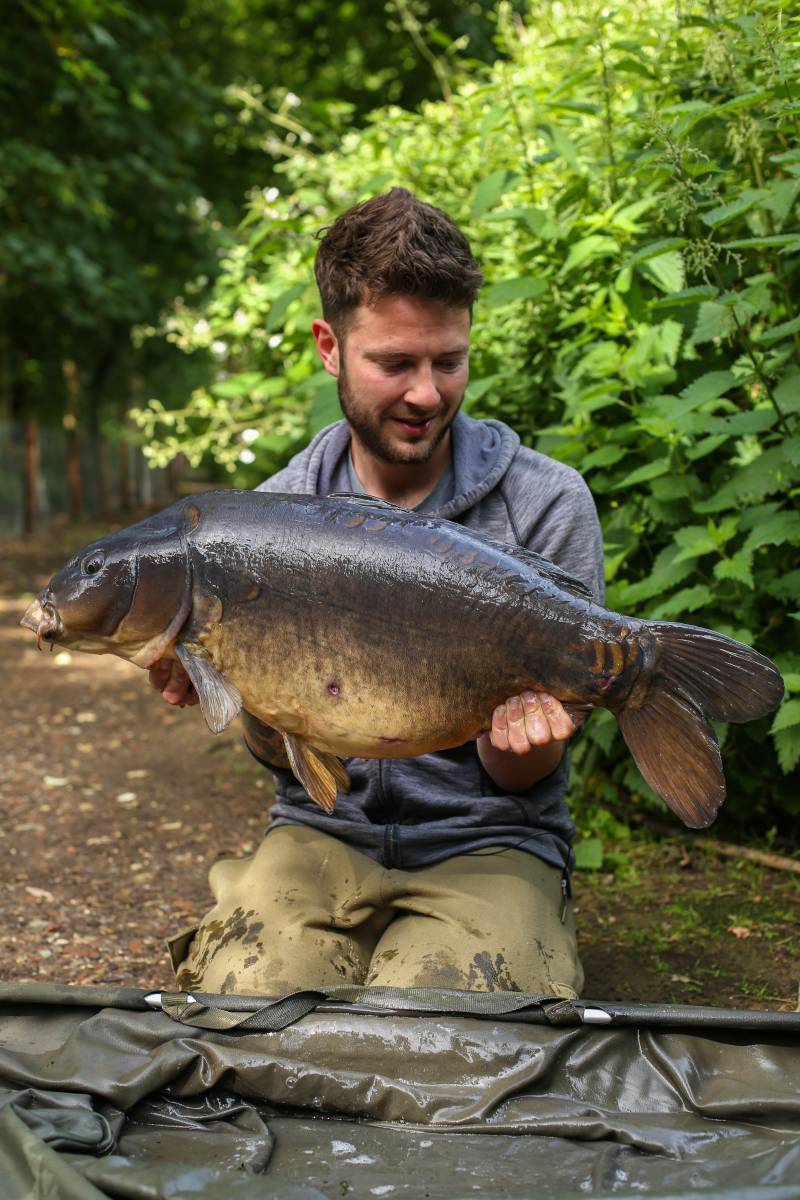 Bright Ones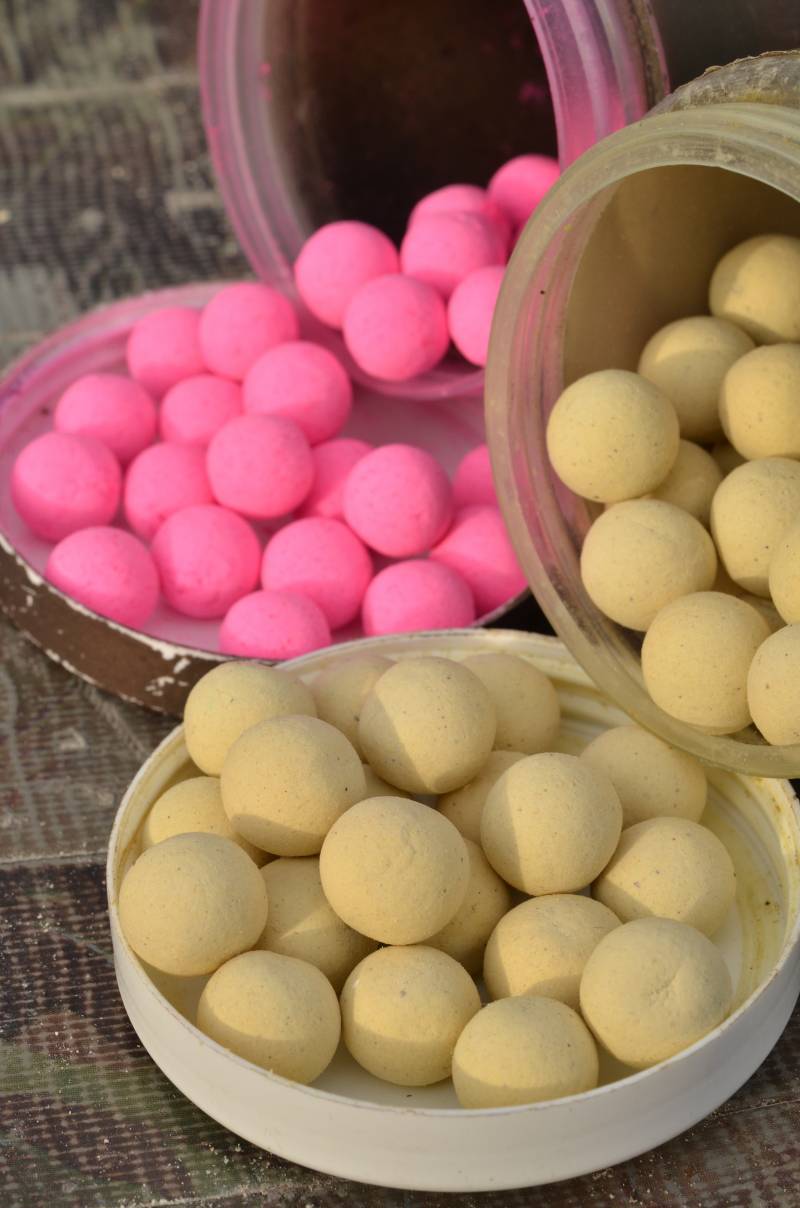 Share this article
0