Mainline
Articles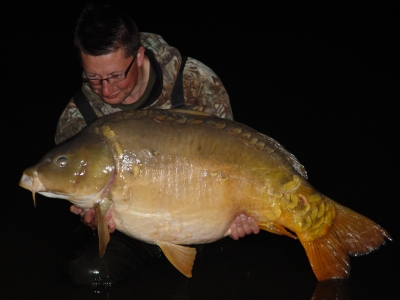 Tutorials
A legend RE-BORN
Imagine sculpting a boxer into a modern day Mohammad Ali? A former legend created into something even more formidable? Could it be possible? Well that's exactly what Mainline have done……
In the early 90's Mainline Baits released The Grange a boilie and mix that was to transform the make-up of modern carp baits but more importantly revolutionise the success of anglers on the bank. Described by anglers across the land as the "best leveller since the hair rig", The Grange continued to empty carp lakes across the UK and Europe well into the new millennium.

Mainline is a household name now, much of it thanks to the conveyor belt of groundbreaking baits that have followed the initial birth of The Grange. The Activ-8, Assassin-8, NRG, Fusion, Pulse and more recently the formidable Cell have continued the legacy that The Grange created. They offer the carp a complete food-source that is irresistible in smell and attraction, but packed with goodness. No carp has been able to resist their charms.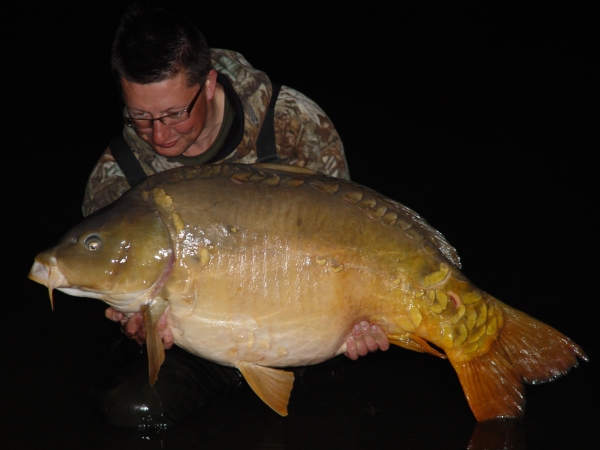 So what now? The titles Hollywood slant, a "legend RE-BORN", is actually very true, it's exactly that. How can you make something like the Grange even better than it already is? Mainlines in-depth and unrivalled bait knowledge ensures they remain ahead of the pack at all times when it comes to new ingredients. The Grange and now THE NEW GRANGE is a major benefactor of this phenomenon. From any anglers perspective you know you'll be using a bait steeped in quality, history and with a quite spectacular CV stretching to over 2 years of field testing. Like its 'Grangefather' the NEW GRANGE comes with all the old qualities, but a whole host of new tricks, that has already started tearing venues to pieces. Ignore it at your peril. THE NEW GRANGE; write your name into angling history.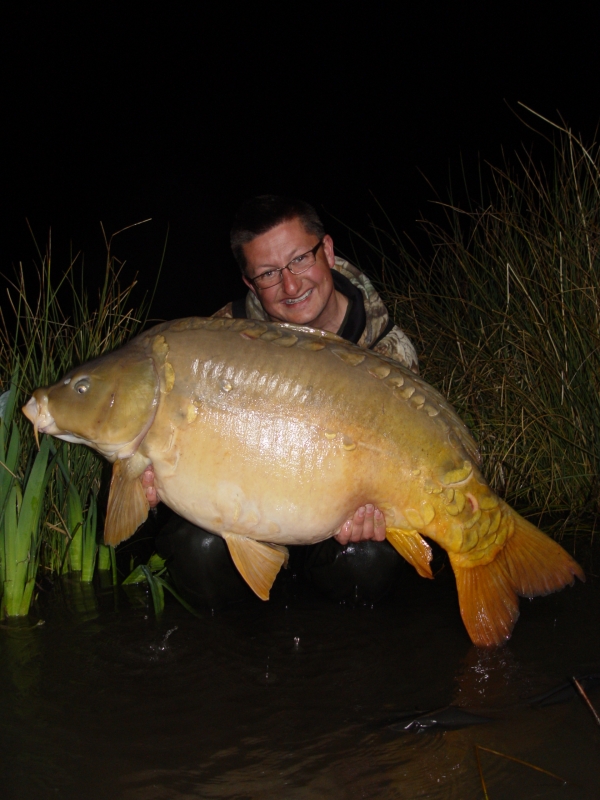 Share this article
0