Mainline
Latest News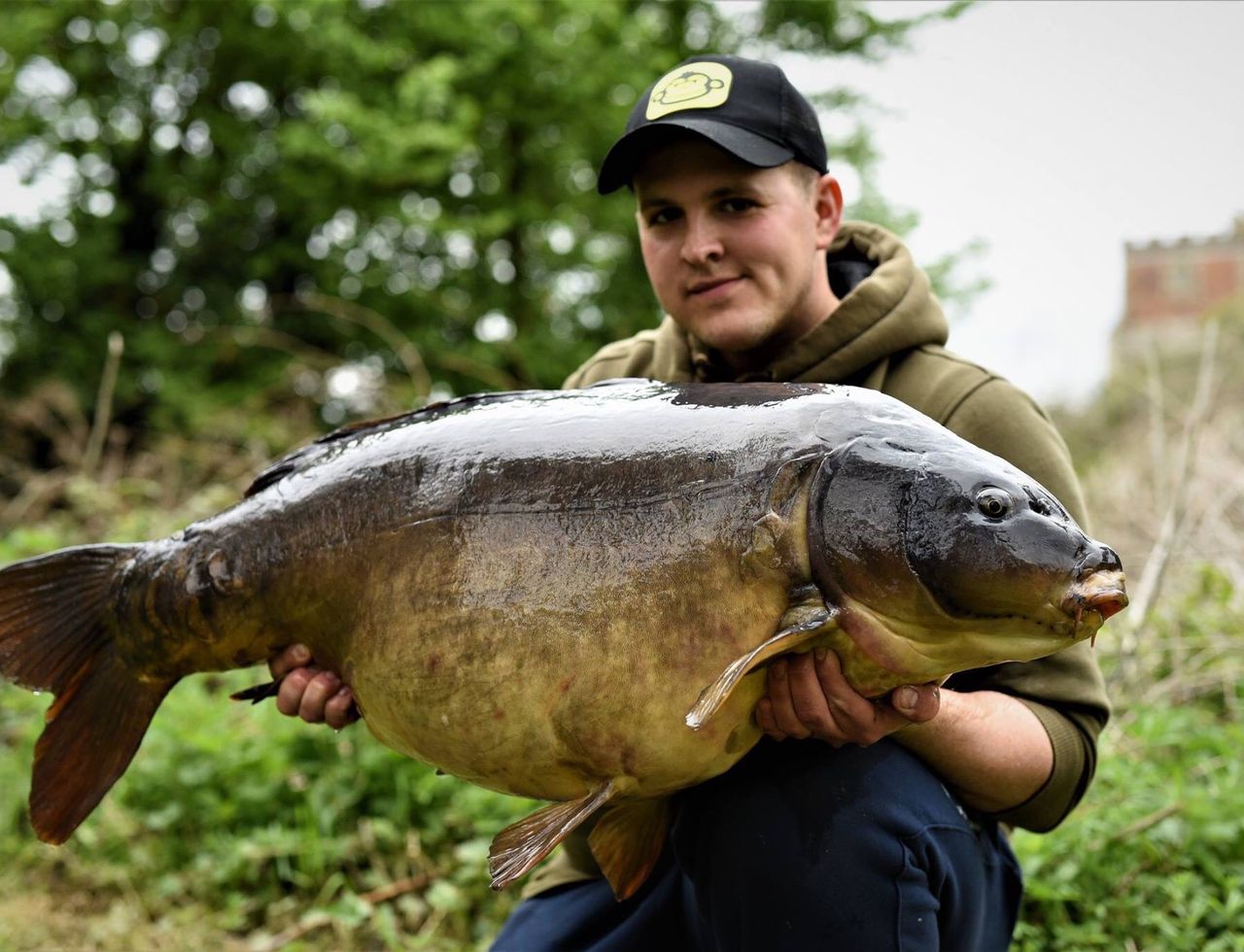 Church Lake Fifty For Chris!
There's been an almost unprecedented amount of big-fish catch reports hitting the Mainline office of late, and here's yet another from Middlesex carper, Chris Cox. Over to Chris to take up the story...
"I arrived at Horton Church Lake late in the day at around 9pm, where it became evident immediately that the lake was mega busy, and there were only two swims free on the lake that were fishing the main body of water. Due to how busy the lake was I popped over the way to Kingsmead 1 and was going to set-up on there for the night. I thought I had better just check the weather for the next couple of nights and to my surprise the wind was going to change from its current North Easterly to a South Westerly at 4am, now this would hit the free pegs on Church Lake.
Hmm, it formed a bit of a quandary, and although it was a pain, I decided to remove my gear from K1 and head back to one of the free swims on Church Lake in the hope that the fish would turn up as the wind changed. Despite the darkness, I got a feeling onto the lakebed with the lead to know I was well presented; with a couple of Hinged Stiff Link Rigs on an area of gravel with a slight silt covering on top – perfect! A kilo or so of Mainline Essential Cell freebies went out with the throwing stick and at 6.30am I had a belting take and after a spirited battle had a nice 43lb 10oz mirror in the net. The day passed by with fish occasionally popping their heads out so I decided to stay in the swim for my last night and the next day at around midday one of the bobbins pulled-up tight and line began to slowly peel off the reel.
This fish was absolutely brutal and battered me this way and that during the fight, so much so that after the 15-minute battle was at an end the angler opposite me who watched the entire thing thrust his arms up in the air in delight for me! I got a few of the other members to help me weigh and photograph the fish and at 50lb 6oz and a new PB I was well chuffed!"