Mainline
Articles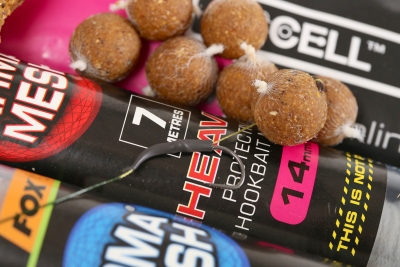 Tutorials
USING PASTE
Boilie Paste: its one of the oldest carp baits going – but it still takes a lot of beating when it comes to providing attraction. Here's a couple of great ways to use paste – one simple and one slightly more advanced, but both providing oodles of attraction and very often something a bit different to the angler in the next peg!
HOW TO MAKE BOILIE PASTE
Here's how to get started by making some paste...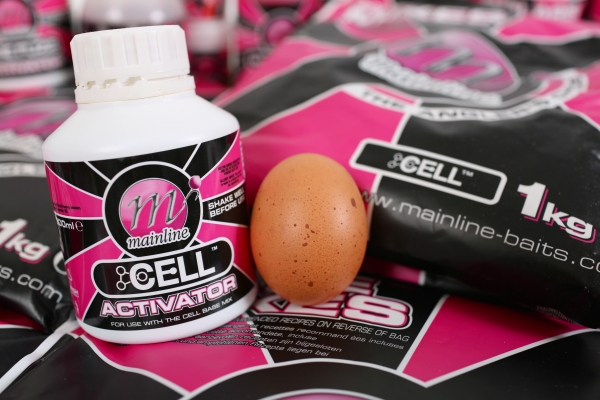 HOW TO INCREASE HOOKBAIT ATTRACTION WITH A PASTE WRAP!
HOW TO MAKE A PASTE HOOKBAIT USING FOX ARMA MESH!
Share this article
0