Mainline
Articles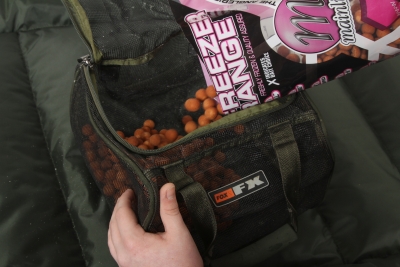 Tutorials
THE BOILIE LIFE CYCLE
Everything you need to know about boilie care - from storage right through to rehydrating air-dried baits!
STORAGE
When it comes to boilie baits there are two main types 'shelflife' boilies and 'freezer' baits. In the case of readymade or shelflife boilies they normally contain a small amount of preservative to prevent the baits from turning and going off.

This is great for anglers unable to freeze baits either at home or during longer, perhaps weeklong sessions abroad. Although that's not to say care should not be taken to keep these baits in top condition. Re-sealable packaging will help maintain the freshness of the baits once the bag is opened, as will keeping the bag in a cool dark place.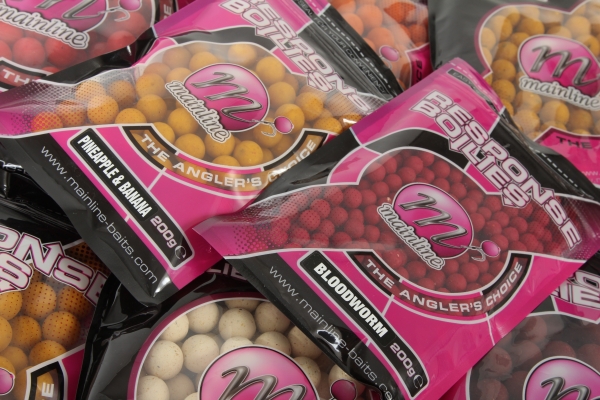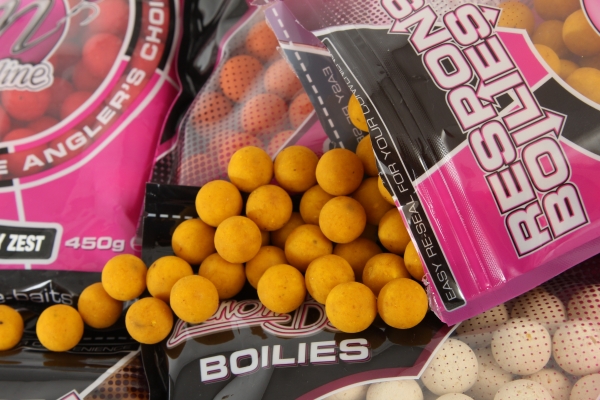 Freezer baits on the other hand should as the name suggests be stored in a frozen state prior to use. This is because preservatives are not used and so the fresh, active ingredients need to be frozen to maintain their condition.

So just as you would with frozen food from a super-market, place frozen bait that needs to be stored, straight in the freezer after purchase. To prevent 'freezer burn' try not to have the baits resting against the freezer wall – although this would not have too much of a detrimental effect or render the bait unusable.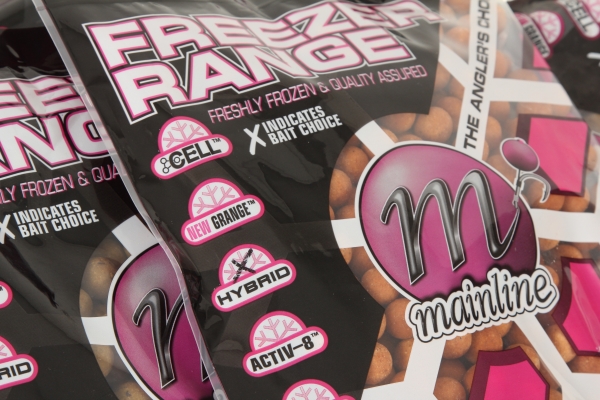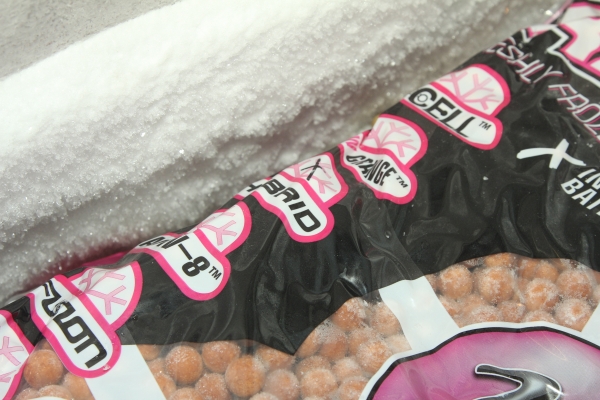 BANK-SIDE CARE AND 'AIR-DRYING'
As with storage at home, taking care of shelflife boilies on the bank is a simple case of keeping the baits out of direct sunlight in a cool place, like a shaded bucket or a cool bag.
Freezer baits can also be kept like this in winter (only short periods) when the temperature is not high enough to stimulate the active ingredients. Although in most cases and especially for prolonged care of freezer baits it is far better to 'Air-Dry' the baits.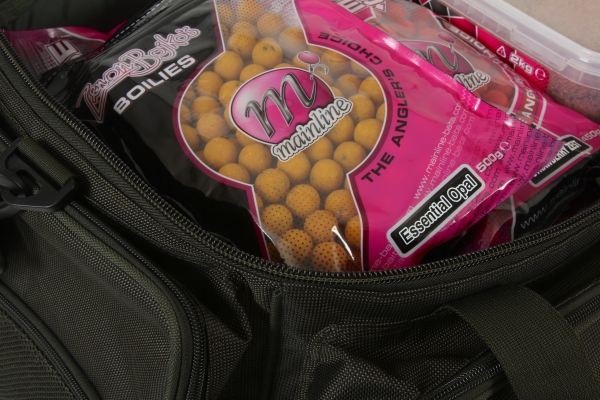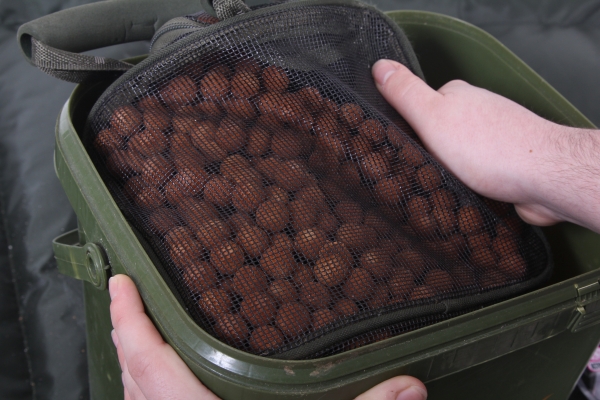 HOW TO AIR-DRY FREEZER BAITS
This simple process can maintain the bait's condition for weeks if needed – meaning freezer baits can be kept between sessions after the bag has been defrosted and opened. Here's how it's done…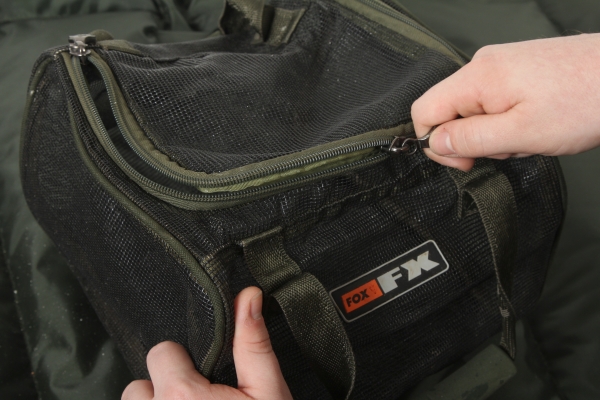 REHYDRATION
The longer freezer baits are air-dried for, the more they will shrink and the harder they will become, to a point where they will be more like bullets than boilies. This can be beneficial on lakes with nuisance fish or Cray's are present and is not detrimental to the bait in any way.

Although to increase and promote the leakage of attractors from the bait it can pay to soften and 'rehydrate' the baits. This is little more than reintroducing the moisture that leaves the bait during the air-drying process, but it does give scope to add extra flavour and attraction.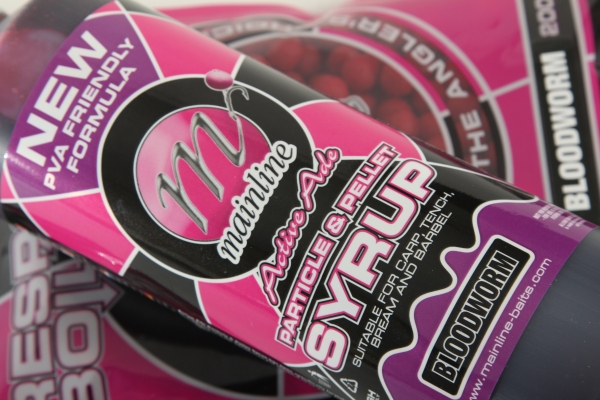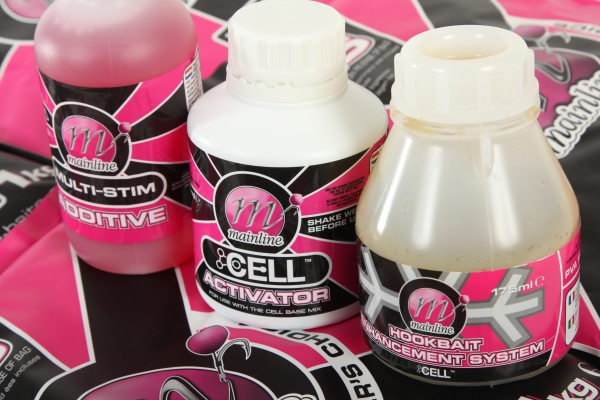 HOW TO REHYDRATE AIR-DRIED FREEZER BAITS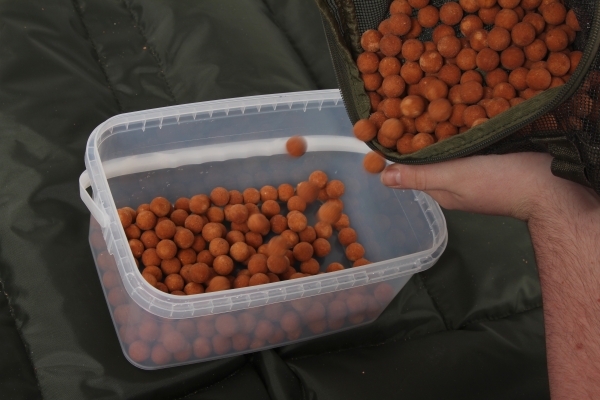 Share this article
0