Mainline
Articles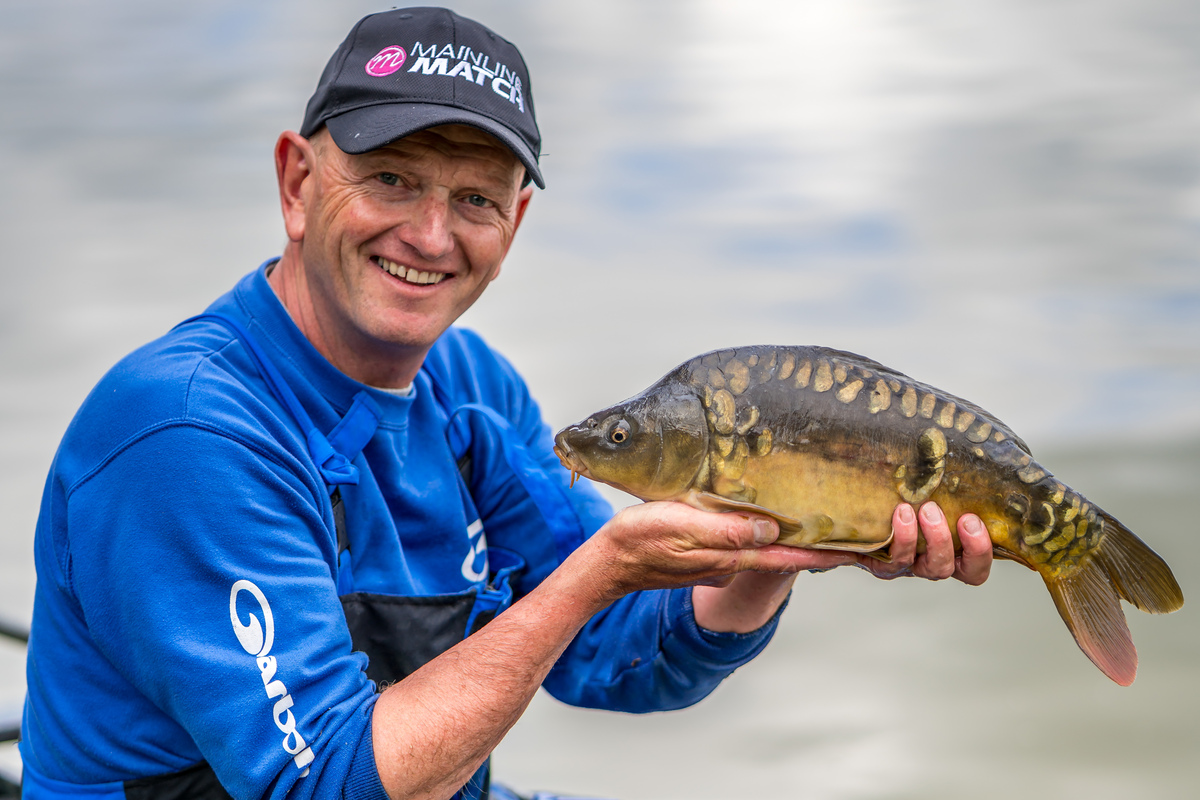 Tutorials
SWEET MARINE
Darren Cox tells you everything you need to know about Sweet Marine...
What is it?
"The ultimate all-round groundbait mix, a dark fishmeal base that can be using on all methods throughout the year on both natural and commercial venues! Sweet Marine offers the perfect balance of fishmeal strength with other attractants like hemp and breads. There is a blend of crushed pellets in the mix, and the combo of ingredients make Sweet Marine idyllic for bream, skimmers and F1s. The dark colour tailors the mix to all water clarities, with the fine and easy-to-mix nature giving Sweet Marine some fizz and attraction while leaving a fishmeal bed on the bottom for fish to graze over."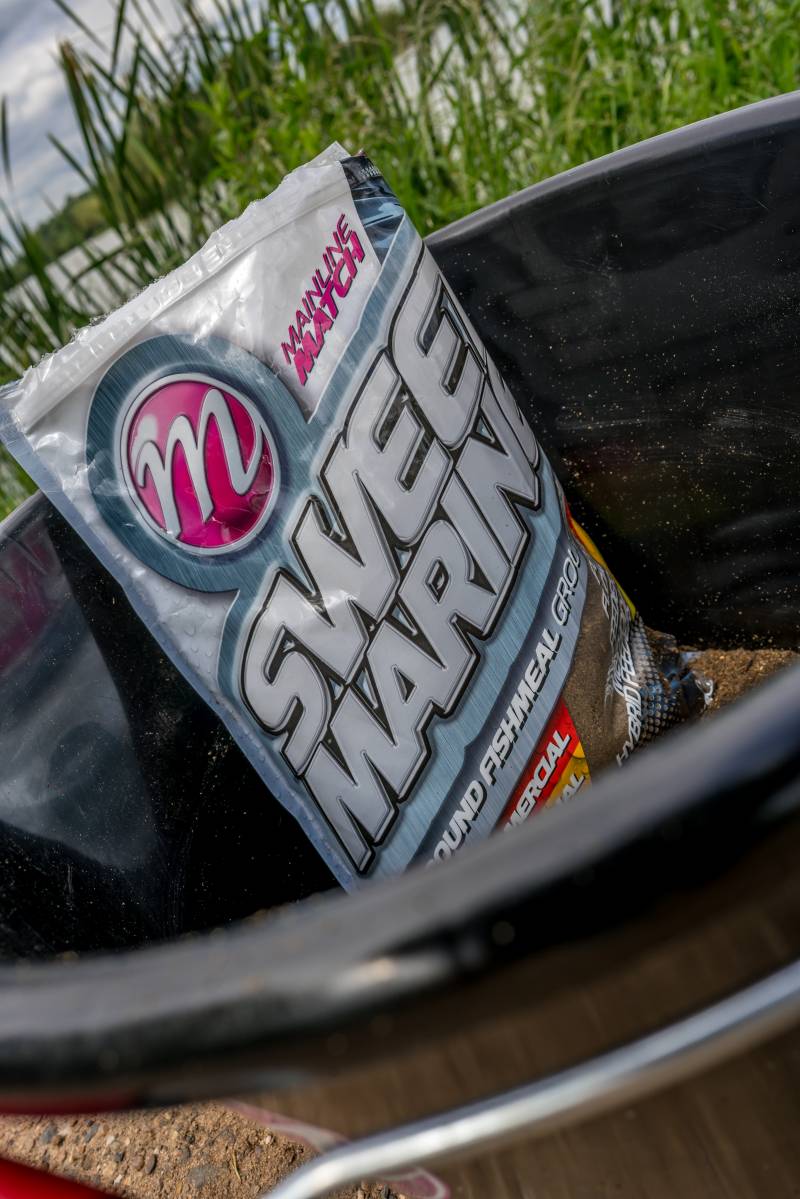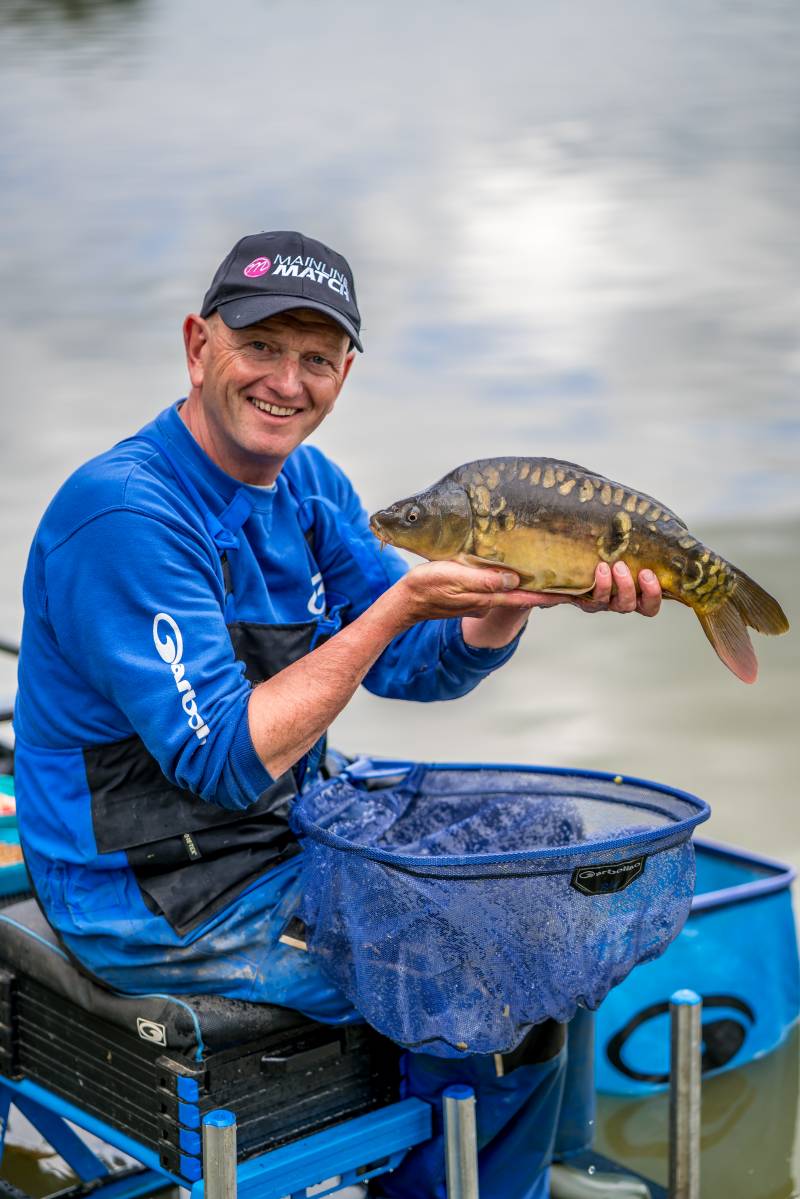 When and why is Sweet Marine effective?
"Quite literally any groundbait situation will see Sweet Marine perform, but for me it comes into play for bream and skimmers - on any venue at any time of year! It's my go-to mix for Winter Feeder fishing at places like meadowlands or Barson Lakes, using it in a cage feeder or on a Mini Hybrid. It's equally as effective on the pole too, setting an attractive bed for commercial silvers to move over. At White Acres, Sweet Marine is the go-to mix to use at Porth Reservoir, a big, natural, open-water lake full of silverfish… they love the stuff!"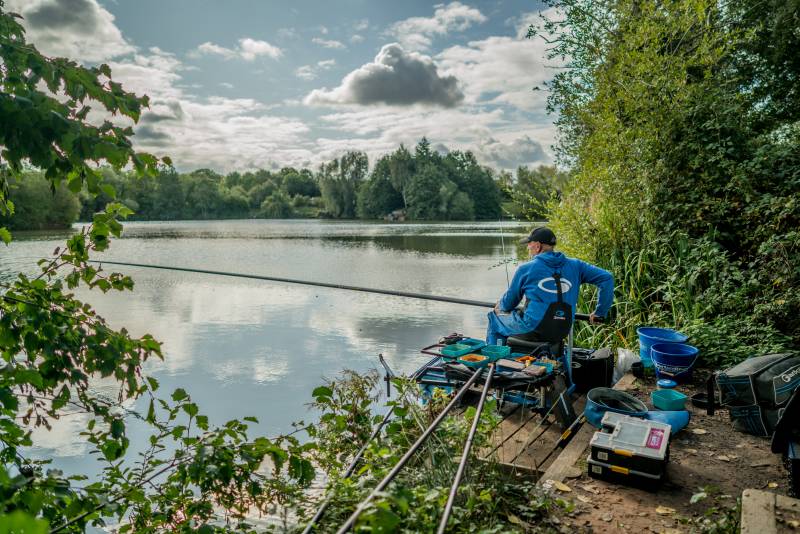 How do you get the best from Sweet Marine?
"I like to mix Sweet Marine on the dry side for feeder fishing, allowing me to place other particles in the mix that will burst out with attraction as the feeder settles and lands. On the pole, a slightly damp mix works well, and the nature of Sweet Marine means that you can squeeze a ball firmly for slow release, medium for a quick breakdown, or even loose for a cloudy attractive column and bed of feed. On more positive days with lots of feeding fish I'll add extra particles like 2mm Cell Pellets, chopped worms and dead maggots, or on difficult days the simple attraction of the groundbait itself in enough to draw and hold fish in the swim."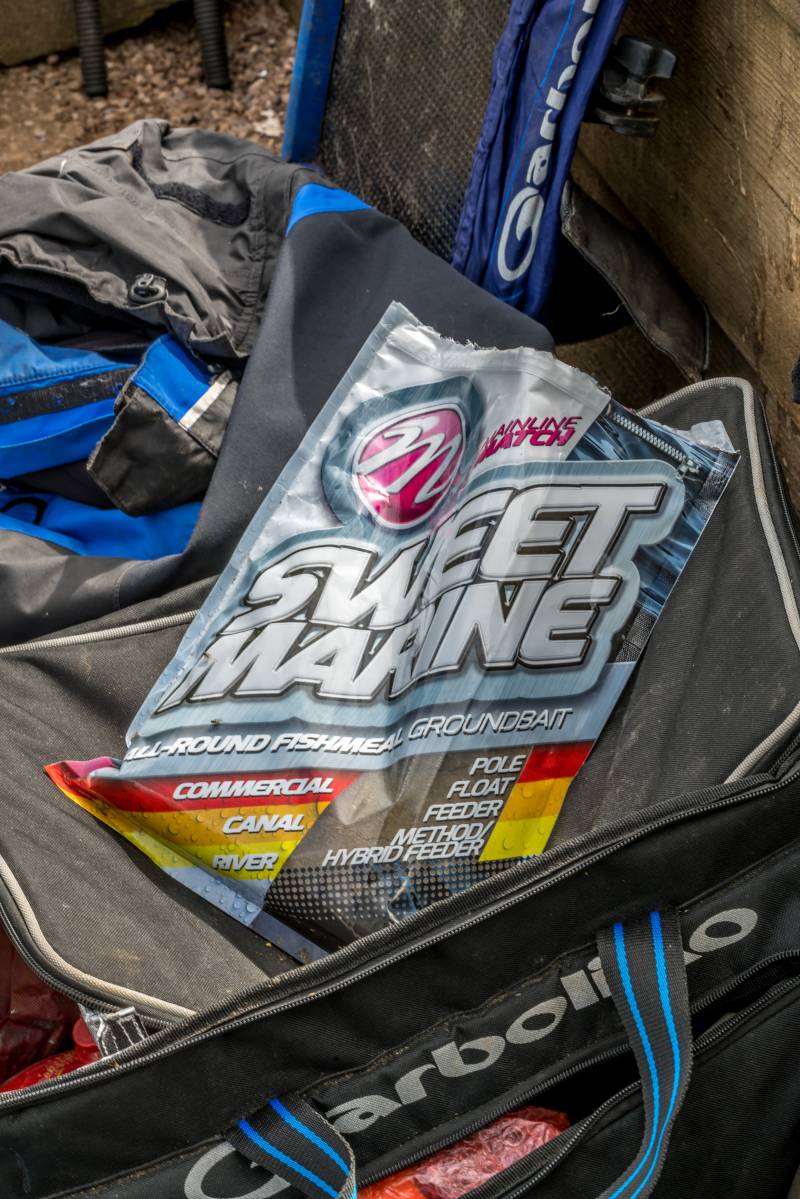 Tip from the top
"Feeding a worm and micro bomb using Sweet Marine has caught me a LOT of fish. This is basically a worm-rich ball or feederfull of groundbait, packed with flavour, scent, small wirm particles and 2mm Cell pellets to feed and hold fish in the swim. This works on natural venues and commercials, and its amazing how many fish you can catch over just a small amount of this super attractive feed when you introduce it in this way!"
HOW TO!
HOW TO MIX THE SWEET MARINE GROUNDBAIT
Share this article
0