Mainline
Articles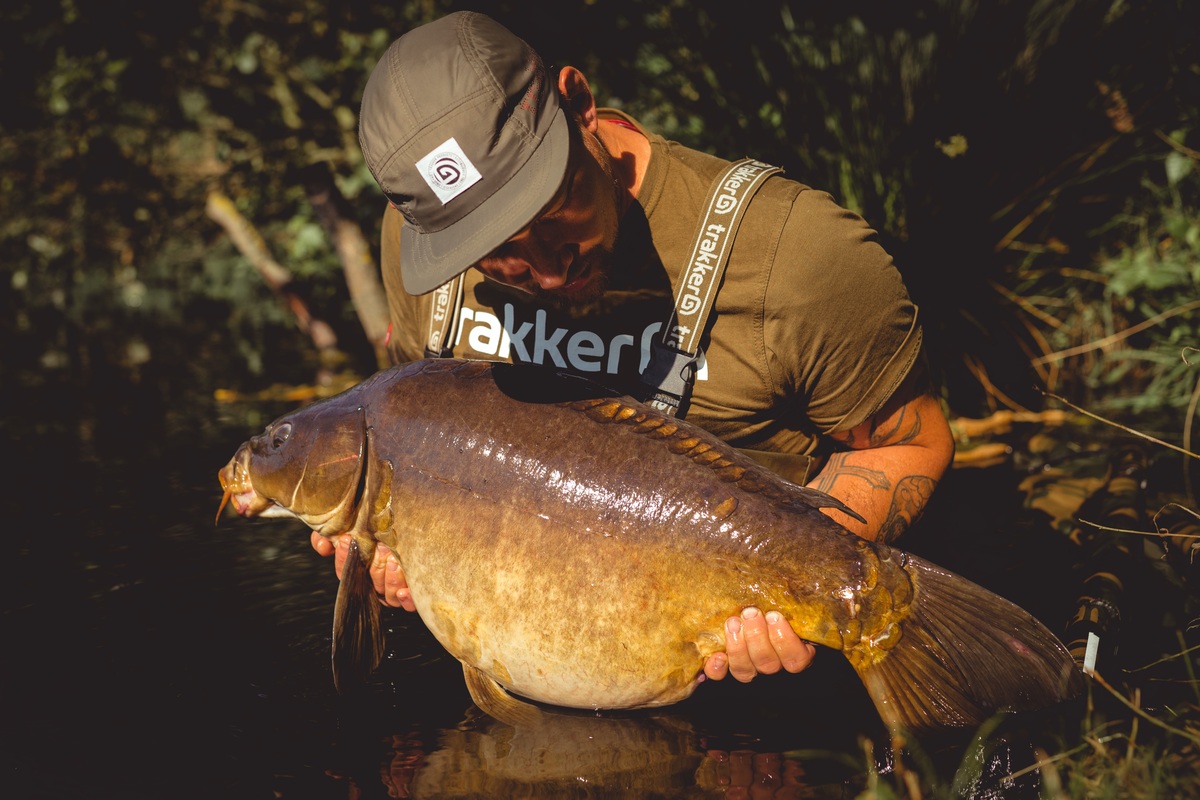 Tutorials
SUMMER SOLSTICE SUCCESS
Dutch carper, Erik Hurxkens gives a brief round-up to a memorable session fishing the beautiful CarpInsula Fishery in Belgium...
With summer just around the corner I was looking forward to a long weekend trip away starting on the 21st June - the official start of summer and the longest day of the year. What's more it had been a long time since I was last fishing in Belgium with my Father, approximately some 30 years ago, so this particular trip was well over due! When I choose to fish abroad I normally visit France, but this time a special trip to an even more special venue in Belgium was on the cards - CarpInsula; a beautiful nature lake of around 27 acres, located near the Belgian town of Holsbeek. Here was a place that Jelle the owner had somehow managed to create his dream. Jelle had transformed a completely wild and neglected complex of picturesque lakes, fens and ditches into a mecca for the fanatic carp angler and nature lover. With one goal in mind: the pursuit of perfection in balance with nature!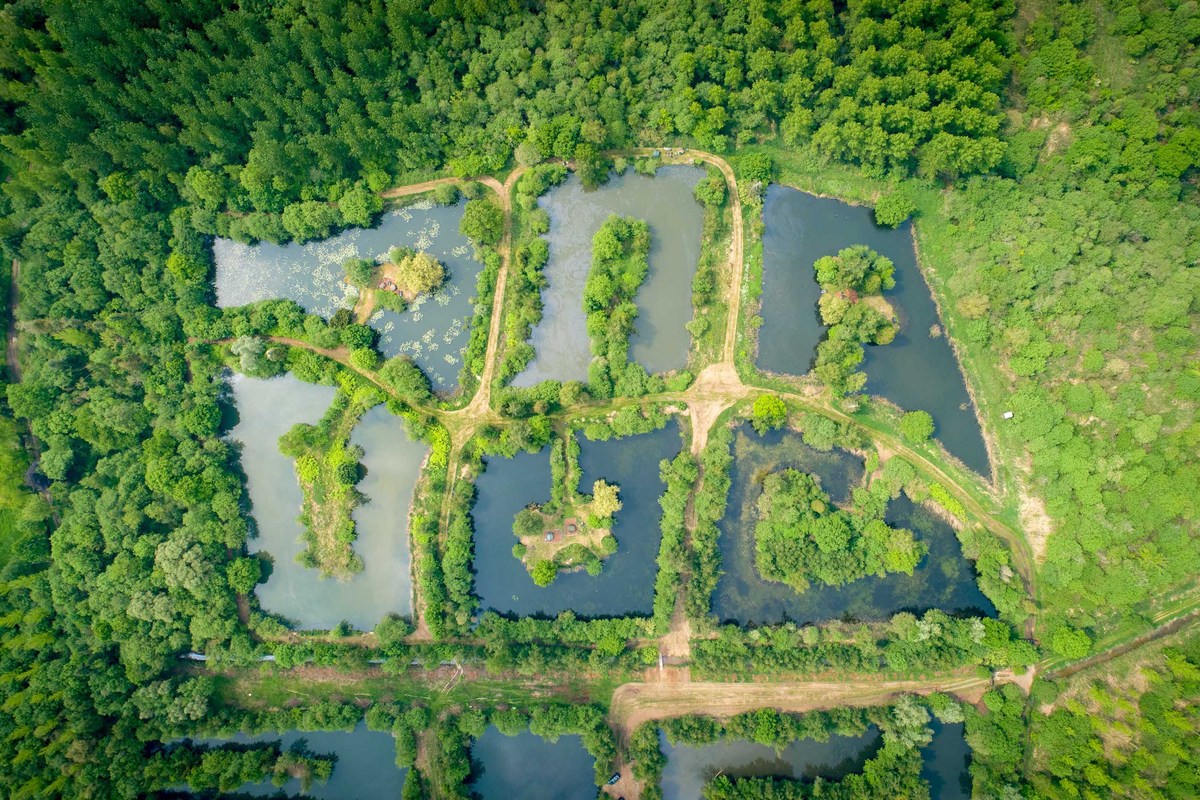 Upon arriving at the lake, a short tour of the complex was in order and I was really impressed by the different types on lakes on offer. Origin Pool; a crystal clear and fairly weedy lake, King Pool; the catfish lake of the complex, Belly Pool; a beautiful lake with lots of water lilies plus Mint Pool; the lake which my buddy Don and I had decided to fish. Mint Pool is only 1.5 acres in size, but when I arrived at the swim, I immediately saw endless fishing opportunists along with some great spots. Also, this lake contains some weed and as I was setting-up my brolly one fish showed itself so I was feeling confident...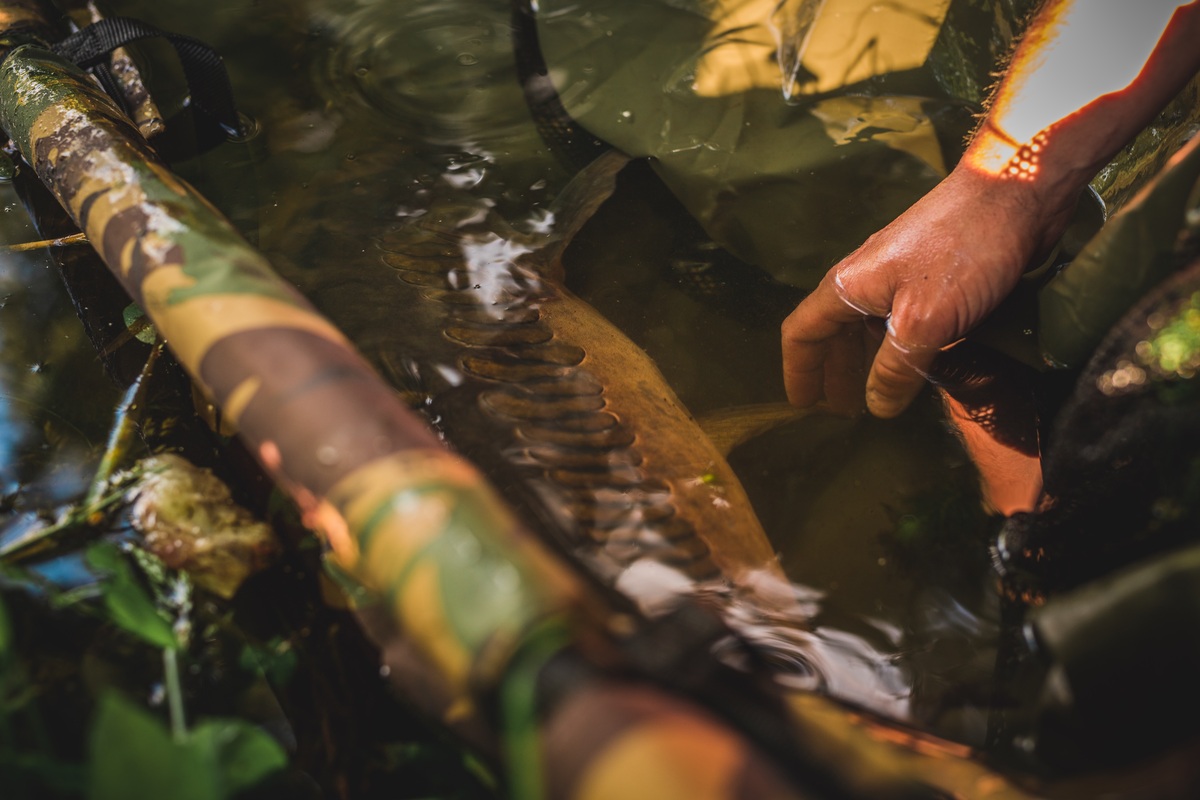 Bait-wise I had decided to use 15mm High Impact Banoffee and Salty Squid boilies during my session. My reason for choosing the smaller 15mm boilie size as opposed to the 20mm version was so that I can feed a reasonable amount on a compact spot. Given the low weight, I also have the confidence that they will remain on top of the weed growth - making it easier for the carp to find in this situation. Although of course, I also took some time to find the open, clean spots between the weed and in the margins.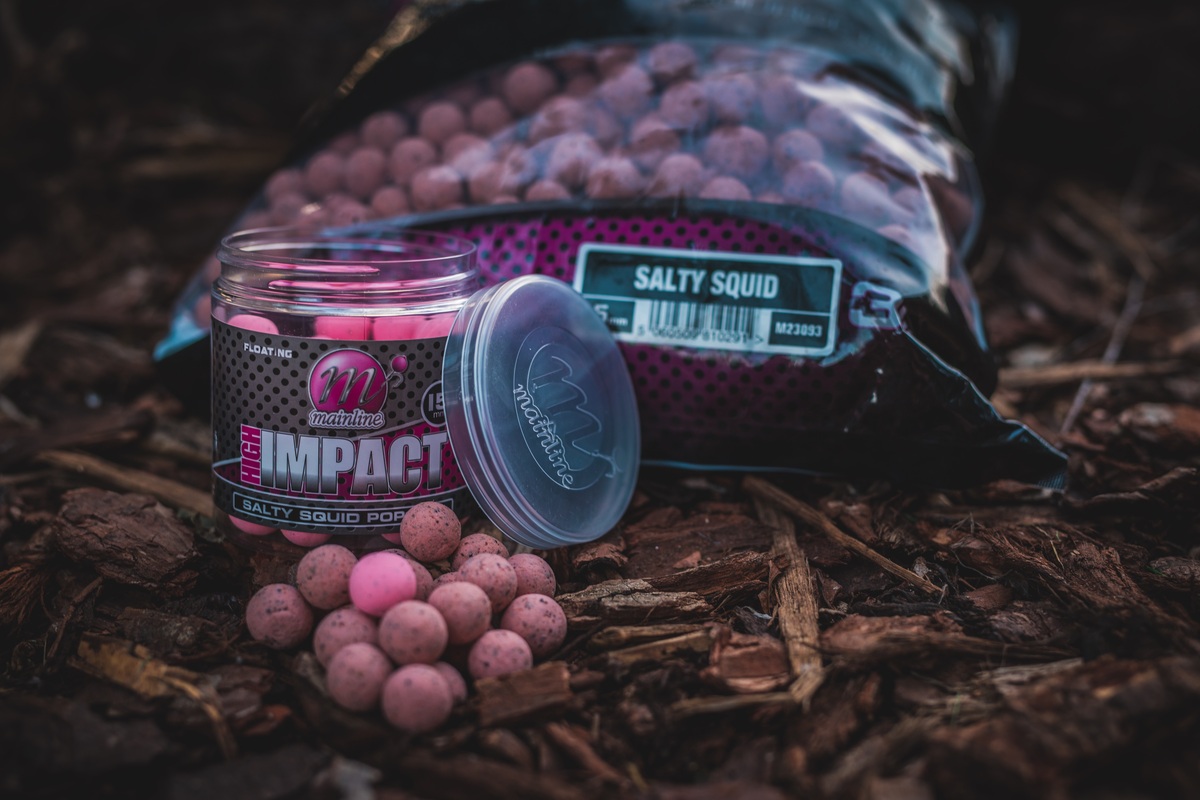 When tackling these types of weedy lakes, I usually choose to fish with a Spinner Rig with pop-ups, where on this occasion I chose to bait my Spinner Rigs with the Special Edition 15mm White Banoffee pop-ups along with 15mm Salty Squid pop-ups. These pop-ups have some serious puling power and within just an hour I got the first take and the irresistibility of the White Banoffee pop-ups became apparent. It was not the largest fish, but a real beauty. The lakes of Carpinsula contain stunning fish and we managed to catch some of these mind-blowing beauties within the first 24 hours. The White Special Edition Banoffee pop-ups are sure to arouse the curiosity of the fish.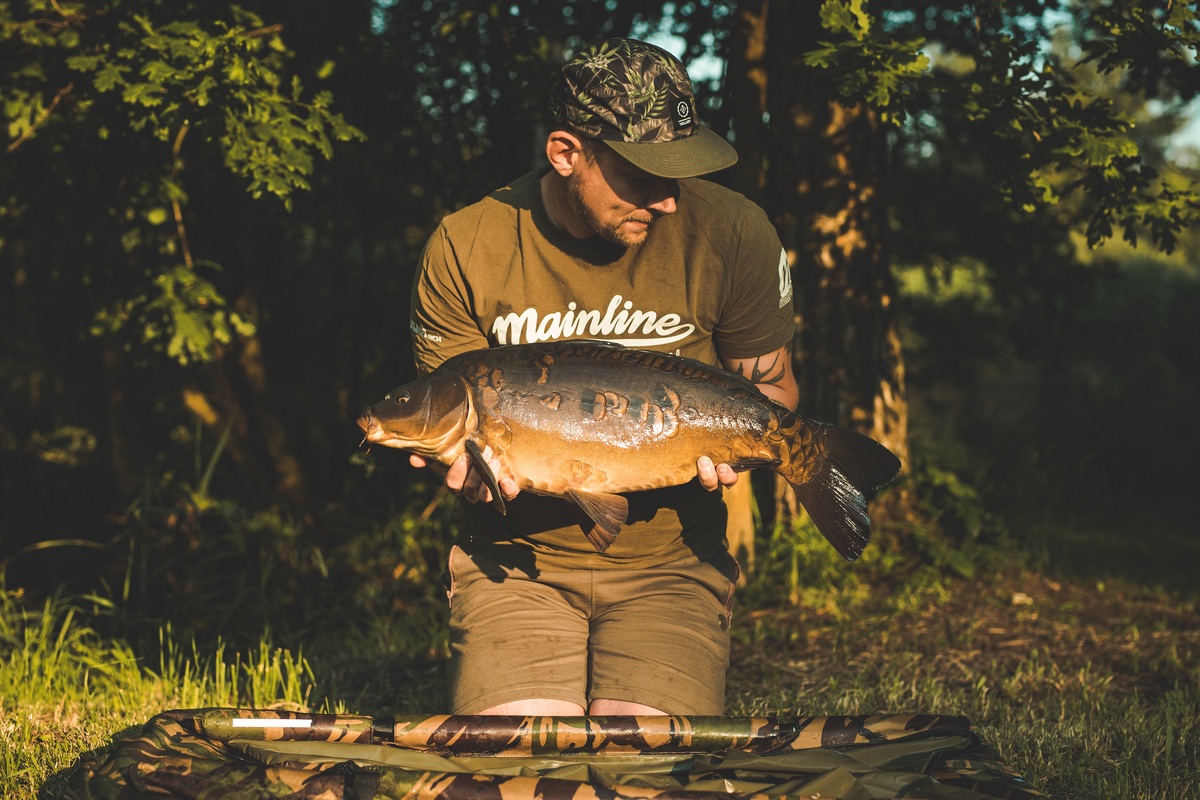 The night after the longest day wasn't really a night, the full moon preventing the nocturnal hours from actually becoming dark. This was an advantage for us, because it was precisely this night that we also caught a few of the larger residents of Mint Pool - unable to resist picking-up my Spinner Rig baited with a Salty Squid pop-up. What a wonderful memorable session at this amazing complex, I can't wait to return. After 30 years I really enjoyed fishing in Belgium again, and I certainly won't be leaving it another 30 years before the next time!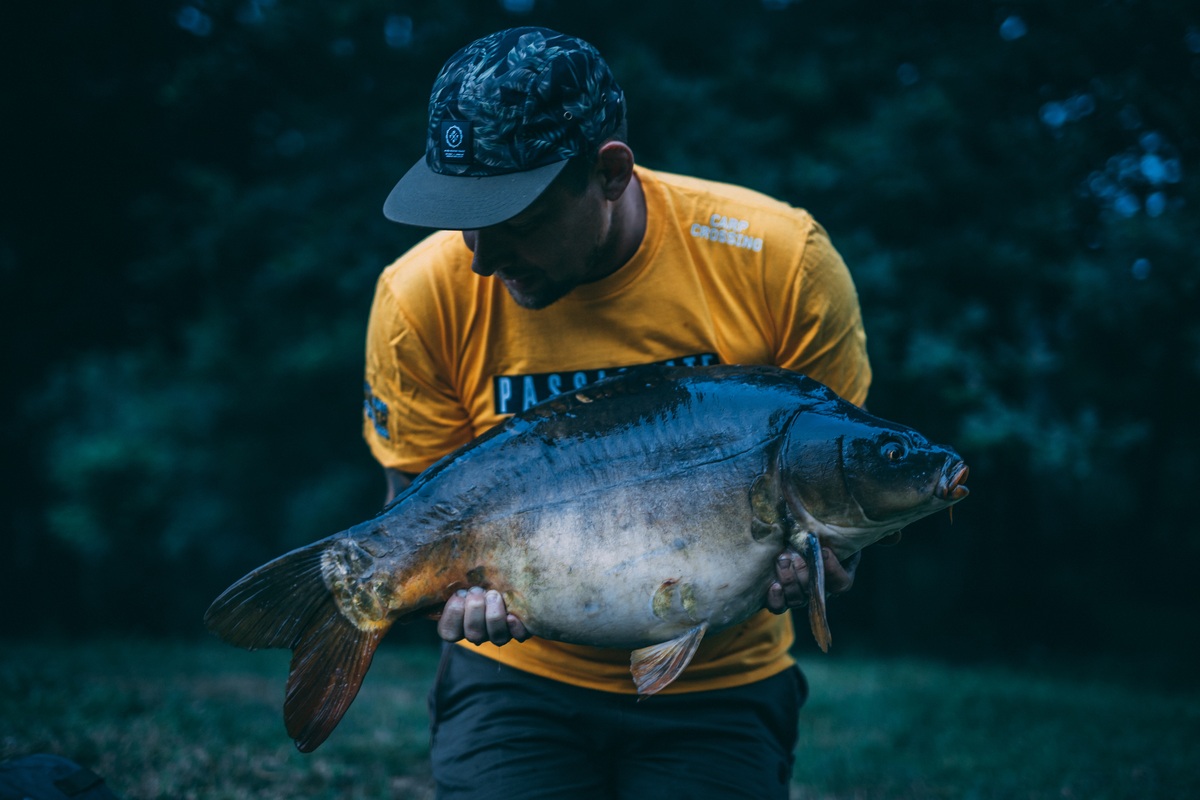 Share this article
0