Mainline
Articles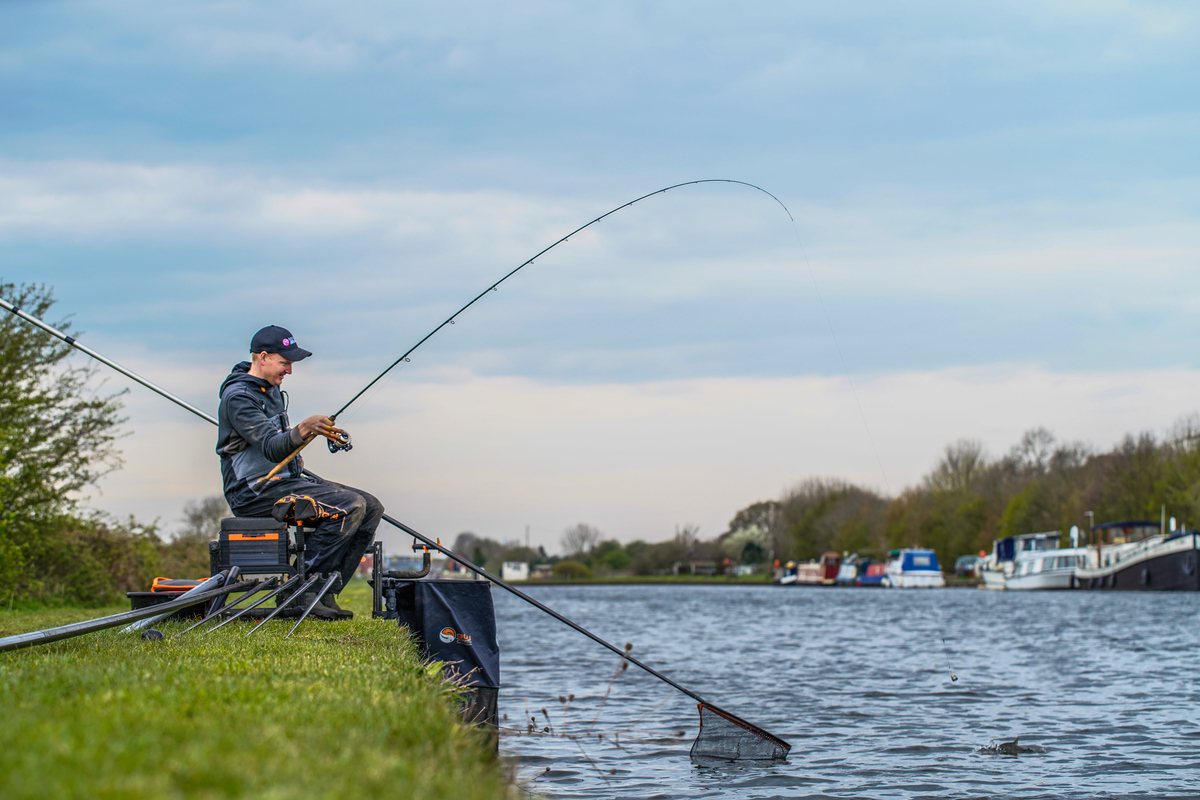 Tutorials
PRO-ACTIVE
Matt Godfrey tells you everything you need to know about Pro-Active...
What is it?
"A non-fishmeal mix that offers the perfect balance of natural fish-catching ingredients, an all-round texture, and some attractive activity to draw in fish! Pro-Active contains a blend of quality breads, seeds, biscuits and crushed hemp, massively appealing to natural-water fish like roach, skimmers, bream and hybrids! It has a neutral dull brown colour, ideal for natural venues all year around!"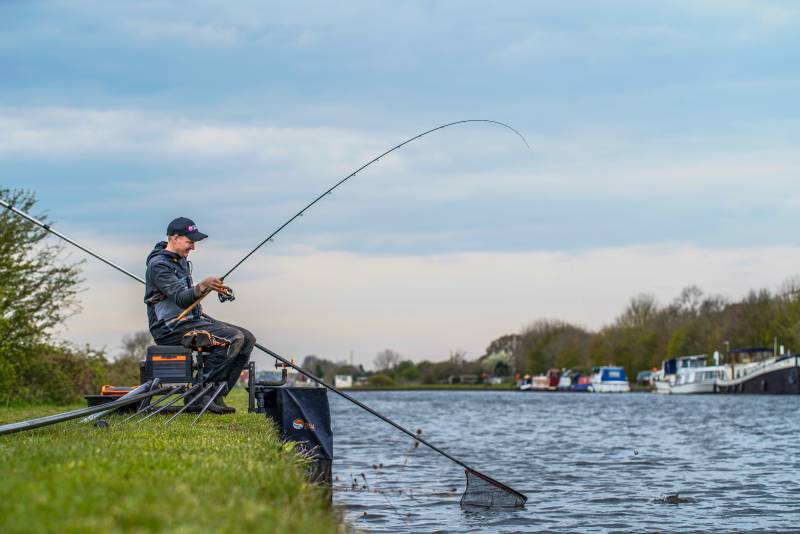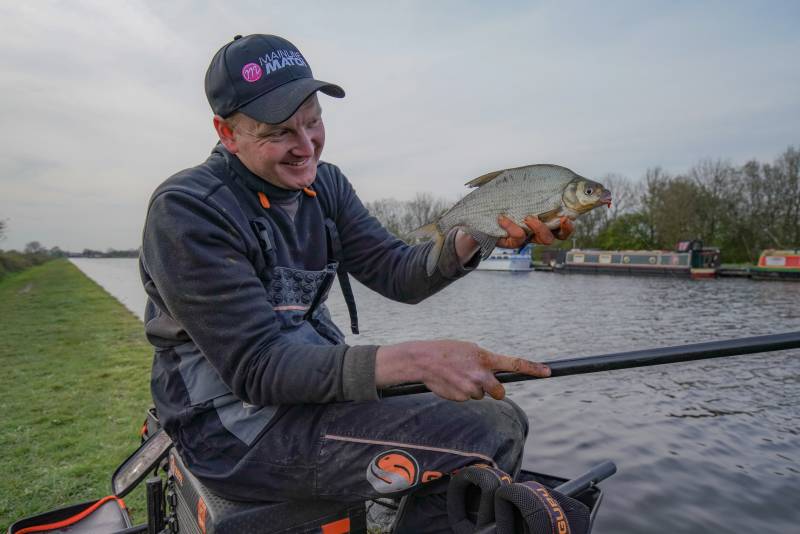 When and why is Pro-Active effective?
"This stuff works in all natural-water situations! The mix has been developed to enable anglers to feed this groundbait in a range of different ways, which gives is so much all-round potential. It can be used on big natural lakes, rivers and canals, and makes the ultimate big-water mix for places like Ireland or big European and international venues! Mixed on the dry side it's a great active mix, with loads of particles fizzing and popping off it to pull fish into the swim. This is ideal for feeder fishing, bursting out easily to attract fish. Adding more water allows to you to create a firm ball with enough stickiness to hold plenty of particles such as casters and hemp. When slightly over-wetted, Pro-Active is heavy and sticky, perfect for deep or fast flowing water."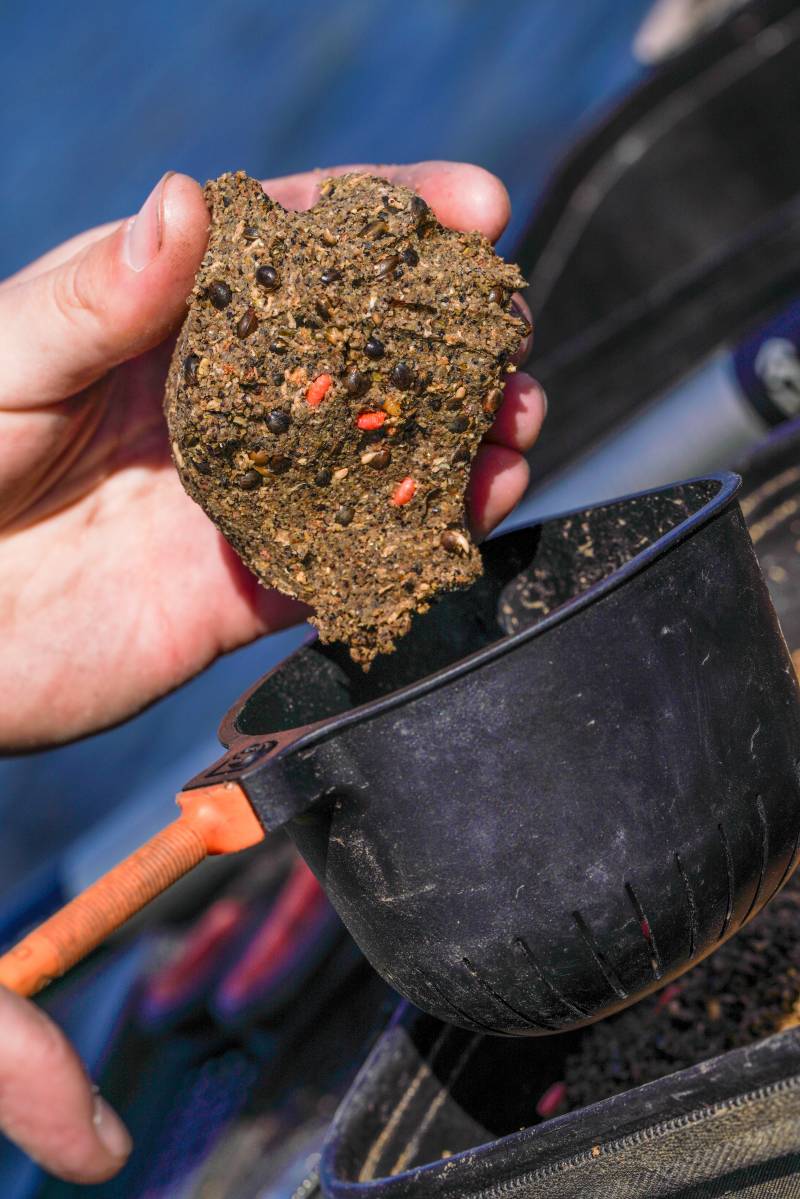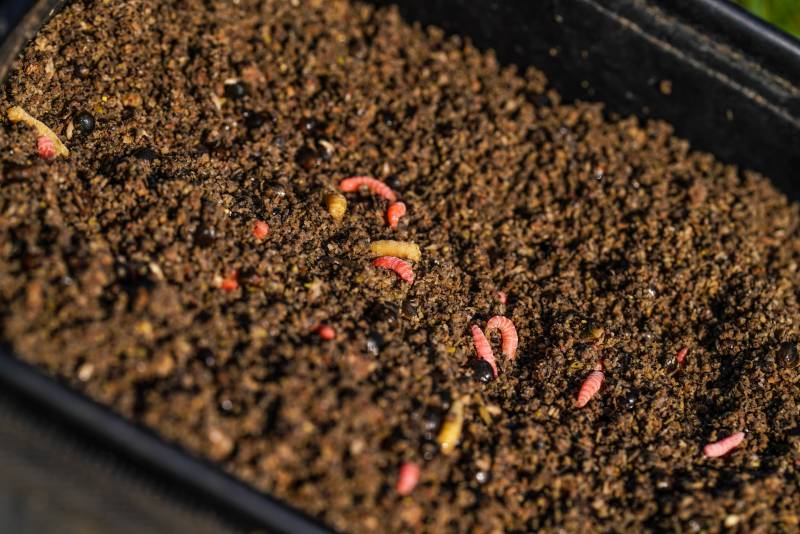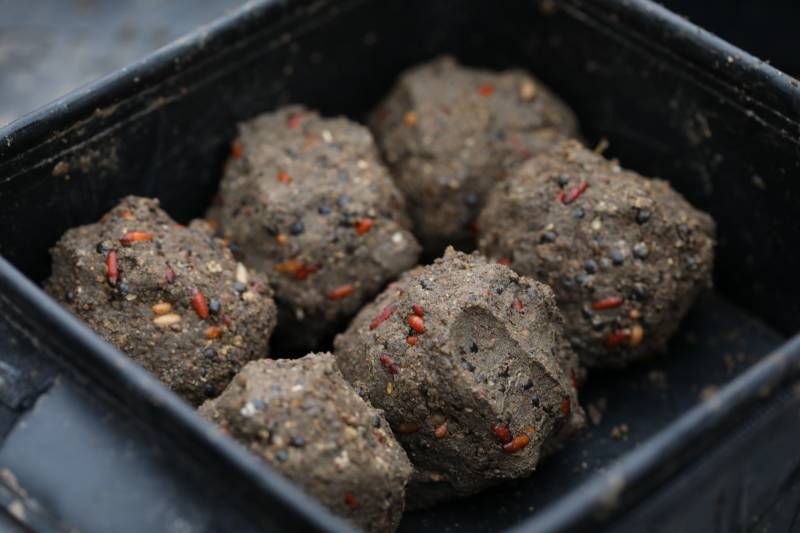 How do you get the best from Pro-Active?
"Making the most of this groundbait's all-round nature will put more fish in your net. If your fishing a hard venue, your aim f to pull-in fish to get them feeding, so feeding Pro-Active softer and much drier is important to allow all the particles to fizz, pop and bring-in fish. I like to feed small, regular amounts on days like this to maintain that attraction column. On a lot of natural venues fishing is prolific, and you need to feed aggressively to keep fish on the bottom and hold them in the swim. Adding more water to the mix, and even a percentage of say 25% soil makes the mix inert and heavy to keep fish on the deck and stacked-up where you can clatter them!"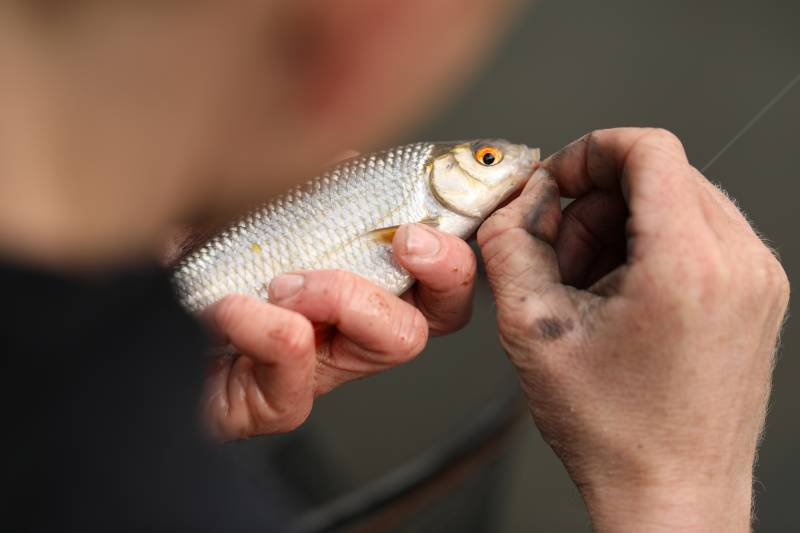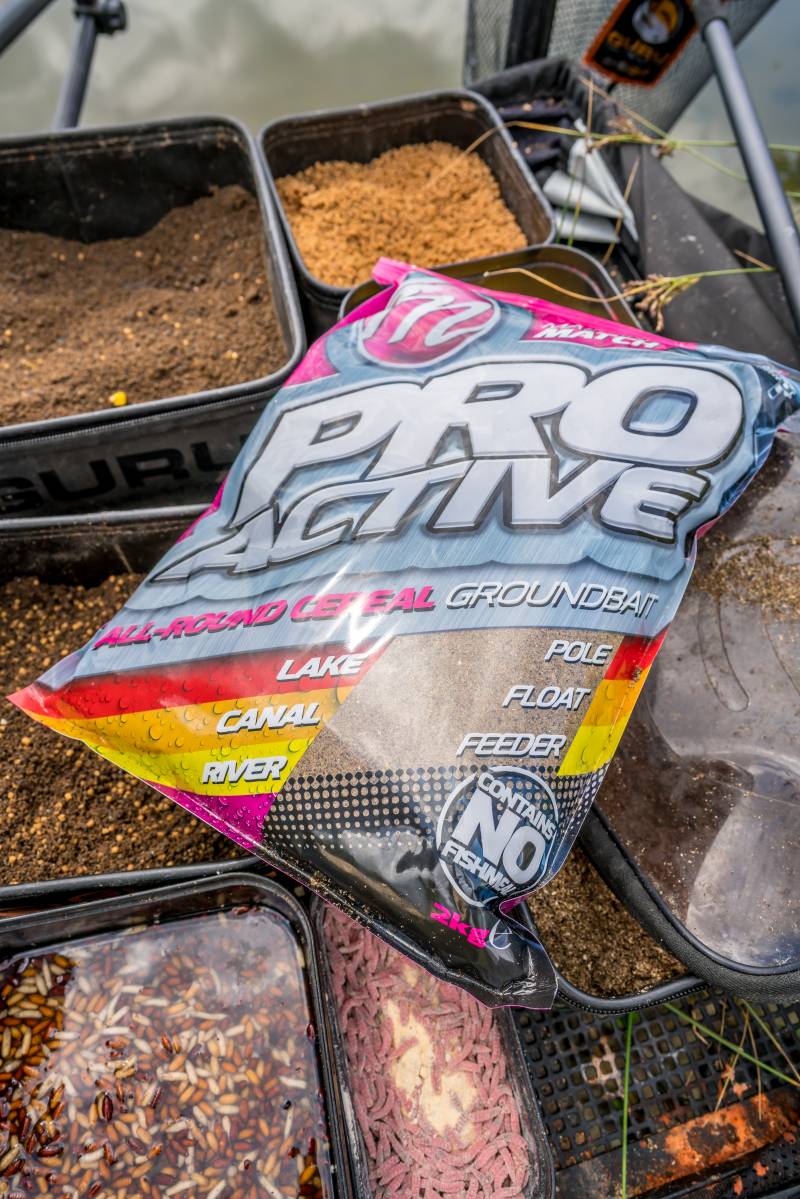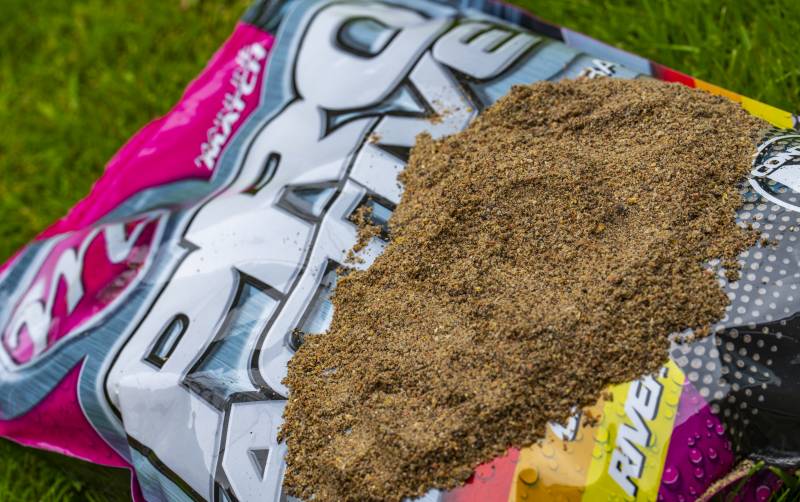 Tip from the top!
"When feeding Pro-Active on natural venues, I like to vary how hard I squeeze the bait that I introduce at the start. Often, I'll feed a couple of very soft balls to give a lot of attraction, followed by some medium balls that will steadily break down. Then finally a few super rock-hard ones, that will stay in the swim to keep fish grubbing around for the duration, slowly releasing bait and particles."
Share this article
0