Mainline
Articles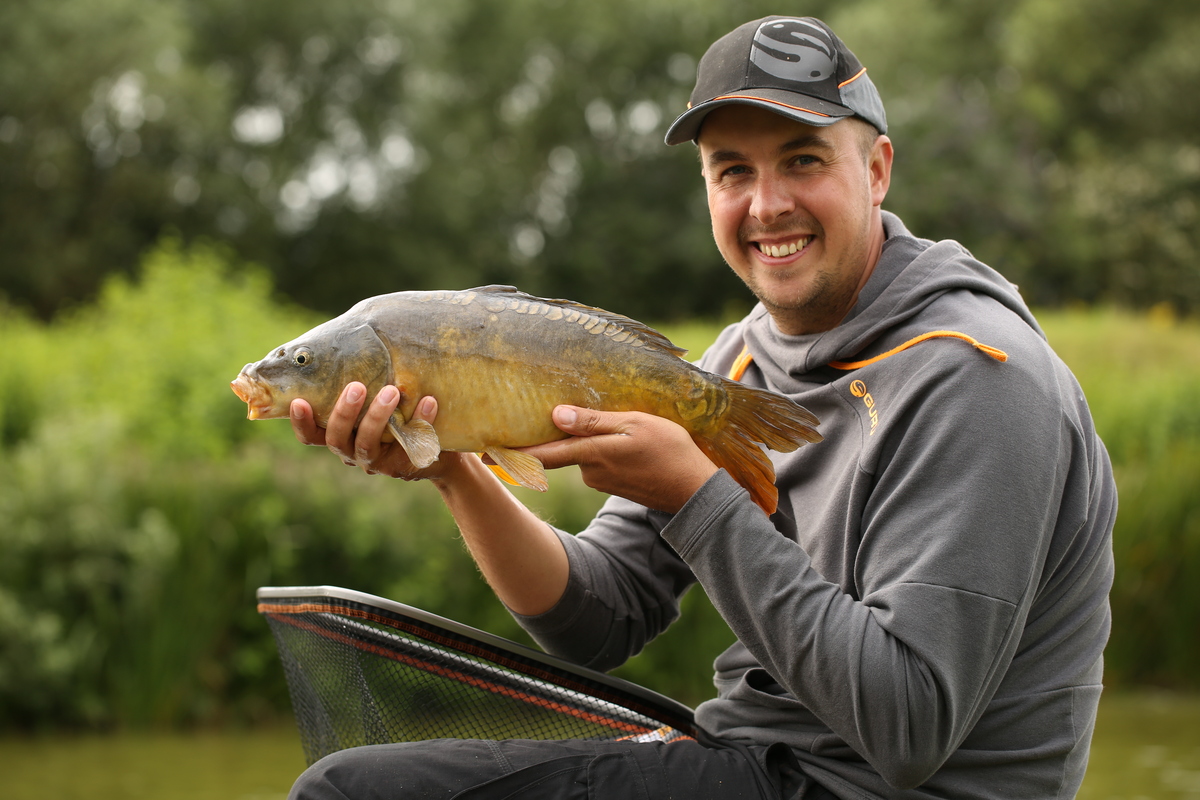 Tutorials
METHOD MIX
Pemb Wrighting tells you everything you need to know about Method Mix...
What is it?
"A strong smelling fairly fine groundbait with a very potent smell due to its high fishmeal content! Developed by the Match Team for use on a Method Feeder, but also as a powerful fishmeal groundbait in many other big-fish situations!"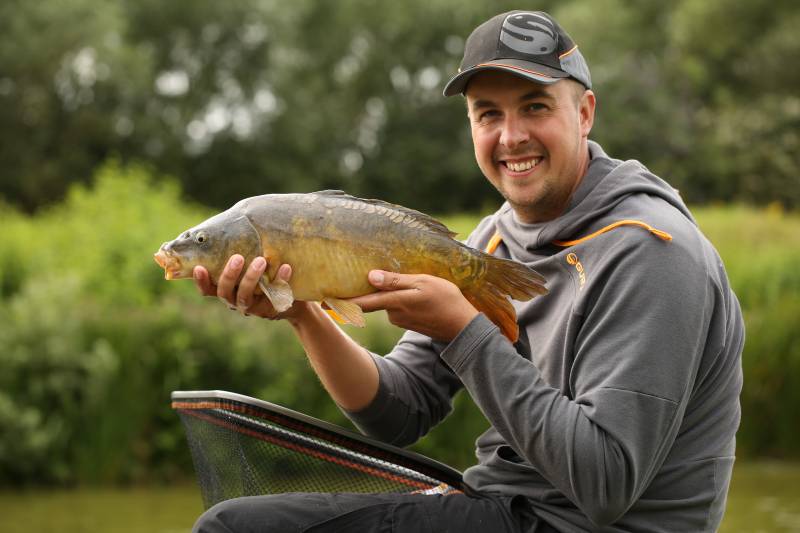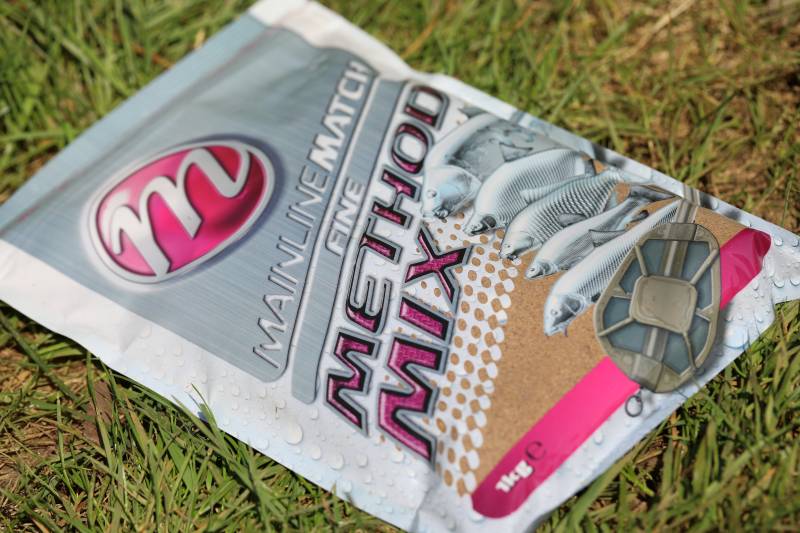 When and why is Method Mix effective?
"Obviously, this groundbait is perfect for placing on and around a Method or Hybrid Feeder. The consistency of the mix means you can easily mould it onto a feeder, with a hookbait buried within it. Once settled on the bottom, it will break down releasing all the attractants, smells and your hookbait, creating the perfect little trap! The reason I believe this mix is so effective, is because of the quality of the fishmeal and ground pellets within it. These are rich, natural sources of protein that big-fish recognise and want to eat! Open a bag 100 yards upwind from someone and they will be able to smell the stuff!"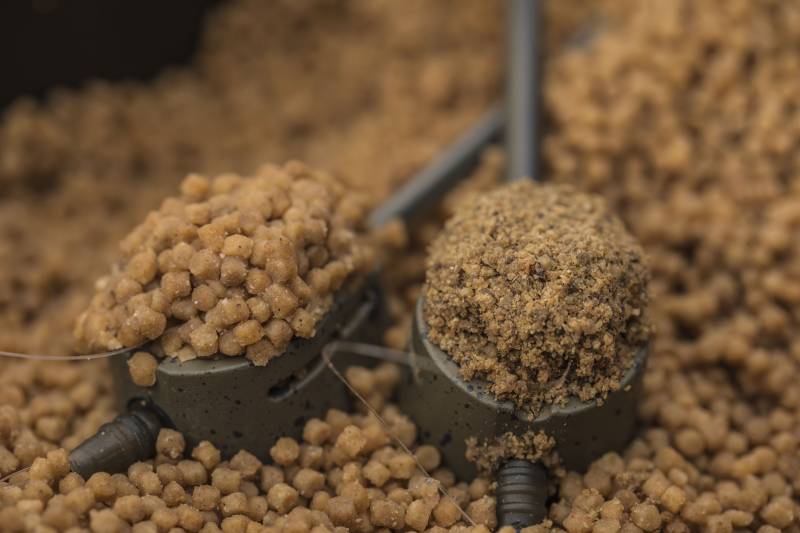 How do you get the best from Method Mix?
"This groundbait is such an easy one to use, because all the hard work has gone into the ingredients! The carp and specimen background of Mainline means the guys have access to the very best ingredients, and on the fishmeal/pellet front they're in this mix. Carp and F1s love the stuff. I often fish with it alone on the feeder with dead red maggots on the hook. However, I also use it mixed in different ratios with pellets. For example, at Barton Lake I have won a lot of matches using a 50/50 mix of soaked 2mm Cell Pellets and Method Mix. It offers the food content of the pellets and all the attraction of the Method Mix!"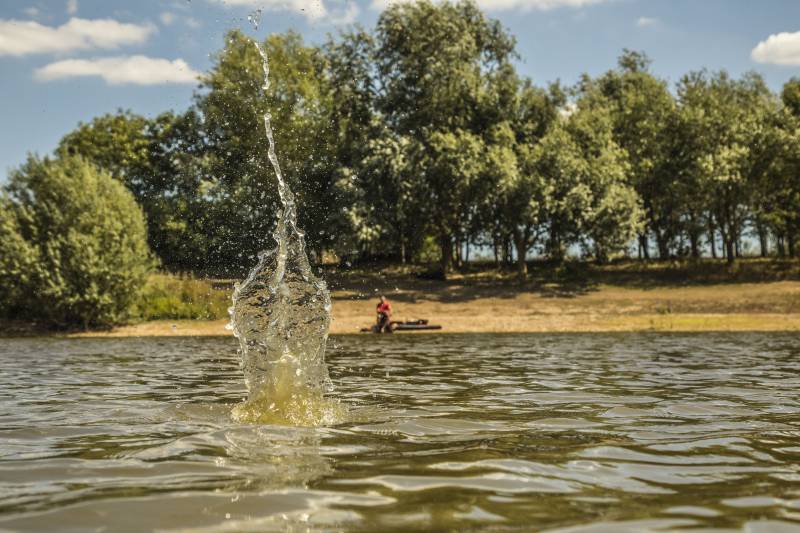 Tip from the top!
"I often use Method Mix as a powerful boost to other groundbaits when I'm targeting big fish, on both natural and commercial venues. The rich fishiness of it works a treat. For example, big bream at Ferry Meadows on a cage feeder, or adding a percentage of Method Mix to my Margin Mix really enhances that fishmeal content of it!"
HOW TO!
HOW TO MIX THE METHOD MIX GROUNDBAIT
Share this article
0