Mainline
Articles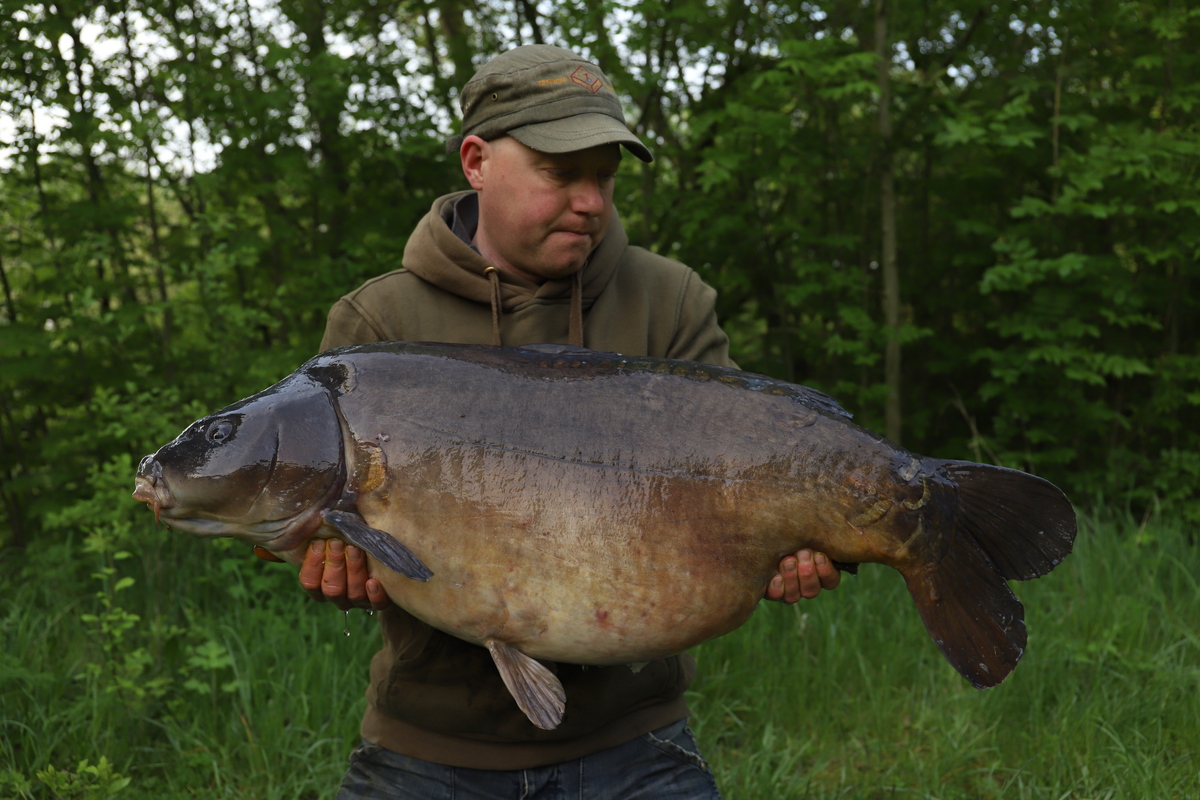 Tutorials
Mark Johnson 2020 Round Up!
Mark Johnson 2020 round up!
My year began fishing the awesome St Ives Meadow/Fjords, rather oddly as it's not an obvious winter venue, at around 90 acres, but being close to home meant I could bait regularly - keeping my spots topped up with Cell boilies and pellets, always ready for any passing hungry carp. Also, I'm convinced that being a sailing lake, with regular winter boat activity, helps to keep the fish moving, even when it's really cold. From January right through to March I fished the lake hard, and was rewarded with some lovely carp to just under 40lb.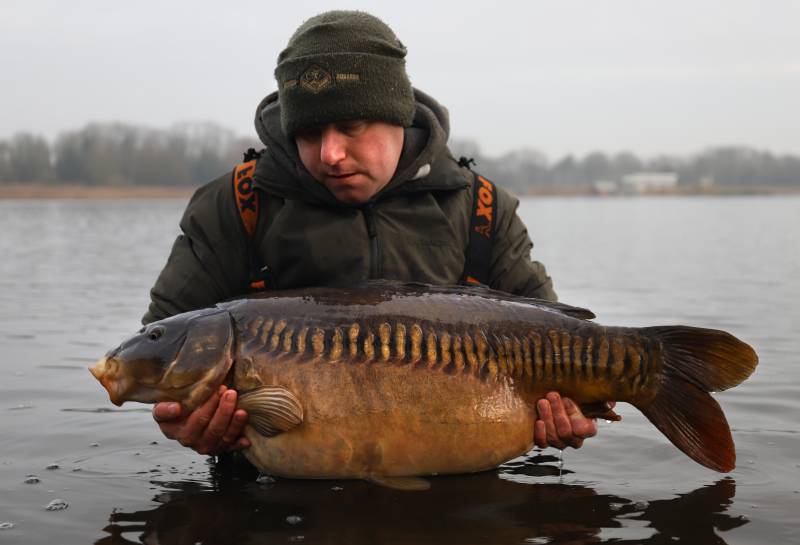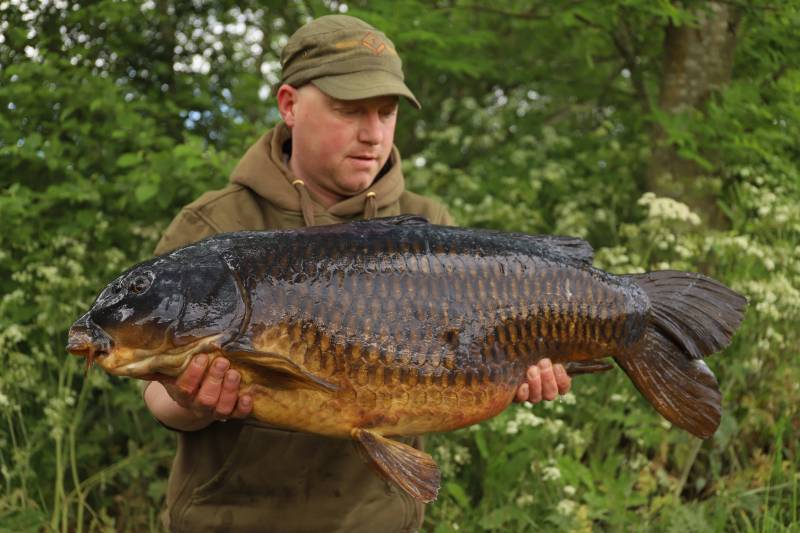 By the end of March, I was keen to get back out on my travels, down to the Woolpack and the Folly. I had just started on Woolpack Lake 7, managing two carp, when the world was turned upside down by Covid-19 pandemic and the national lockdown. It was a frustrating time for everyone, wiping out a lot of Spring fishing, waiting for permission to load up the van and get back on our chosen 2020 venues. When we finally got the green light, I was straight down to the Folly syndicate near Peterborough.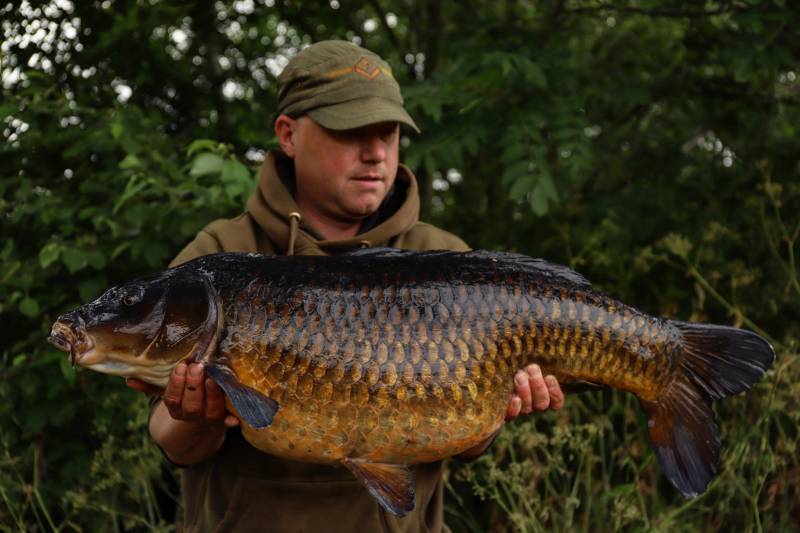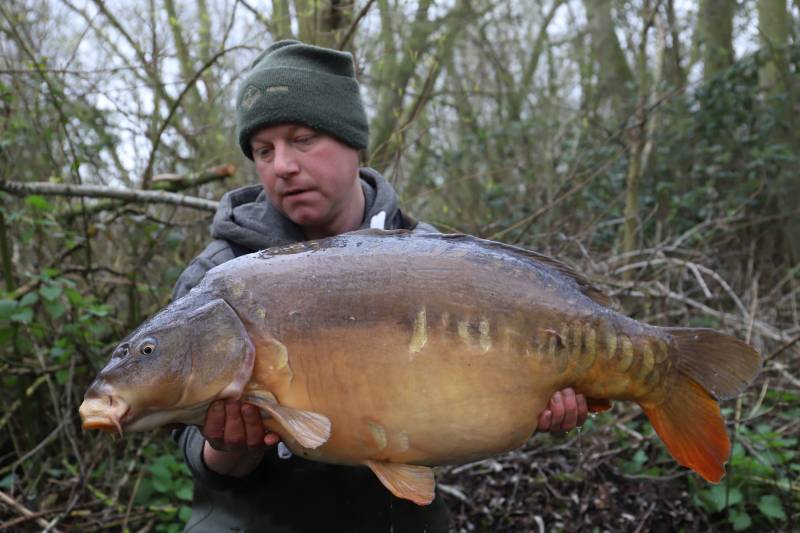 With the fish not being disturbed by anglers for a few months, I knew they would be up for a good feed and a good feed they got. From the off I went in quite hard with the bait, and it paid off big time! It was a mad few weeks for me down there, with regular bites up and down the pit. It was a case of turning up and finding what end of the lake they were showing, getting the rods out quickly and quietly, and catapulting bait over the top of them. With 18mm Cell I could reach all the spots without the use of a spod/Spomb, and I'm sure minimum disturbance helped keep the bites coming. By summer I'd had many of the carp I wanted from the lake, topped off by one called 'Moonscale' at 45lb 9oz.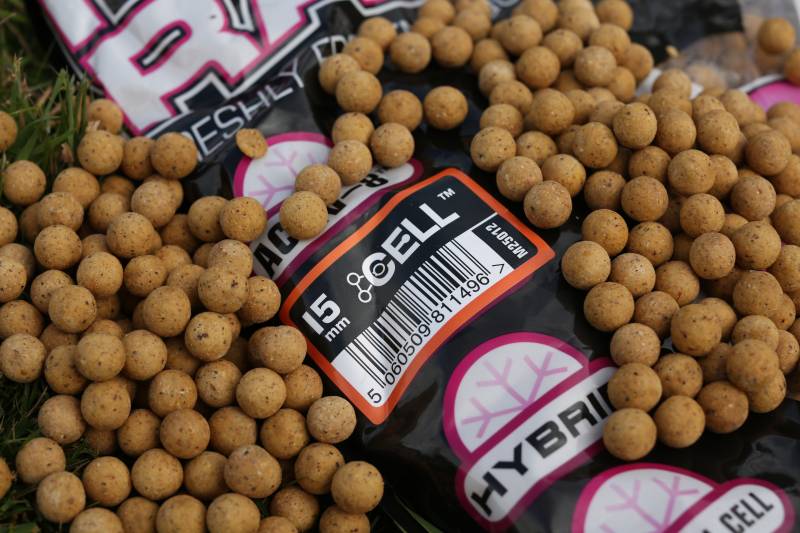 During summer I headed back home to chill out on St Ives, because I'm really not keen on the hot weather, so it was just a great time to relax and catch up with mates over on the famous Lagoon, picking nights when the weather wasn't too punishingly hot. I know the Lagoon very well, so despite the weather I managed to get amongst them, with some lovely scaly mirrors, and a fantastic 39lb 12oz common.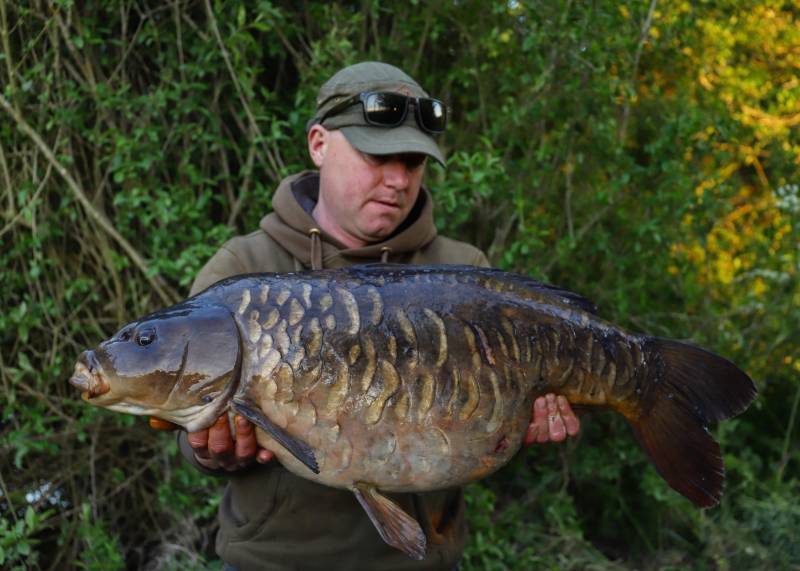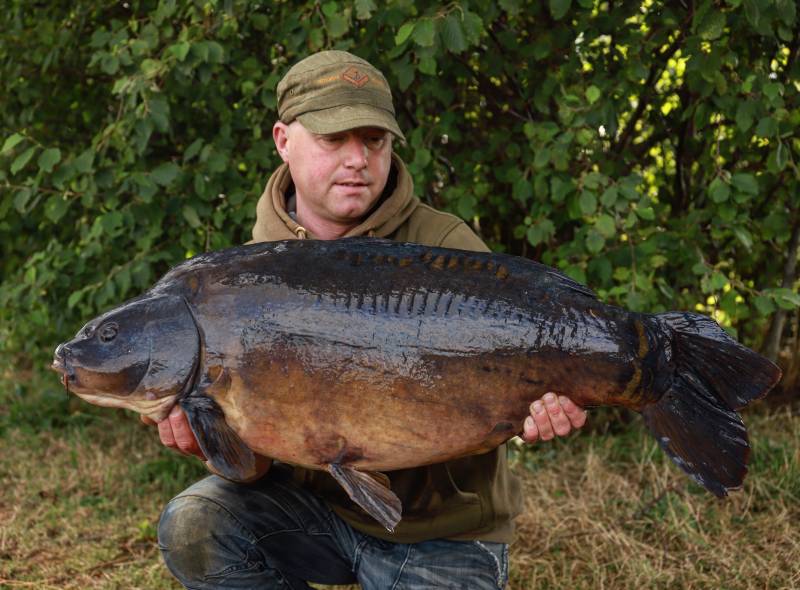 As soon as Summer began to fade, and the temperatures dropped, I headed back down to the Woolpack, this time for a short autumn campaign on the special pit 5/6. As I write this, I've had four more from this awesome Cambridgeshire venue, including a 36lb linear called 'The Tiger Lin', and with one eye on this winter I've also been having another go over on the Meadow/Fjords, which resulted in a first night double take of a 36lb 1oz mirror, and a mega, unknown, 38lb 14oz mirror. So, as you can imagine, I'm buzzing for what lies ahead on this up and coming lake with incredible potential to throw up unknown monster carp.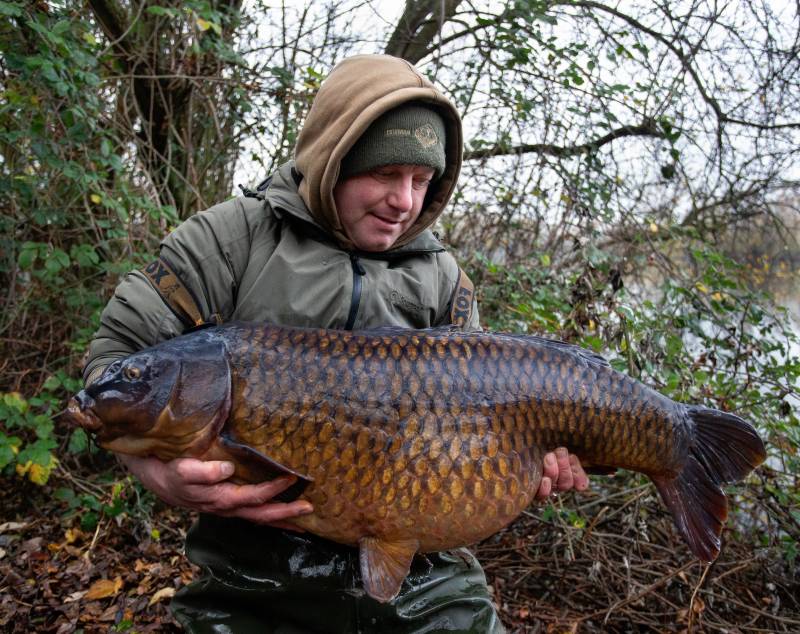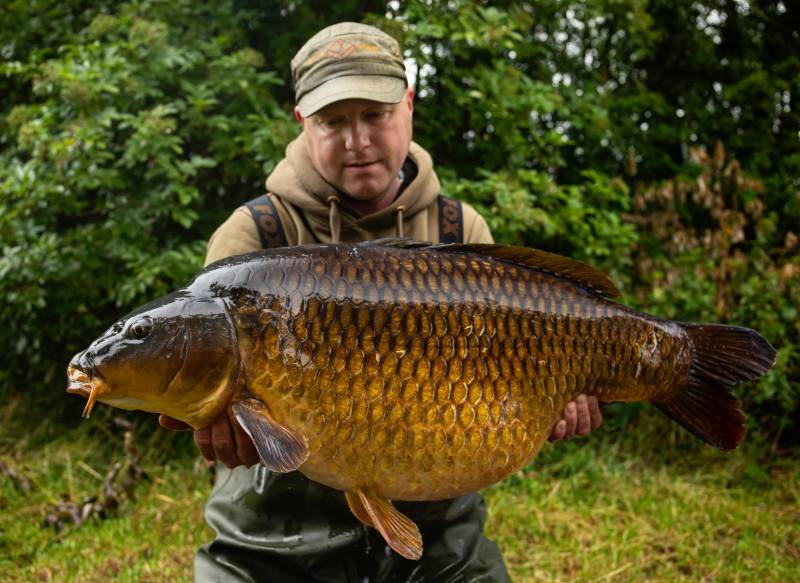 With all that's gone on this year with Covid and lock downs, it's great that we're allowed to be out fishing in this one, able to sit in the bivvy and forget for a short while about the madness around the world. So, on that note, I'm off out in search of my next bite... be lucky if you're fishing this winter, let's hope for a mild one... Mark.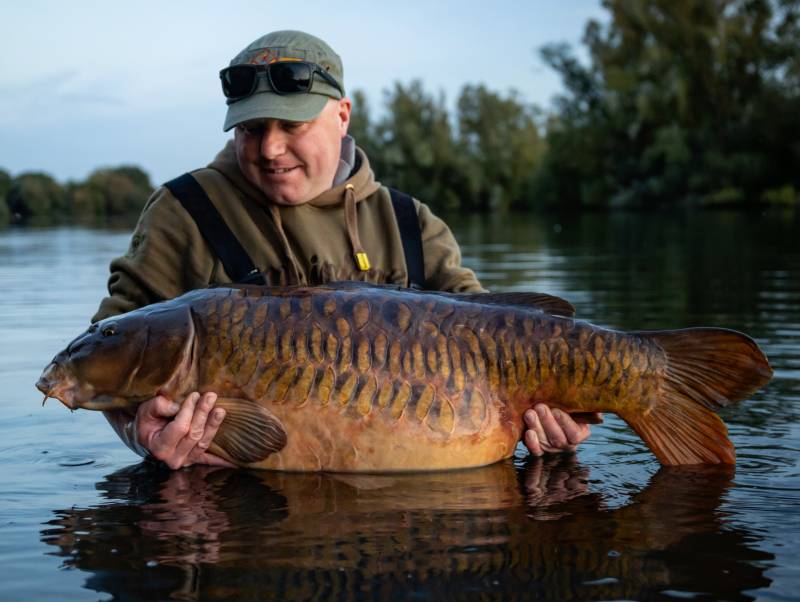 Share this article
0