Mainline
Articles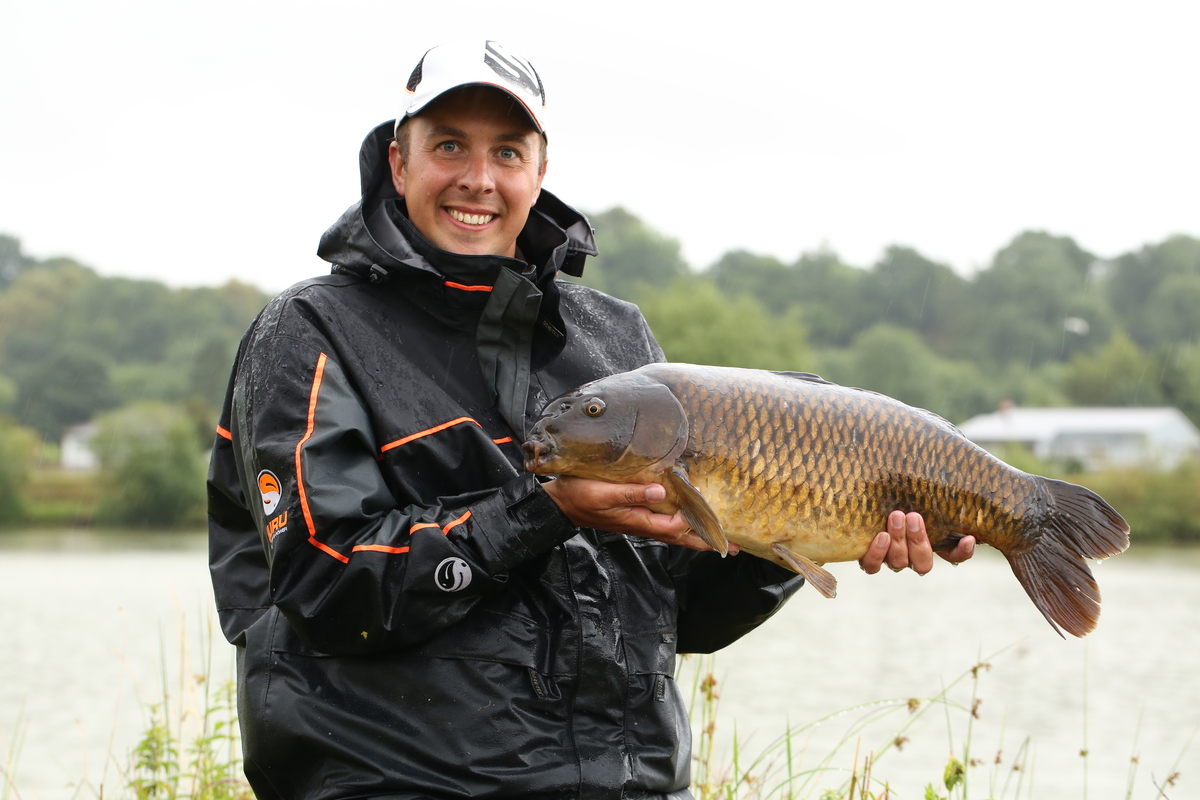 Tutorials
MARGIN MIX
Pemb Wrighting tells you everything you need to know about Margin Mix...
What is it?
"A mix designed and developed specifically for big fish in the margins! Everything about it is positive! The mix is full of high-quality food particles such as crushed pellets, fishmeal and seeds. This is vital because when big fish are coming in down the margins, they're looking for food, and the more you have there, the more fish you can hold and attract!"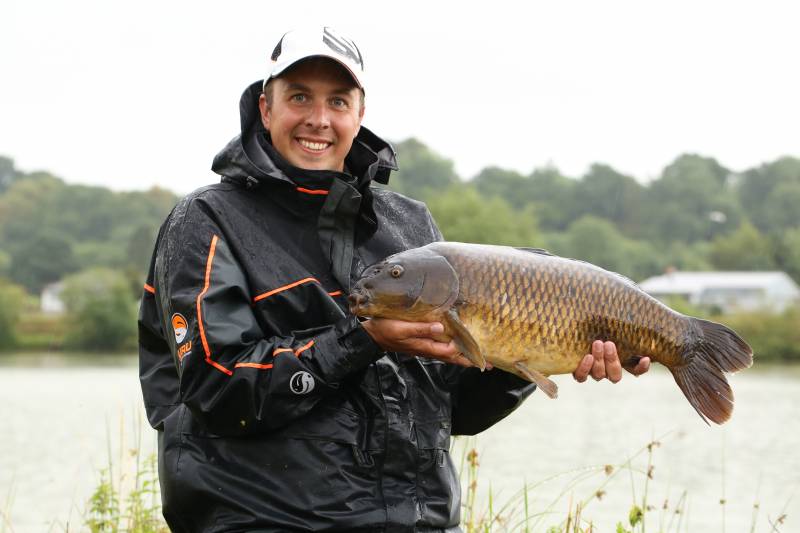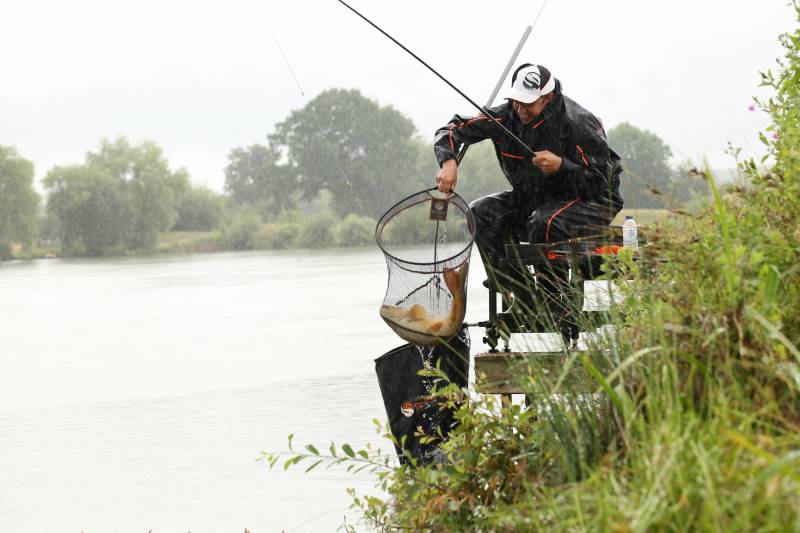 When and why is Margin Mix effective?
"Margin Mix has a heavy, sticky nature, and when mixed damp, its sinks to the bottom in a solid clump! Combine this with the food-rich nature of it, and you have the perfect feed. It's important that you have a heavy mix like this for the margins, as you need to keep the fish pinned on the deck. If a mix is too light and fluffy, carp and big fish will waft it up and cause you a lot of hassle with liners and foul-hookers. You can also add a lot of other feed particles to the mix, ideal when margin fishing, with baits like dead maggots and corn increasing the food content even more!"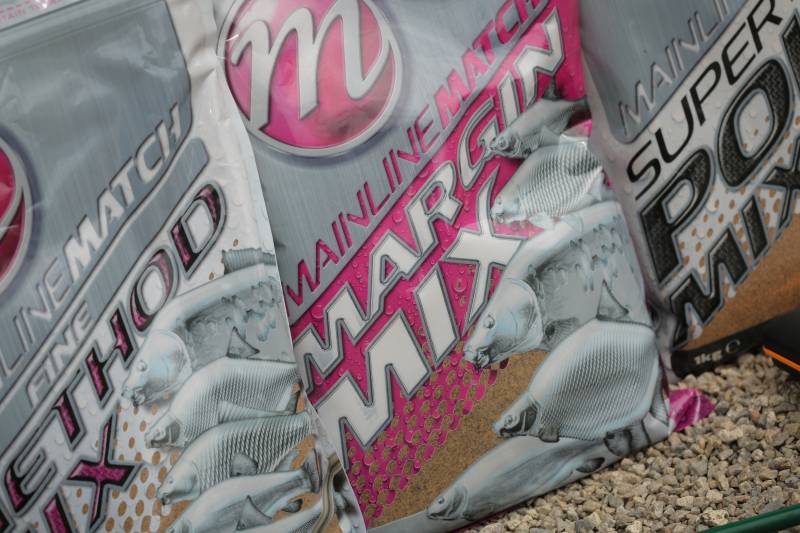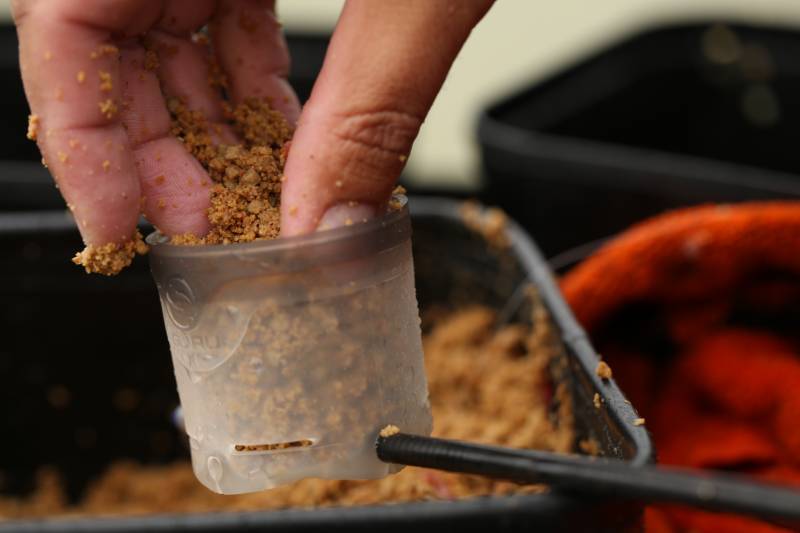 How do you get the best from Margin Mix?
"As already mentioned, I always like to mix my margin groundbait on the damp side so it's inert and sinks well. The most important thing to consider alongside this, is to make sure you feed the mix at the right time and in the right amounts. Often, fish come into the edge in the later half of a session, so feeding your margins later is effective with maybe two hours of the session to go. You can change the colour of the mix easily which can be mega effective, using the Cartiv-8 Flavoured Dye. Red Krill is a great colour to use in very muddy water, being visual for fish to see easily. Betaine Green can also work well on commercials, especially in clearer water."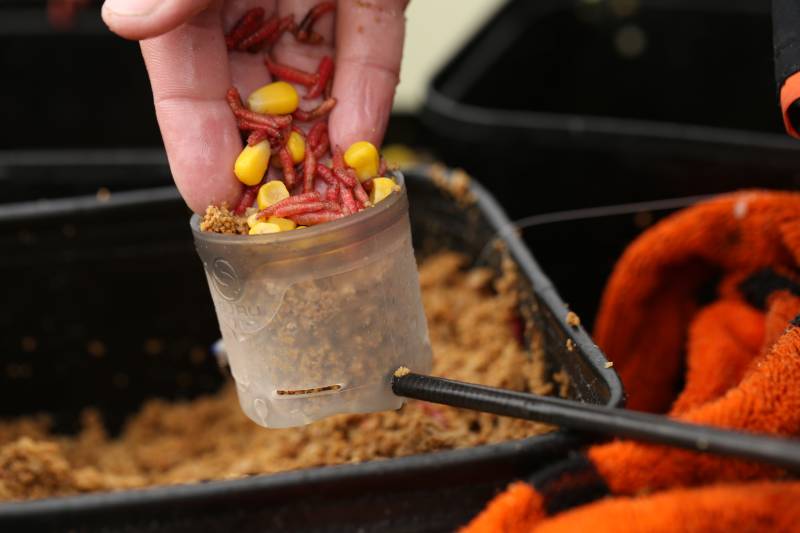 Tip from the top!
"Always use a combo of your large Pole Cup and a smaller Pole-Mounted Pot when feeding the Margins. Feeding a big 300ml pot of the mix often gets fish in the swim initially, then every time you actually ship out and present the bait, you can feed again with a pole-mounted pot to focus the fish right where you are putting the rig in…trap set!"
Share this article
0