Mainline
Articles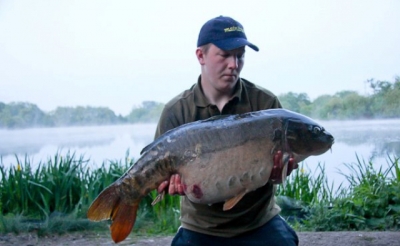 Tutorials
Mainline Cell – Mainline Magic!
In this article Mainline carper, Shaun Mitchell explains why he rates the Mainline CELL range of baits so highly!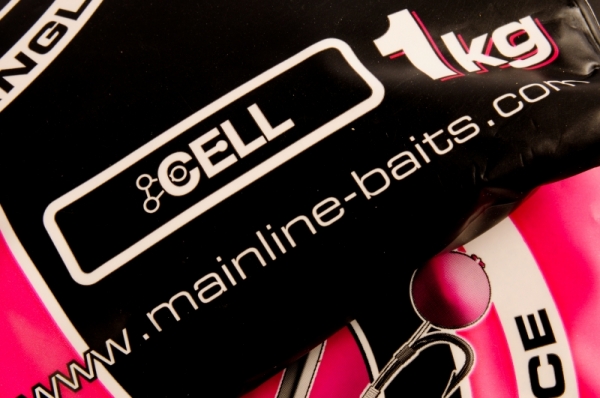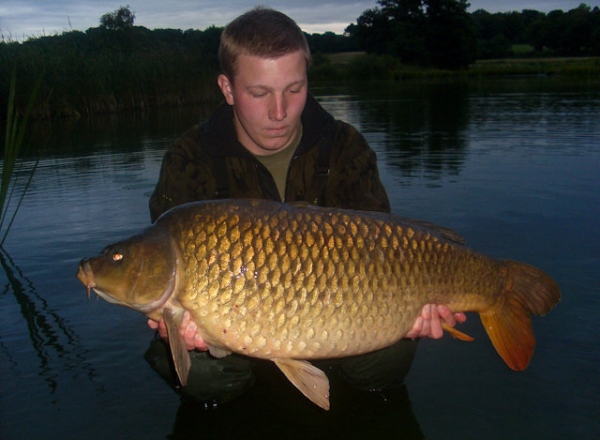 The Cell being a light coloured bait was a definite edge when fishing spots in and around weed, being visual for the fish to hone in on, but also worked on a hard area that was very clean. On my tight spots I used 2-3 catapults of Cell per rod, and on the large clear area I would use 2-3 Kilos per area for the session. These contrasting approaches prove that the Cell is versatile, and if you can only afford a little bait, then its worthwhile buying quality.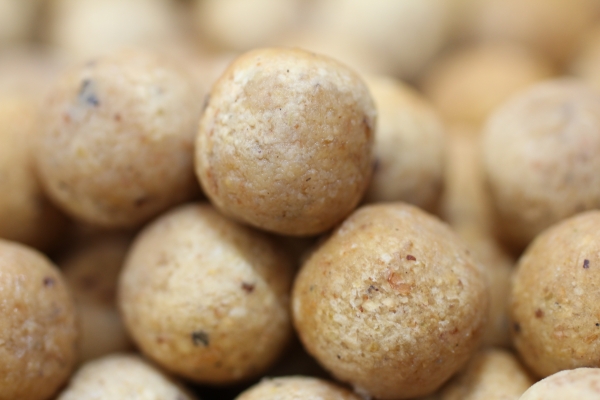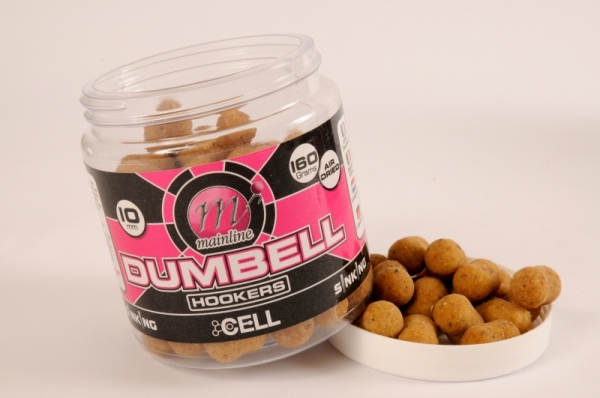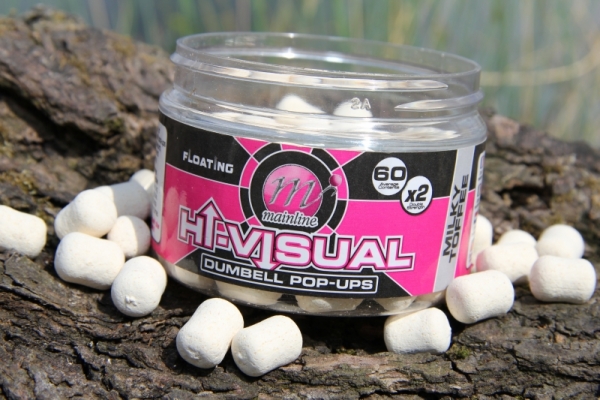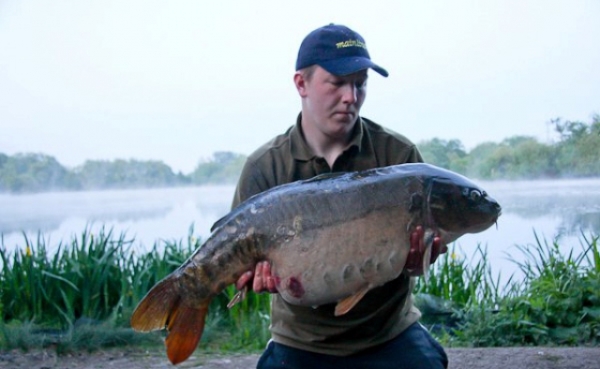 Share this article
0