Mainline
Articles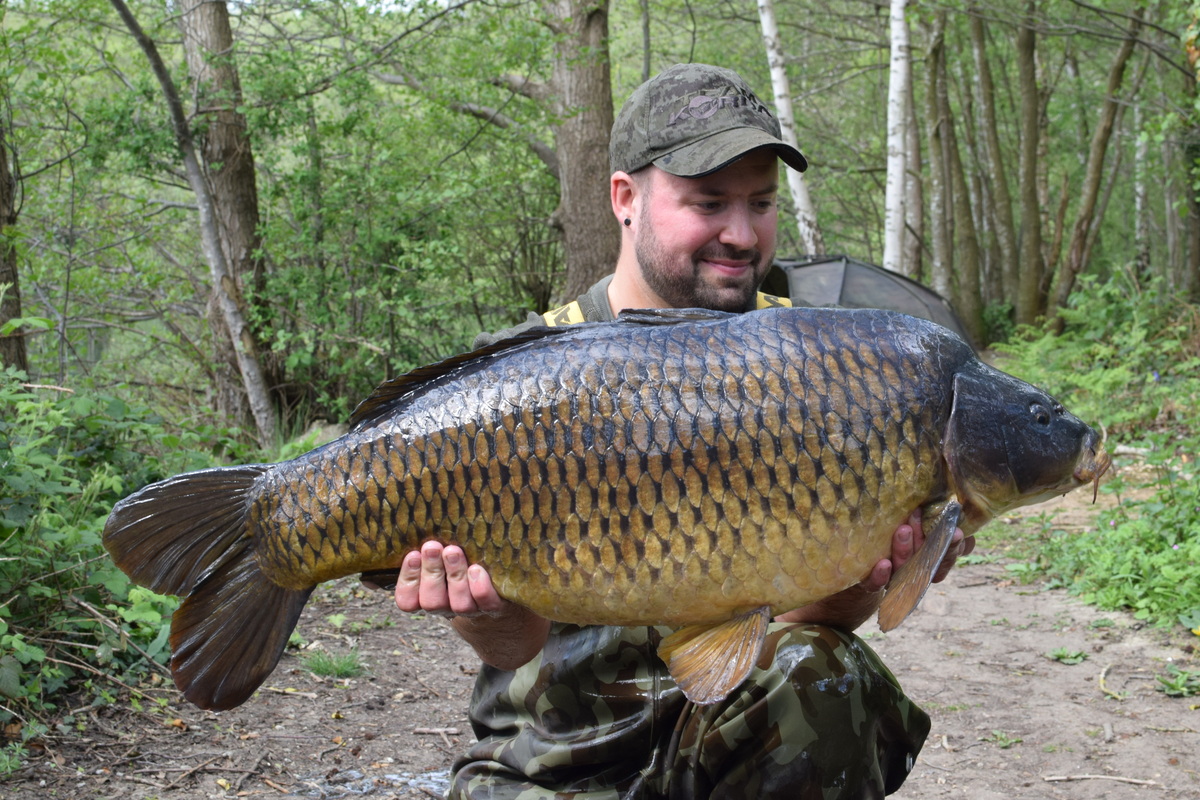 Tutorials
Loz East Baiting Tips
Lawrence East explains how he applies his bait to achieve bigger hits of carp!
A lot of the time these days my angling is on busy day ticket venues and circuit waters, which means they tend to hold a healthy amount of carp. When I approach my session my aim is to not just catch a fish, but build the session into a hit and one of the very best ways to do this is by concentrating bait into one area. By having a tight spread of bait this allows you to fish with two or three rods over the top therefore improving your chances of bite when the fish come into your area to feed.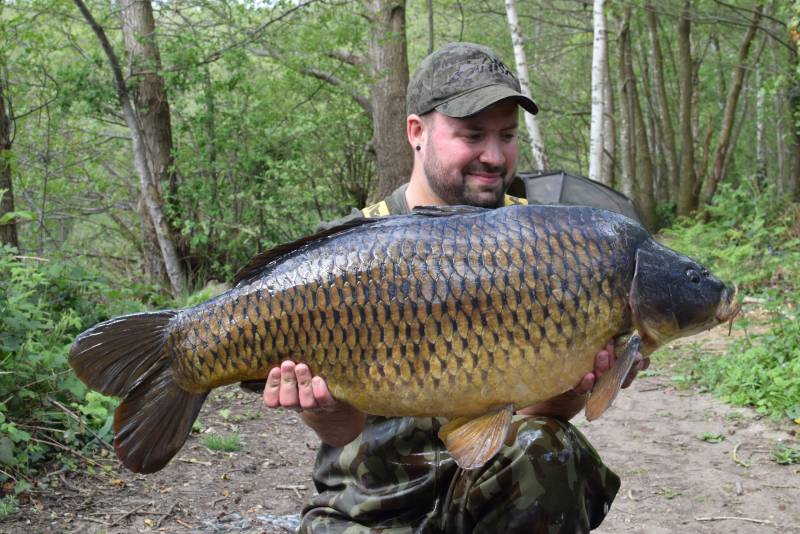 When choosing my spod mix I like to give myself plenty of options and ideally start with three different hookbaits. These days a lot of my fishing is centred around solid PVA bags filled with the Spod & PVA Pellet Mix, but if I can have three different presentations out there again you're giving yourself the best chance possible of getting a bite. Quiet often on any lake you'll find the carp prefer a certain colour which may change day to day so ringing the changes keeps you one step ahead, with that said, once I do start getting bites I'll often swop all the rods over to match.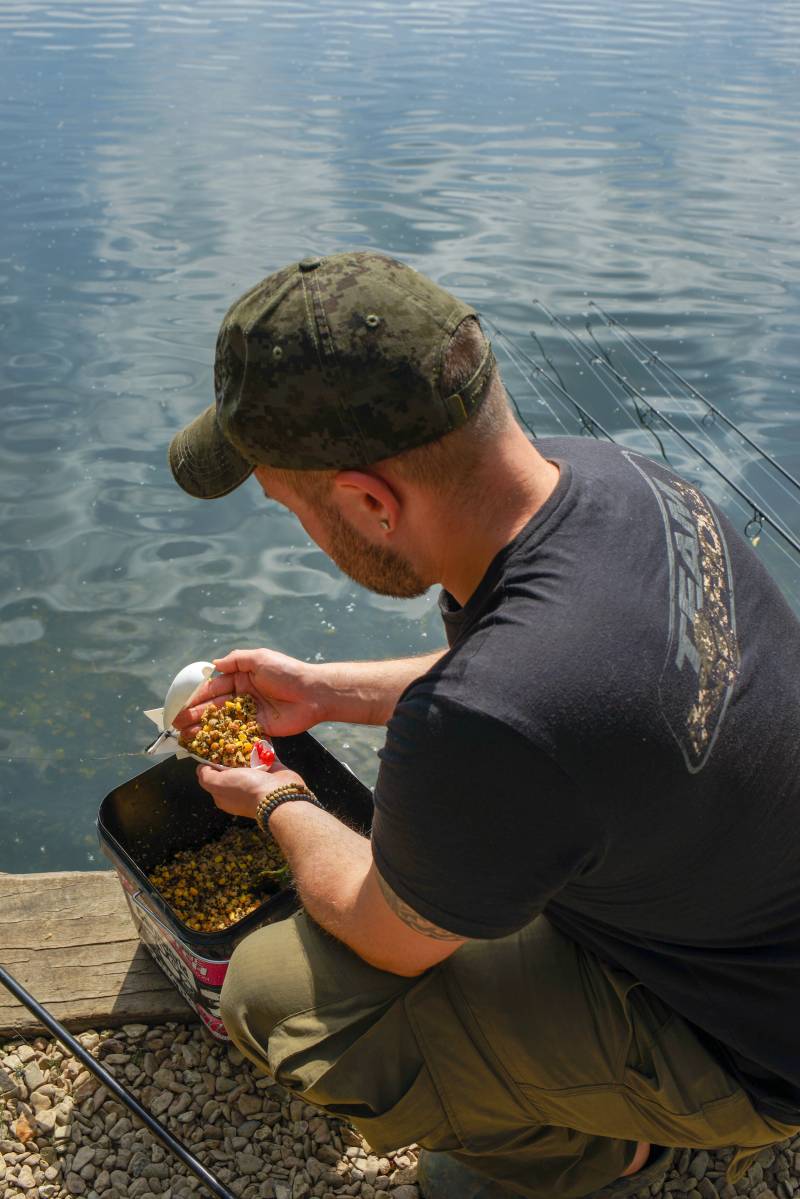 My mix will always have some form of fresh quality freezer bait in there whether that be as crumb or 10mm baits and this is usually Cell, something I have ultimate confidence in. To complement the boilie I'll often add some of the Power+ Particles for example the hemp or the Pulse Mix, again this will allow me to alternate my hookbaits and keep the carp guessing. Finally, to finish my mix I like to use a lot of liquids, during the summer months I really think both the Hempseed Oil and Fossoil really come into their own. I'll always add some of the matching Stick Mix Liquids over the top just before Spombing my bait out as I'm a big believer that this creates a halo of bait through the water column which almost gives the carp a trail to follow above your baited area.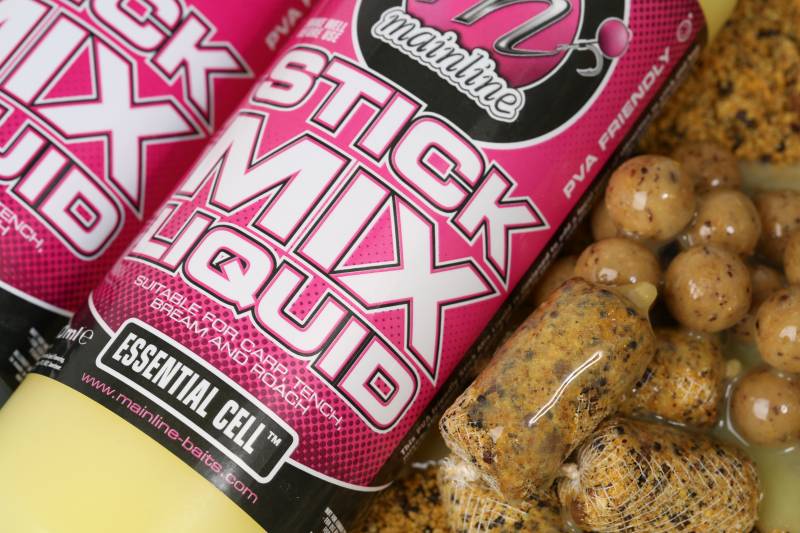 Share this article
0