Mainline
Articles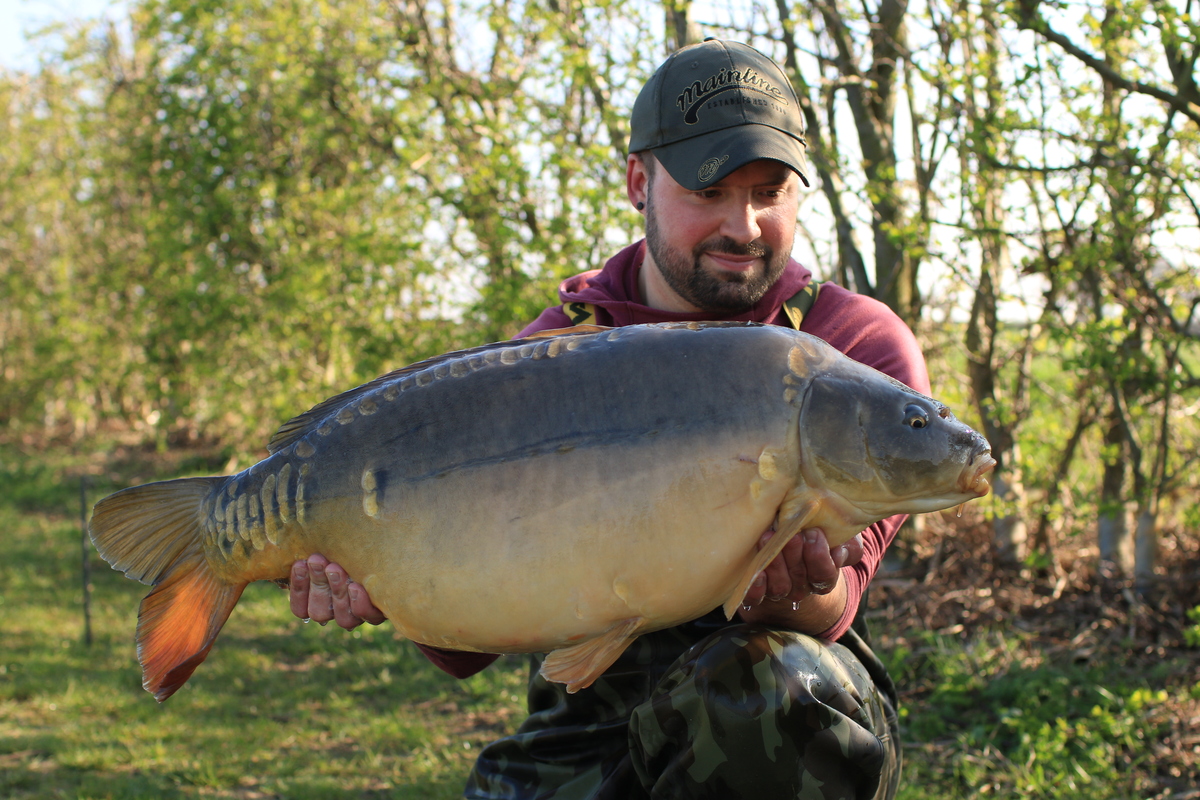 Tutorials
Lawrence East Zig Tips!
Lawrence East explains his top tips for Zig fishing!
During the Winter you can endure long periods of inactivity sat behind motionless rods, especially when the carp's metabolism slows right down and they don't feel the need to feed as much.
One method I always have up my sleeve at this time of year is Zig Rigs, I've literally lost count of how many occasions these have saved me from a blank over the years. Personally, I've found Zigs to be more effective when targeting slightly deeper venues, however, they can still be a good tactic on shallower lakes. The reason Zigs are such a prolific tactic is once the water temperature cools down in every layer of the lake the carp will naturally want to sit at whatever level has the warmest layer of water, which is often well off the bottom. Therefore, by suspending a bait in the area they are sitting comfortably, can often be too much for them to resist.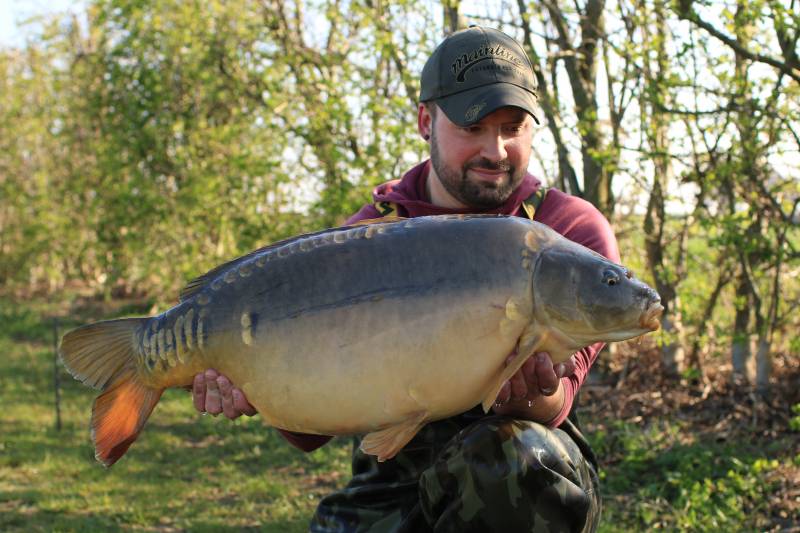 My preferred way of Zig fishing is firstly to find the fish; however, this isn't always possible so the next best thing is either go from previous experience or usually the middle zone of the lake is a good bet. Next, I like to use a marker float and line clip to find out exactly what depth of water I have in front of me to work with, the line clip just ensures I can clip my fishing rods up to exactly the same distance. In this instance there have been a number of times in the past when I've felt the lead down during the winter and especially on deep venues you'll know if you're in the right place as you'll feel your lead hit fish on the way down as it falls through them shoaled-up.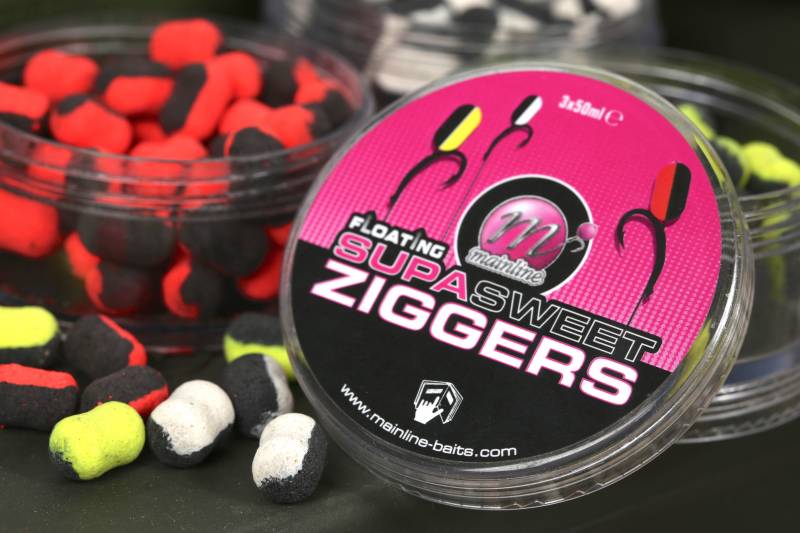 Once I've found my depth I then need to work out which colours I'm going to use, this can be vital because on any given day, one particular colour can out fish the rest. In this instance the Mainline Supa Sweet Ziggers come into their own, with black as the base colour for each of them you have red, yellow and white which usually I'll start with one of each on all three rods.
This can be a very active approach which not only keeps you warm on a cold day but by constantly changing the depths and colours of your Zigs you will eventually find out what they want and where they are sat. Usually, when I get a bite I'll change all three rods to the same depth, colour and area to maximise my chances of getting more.
A little edge I like to give my Ziggers is to boost the attraction of them by soaking them in the Supa Sweer Zig Liquid. This gives the hookbaits an extra added attraction which will flood the water column with a really sweet aroma, which sometimes, can be the difference between an ordinary day and a red letter one.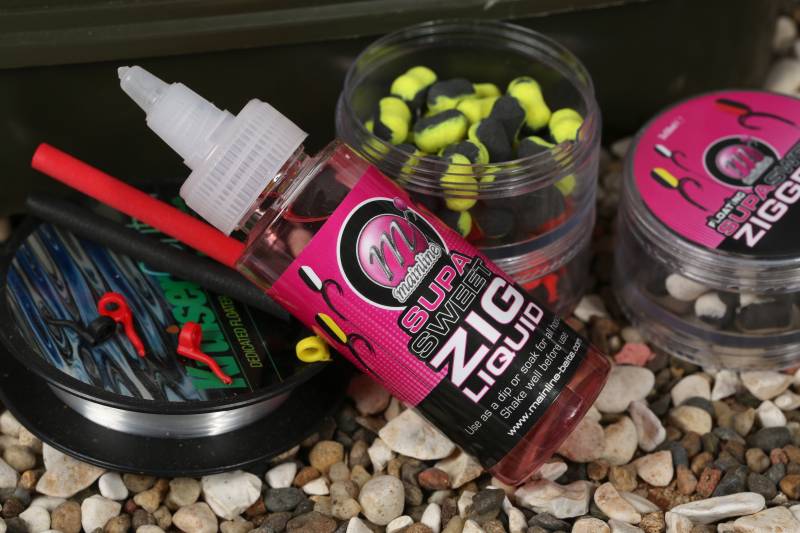 Share this article
0