Mainline
Articles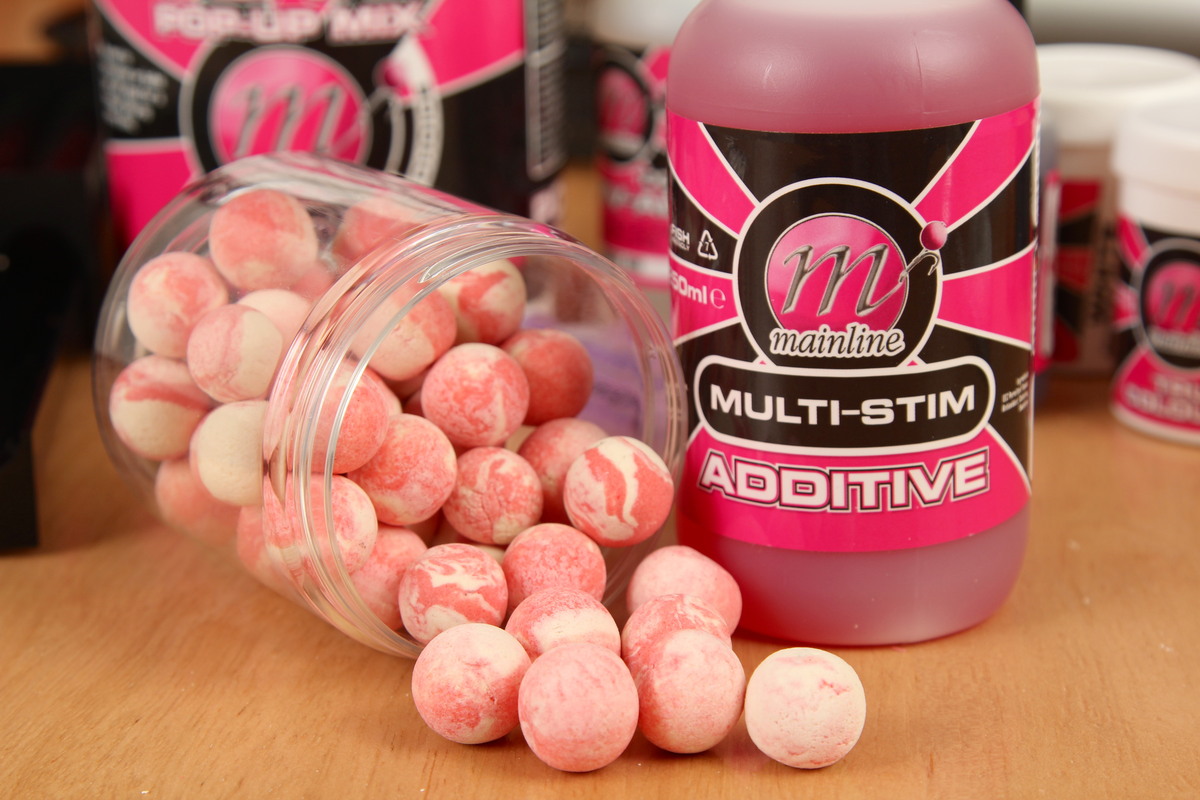 Tutorials
How To Make Two-Tone Pop-Ups
Including a suggested recipe and the equipment you'll need, this feature covers everything you need to know when rolling your own custom Two-Tone, Washed-Out Pop-Ups...
RECIPE:
EQUIPMENT:
Mixing Bowl, Measuring Syringe or Pipet, Rolling Table, Bait Gun, Fork, Spoon(s), Saucepan and Sieve or Strainer.
PRODUCTION TIME:
Approx. 90 minutes.
READY TO USE IN:
24HRS air-drying - preferably five to seven days.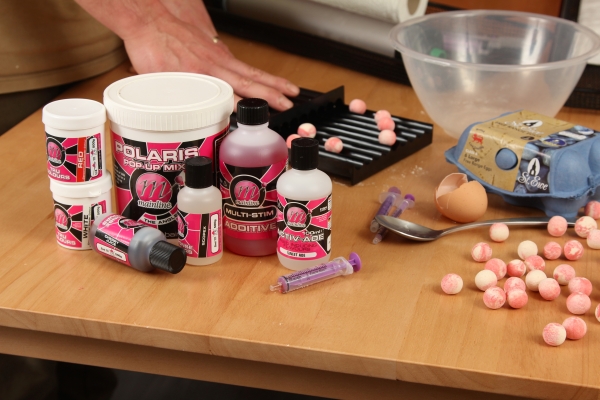 Share this article
0