Mainline
Articles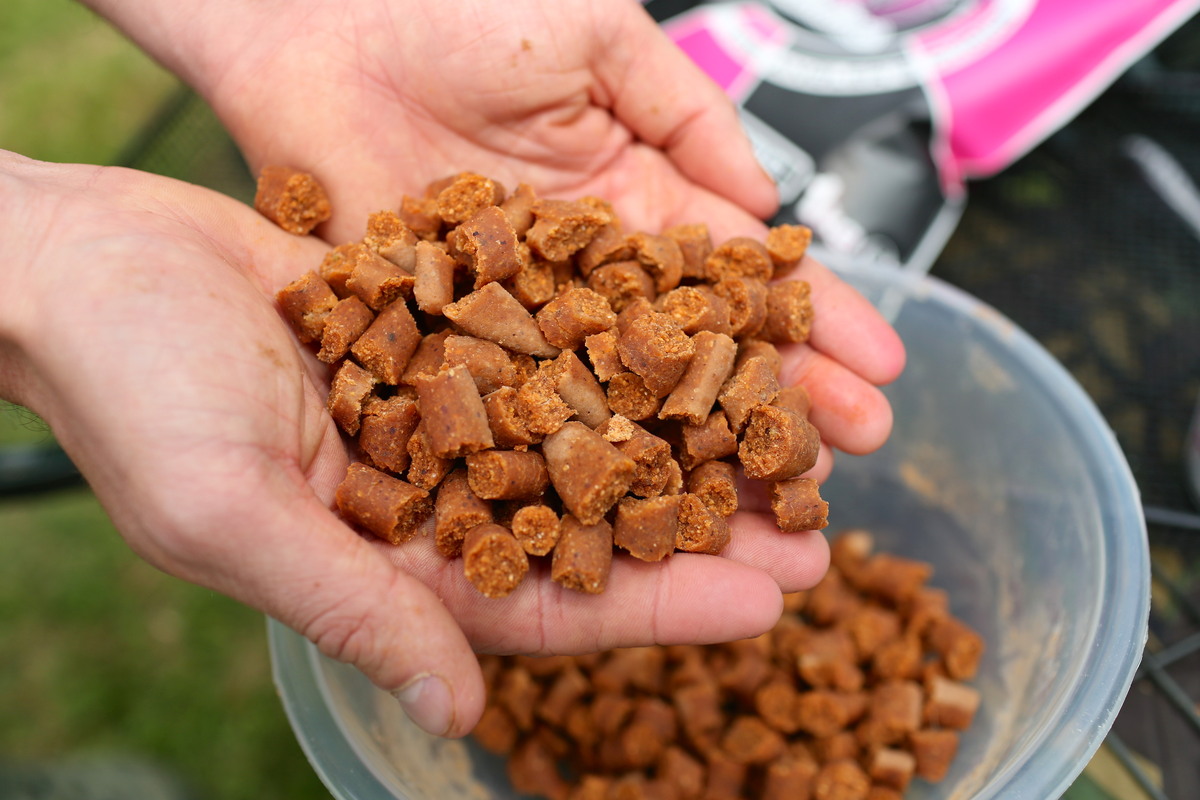 Tutorials
How To Make Spod Mix Boilies
This feature covers everything you need to know for making your own Spod Mix Boilies - a custom bait that provides an edge through its appearance rather than taste thats also extremely easy to do...
RECIPE:
10ml Hybrid Activator per two eggs, Hybrid Dedicated Base Mix.
EQUIPMENT:
Mixing Bowl, Measuring Spoon or Pipet (optional), Fork, Spoon(s), Saucepan and Sieve or Strainer.
PRODUCTION TIME:
Approx. 90 minutes.
READY TO USE IN:
Immediately.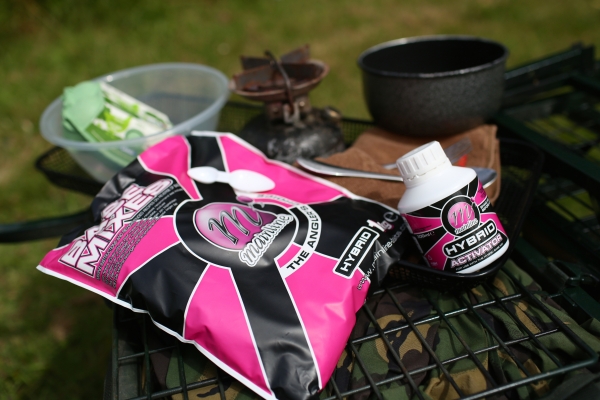 Share this article
0