Mainline
Articles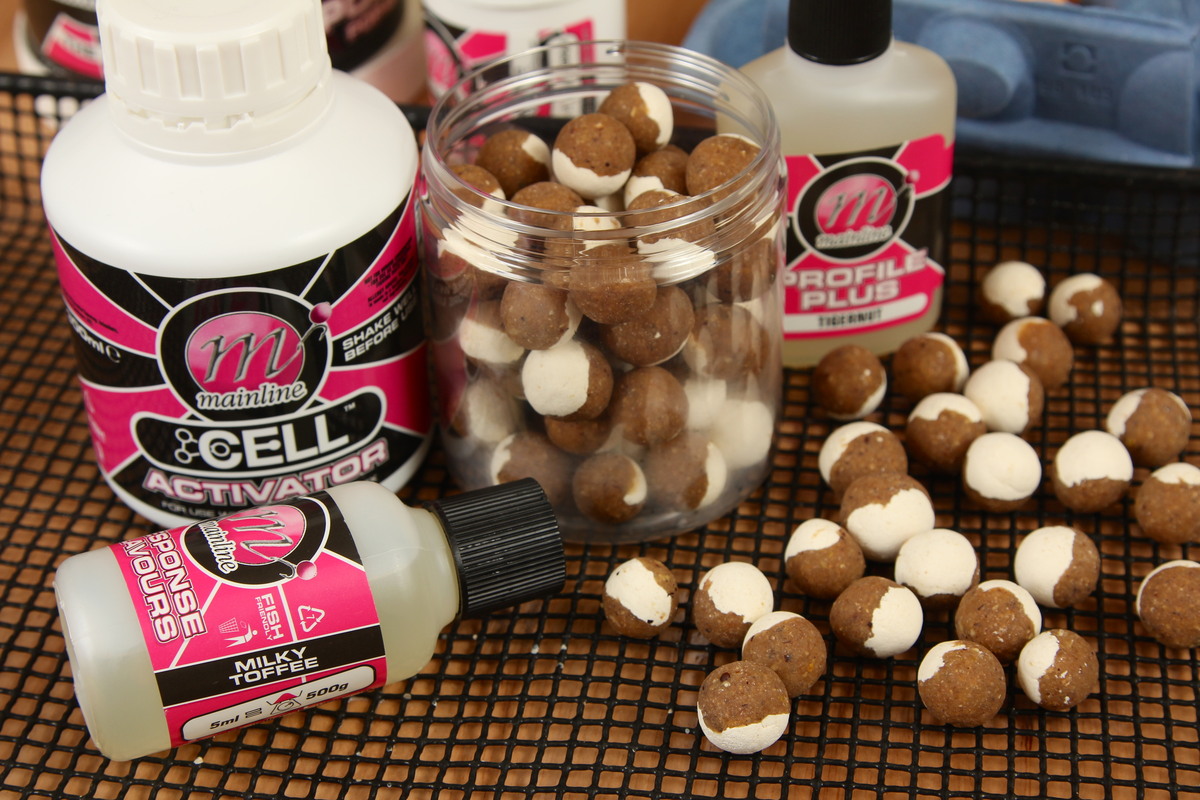 Tutorials
How To Make Snowman Hookbaits
This bait rolling step-by-step guide gives you all the information and know-how you'll need to start rolling your own custom, Snowman Hookbaits...
RECIPE:
10ml Cell Activator, Cell Dedicated Base Mix, Polaris Pop-Up Mix, Tru Colour White, 1 Tsp., 3ml Tiger Nut, 3ml Milky Toffee and two eggs.
EQUIPMENT:
Mixing Bowl, Measuring Syringe or Pipet, Fork, Spoon(s), Saucepan and Sieve or Strainer.
PRODUCTION TIME:
Approx. 120 minutes.
READY TO USE IN:
24HRS air-drying - preferably five to seven days.
Share this article
0