Mainline
Articles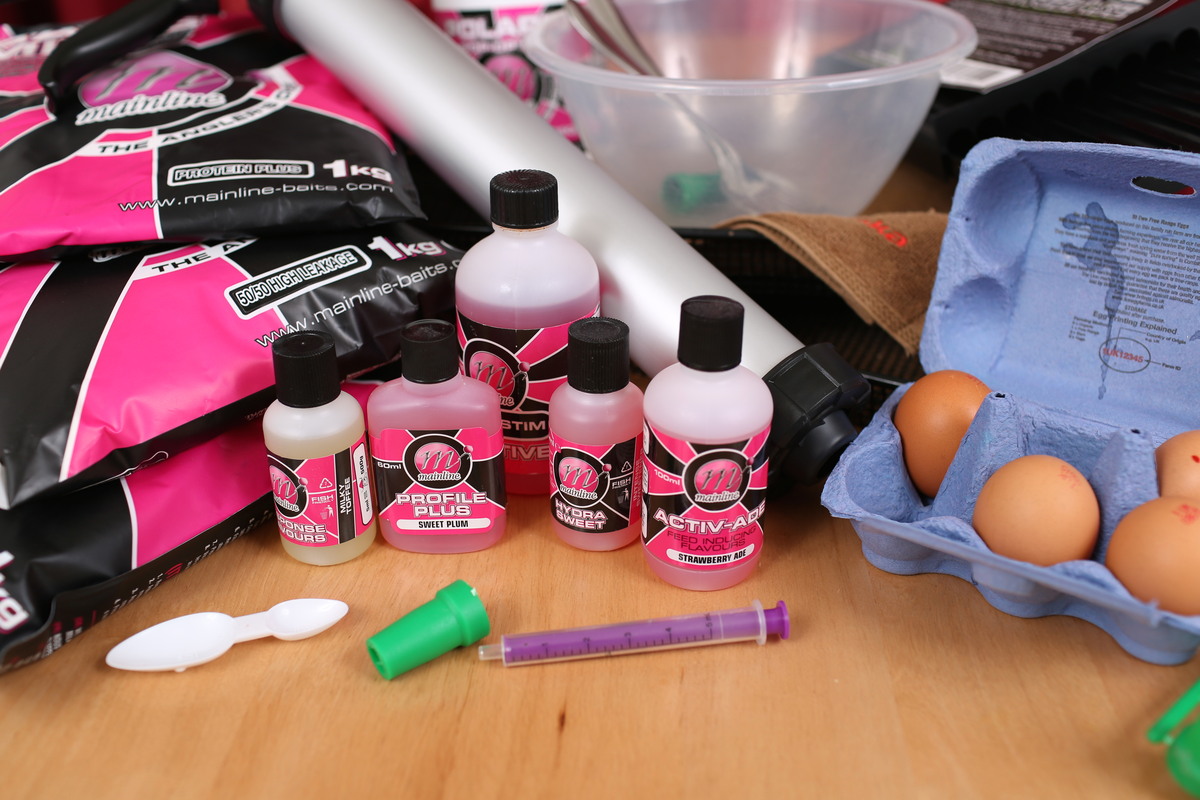 Tutorials
How To Make High Attract 'Winter' Boilies
In this feature we show you how to roll a high attract boilie thats flavours lend themselves to winter fishing, but are also suitable for year round use...
RECIPE:
2ml Hydra Sweet, 5ml Strawberry Ade, 5ml Milky Toffee, 5ml Sweet Plumb, 15ml Multi Stim, 5 Tbsp. Protein Plus Base Mix, 10 Tbsp. Essential Opal Base Mix, 10 Tbsp. 50/50 High Leakage Base Mix and four medium eggs.
EQUIPMENT:
Mixing Bowl, Measuring Spoon, Syringe or Pipet, Fork, Spoon, Saucepan, Strainer, Rolling Table(s), Bait Gun and Towel or Air-Dry Tray.
PRODUCTION TIME:
Approx. 120 minutes.
READY TO USE IN:
Straightaway or air-dry for 24HRS before storing frozen.
THE BASE MIX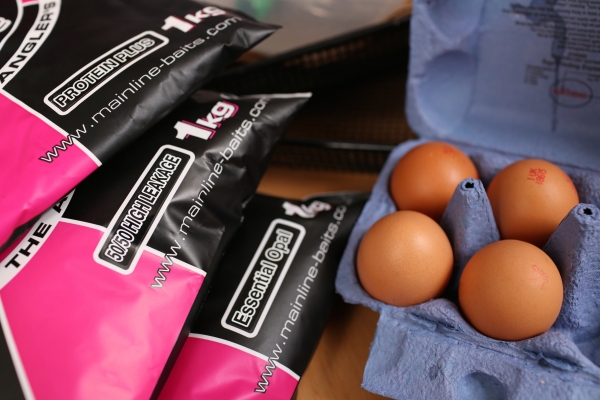 THE FLAVOURS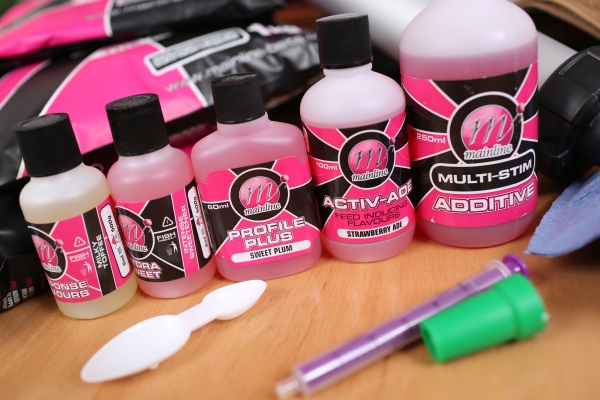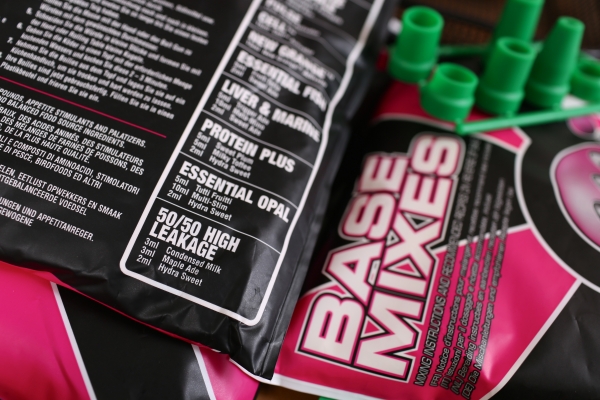 Here's the process for rolling the boilies...
The fruit Palatant used with the Essential Opal Base Mix is an excellent powder attractor that a superb addition to your pop-ups.
Share this article
0