Mainline
Articles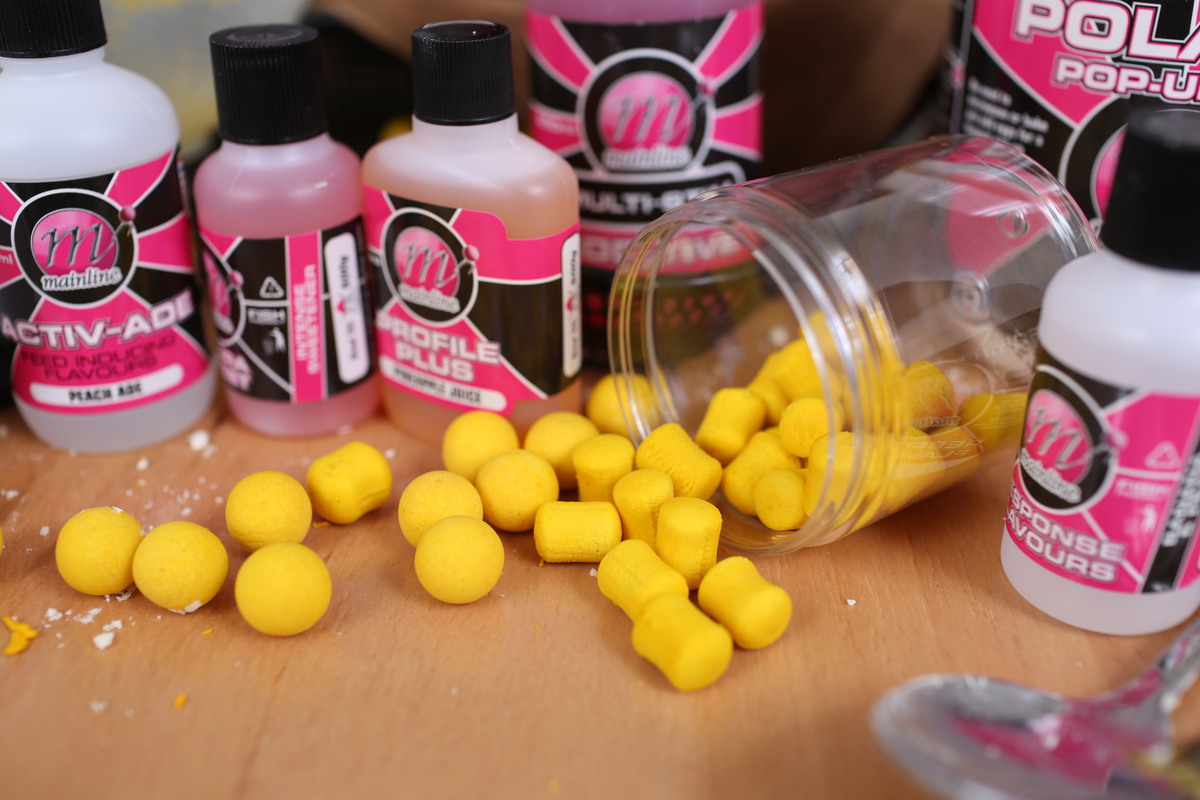 Tutorials
How To Make High-Attract Polaris Pop-Ups
Find out everything you need to know from a suggested recipe to the rolling process for making your own custom high-attract pop-ups...
RECIPE:
1ml Hydra Sweet, 2ml Peach Ade, 3ml Pineapple Juice, 5ml Pear & Banana, Polaris Pop-Up Mix and one egg.
EQUIPMENT:
Mixing Bowl, Measuring Spoon, Syringe or Pipet, Fork, Spoon, Saucepan, Strainer, Rolling Table(s), Bait Gun and Towel or Air-Dry Tray.
PRODUCTION TIME:
Approx. 90 minutes.
READY TO USE IN:
24HRS air-drying - preferably five to seven days.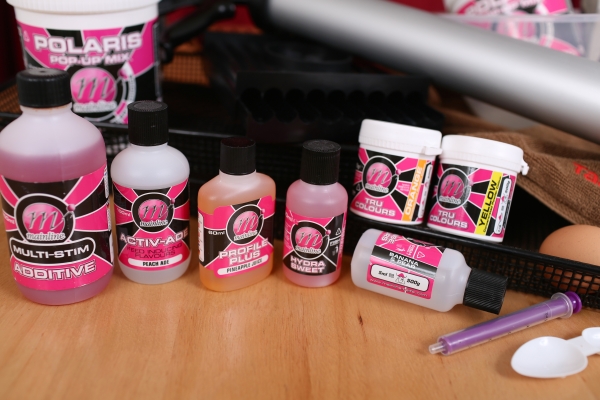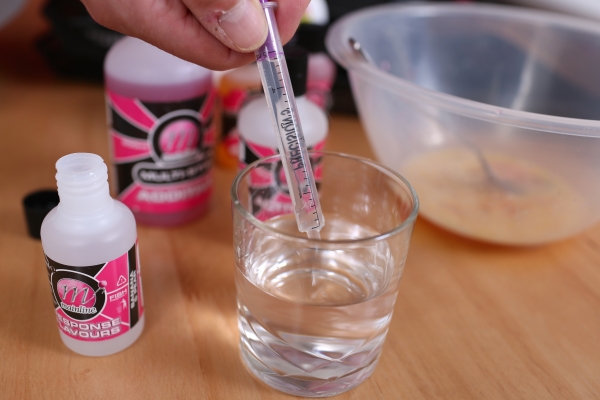 DUMBELL POP-UPS ROLLING METHOD...
Just to add another hookbait option, here's how to roll 'Dumbell' baits...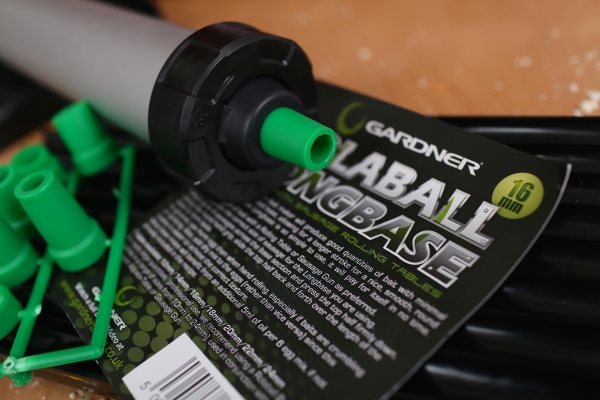 Share this article
0