Mainline
Articles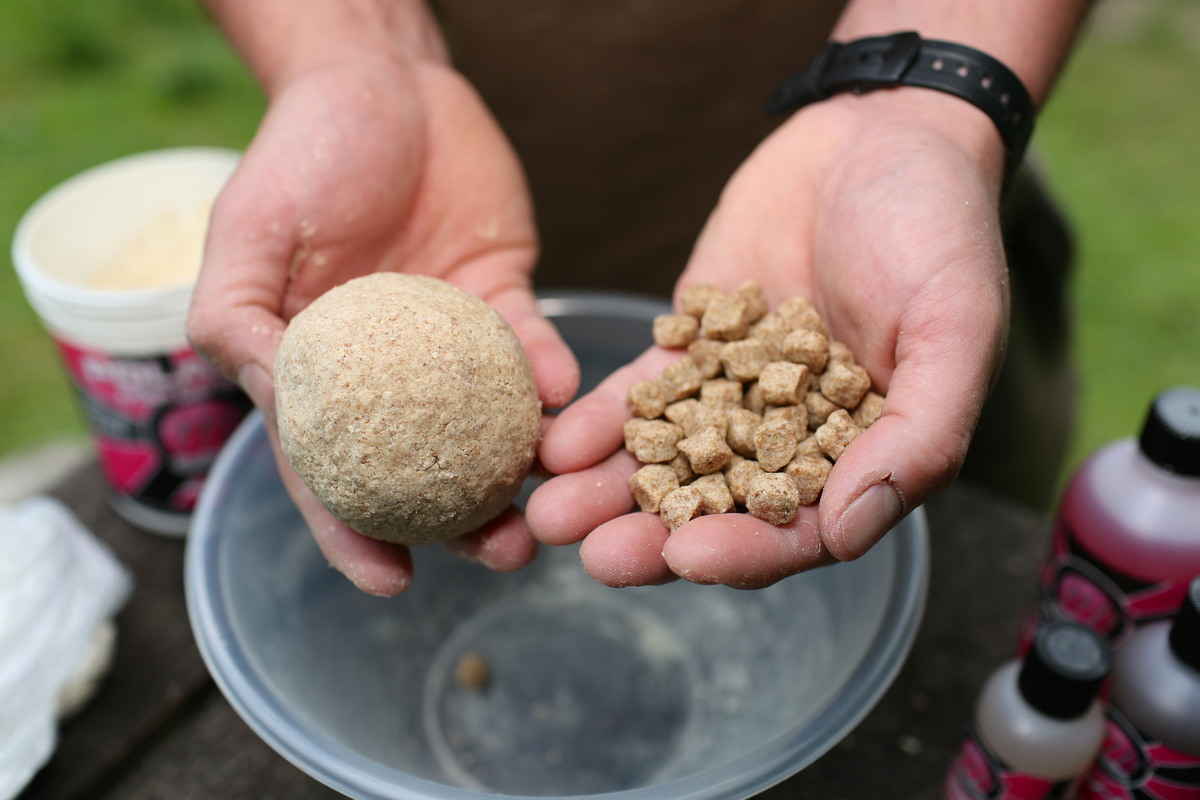 Tutorials
How To Make Floater Fishing Hookbaits
Including a suggested recipe and the equipment you'll need, this feature covers everything you need to know for rolling your own custom Floater Fishing Hookbaits...
RECIPE:
5ml Multi-Stim, 0.5ml Maple Ade, 2ml Scopex, Polaris Pop-Up Mix, Ground Dog Biscuits and one egg.
EQUIPMENT:
Mixing Bowl, Measuring Syringe or Pipet, Fork, Spoon(s), Krusha or Food Blender, Saucepan and Sieve or Strainer.
PRODUCTION TIME:
Approx. 90 minutes.
READY TO USE IN:
Five minutes of boiling (once dry).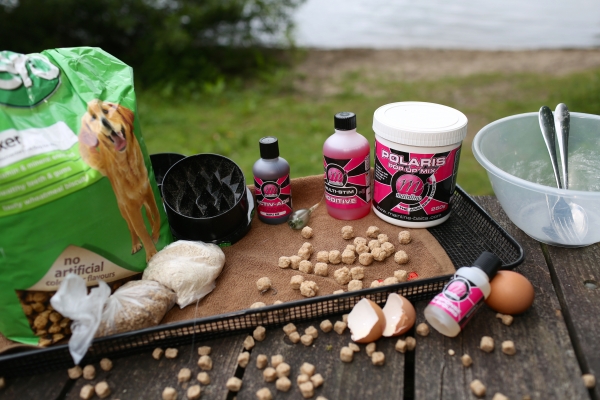 Share this article
0