Mainline
Articles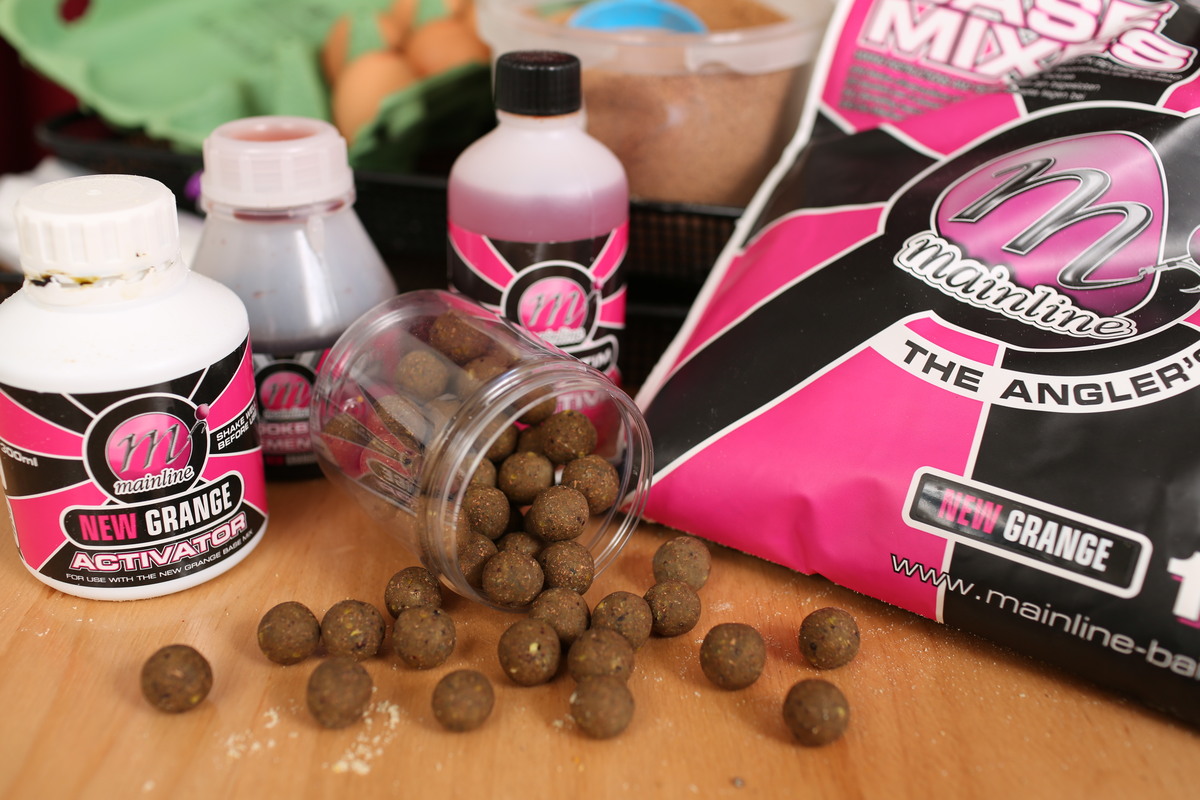 Tutorials
How To Make Cork Dust Pop-Ups
This feature shows you all you need to know when it comes to one of the ways of creating 'custom' buoyant pop-ups by incorporating cork dust within the mix - here's how its done...
RECIPE:
5ml New Grange Activator, New Grange Dedicated Base Mix, Cork Dust Granules and one egg.
EQUIPMENT:
Mixing Bowl, Measuring Spoon, Syringe or Pipet, Fork, Spoon, Saucepan, Strainer, Plastic Bag and Towel or Air-Dry Tray.
PRODUCTION TIME:
Approx. 90 minutes.
READY TO USE IN:
24HRS air-drying - preferably five to seven days.
There are many advantages to rolling 'Cork Dust' pop-ups that begin with the fact that you are predominately using the exact same base mix as that used to roll your feed baits. The result is a hookbait that matches the smell, texture and appearance of your boilies perfectly. Leaving nothing to spook wary or pressured carp.

What's more the consistency of Cork Dust Pop-Ups is the same throughout – so unlike Cork Ball Pop-Ups there's no need to worry about the durability of a thin outer layer of paste.

One real bonus is the way that the buoyancy levels of this hookbait mix can easily be adjusted – meaning that with a little testing you can also produce 'critically-balanced' wafting hookbaits using the same rolling process – simply lower the levels of cork dust slightly.
CORK BALL POP-UPS ROLLING METHOD…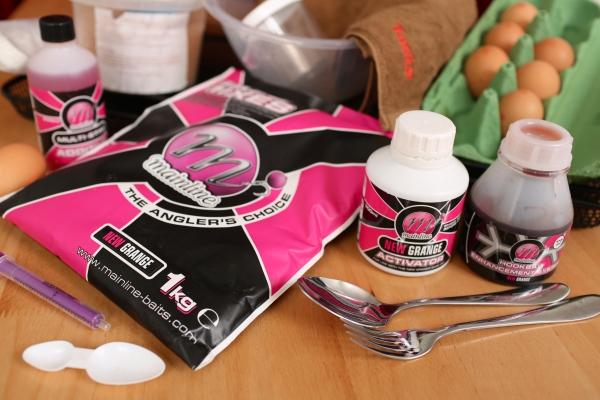 Share this article
0