Mainline
Articles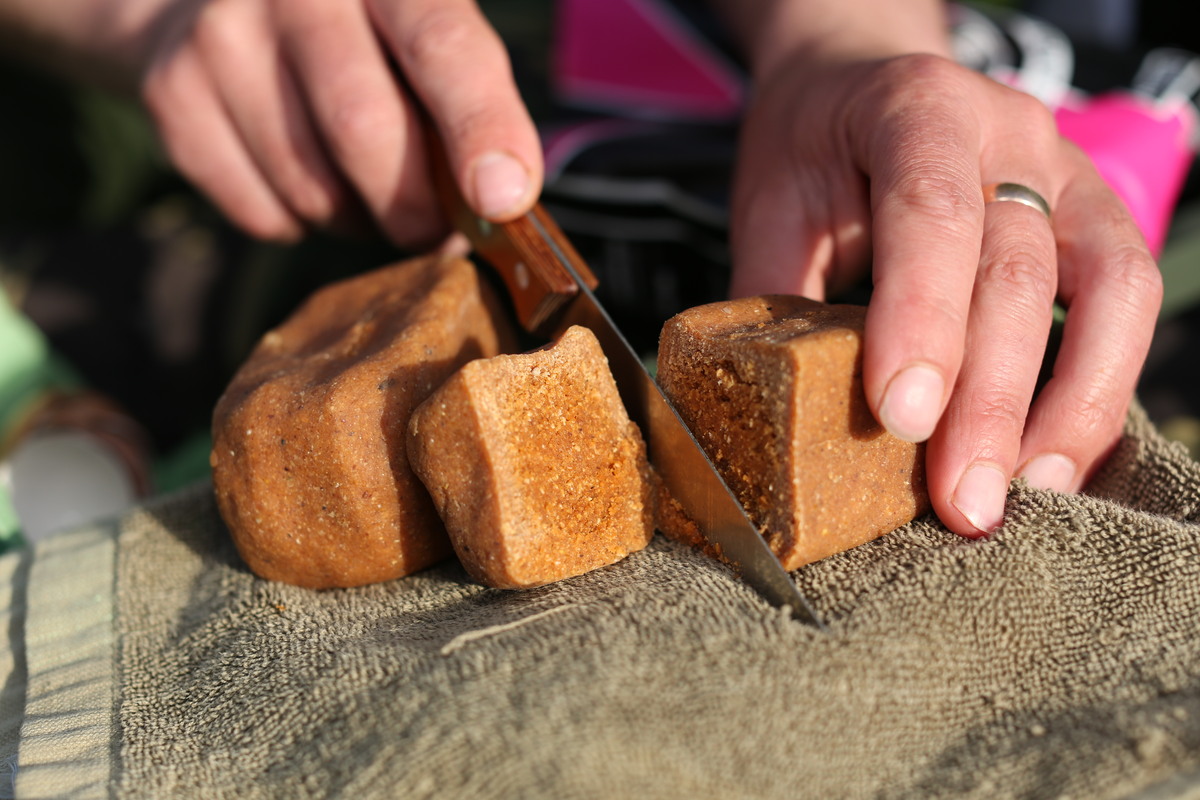 Tutorials
GET ON THE BRICK!
In this feature we take a look at an 'old school' trick with a modern edge...
RECIPE:
1 cap full Hybrid Activator per two eggs, Hybrid Dedicated Base Mix.
EQUIPMENT:
Mixing Bowl, Measuring Spoon or Pipet (optional), Fork, Spoon(s), Dry Towel, Saucepan and Sieve or Strainer.
PRODUCTION TIME:
Approx. 90 minutes.
READY TO USE IN:
Immediately.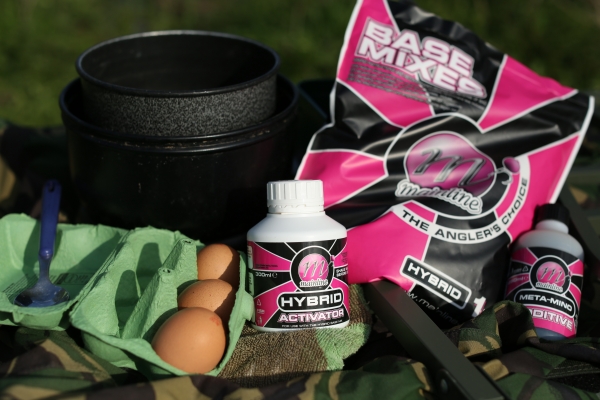 THE BRICK: PRODUCTION METHOD
TOP USES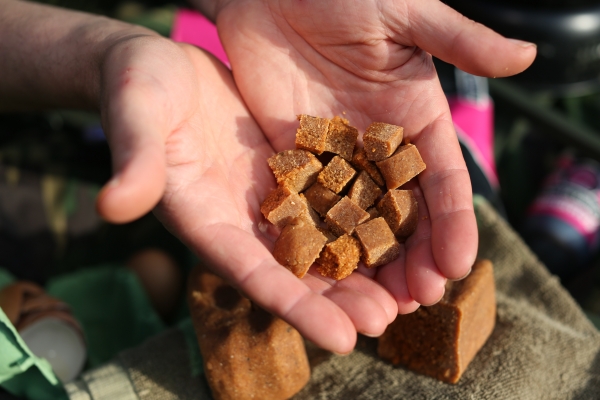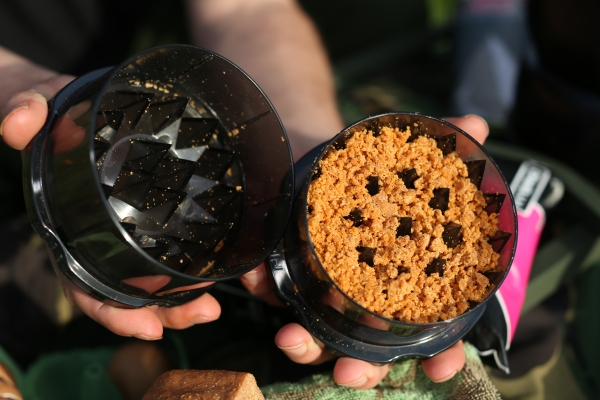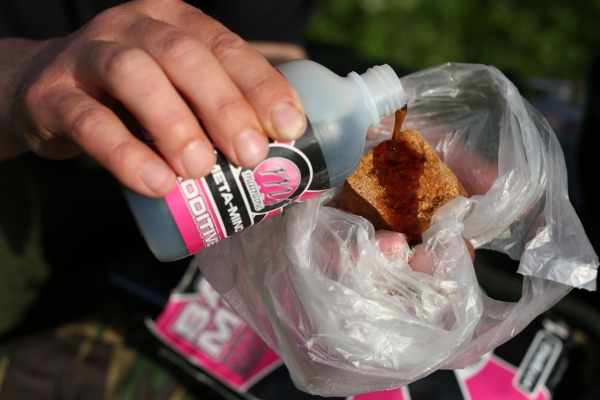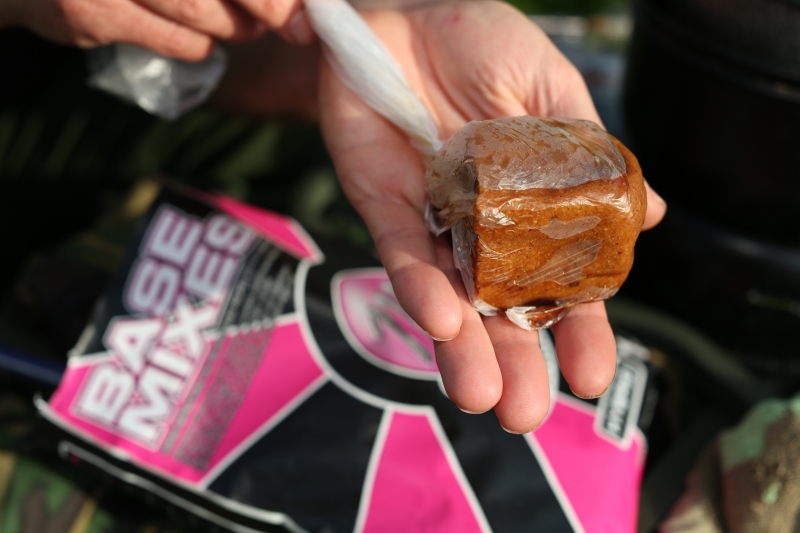 Share this article
0