Mainline
Articles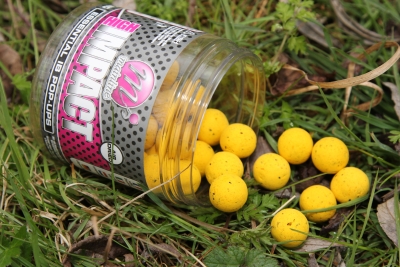 Tutorials
FISHING SINGLE HOOKBAITS!
Fishing \'singles\' is one of the most popular quick bite tactics going that also a great approach in winter and we\'re about to help you make the most of it!
USE A HIGHLY FLAVOURED BAIT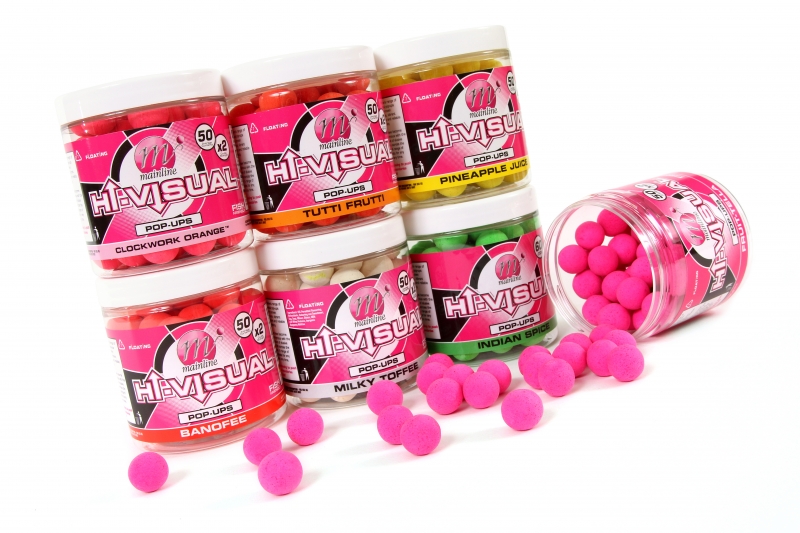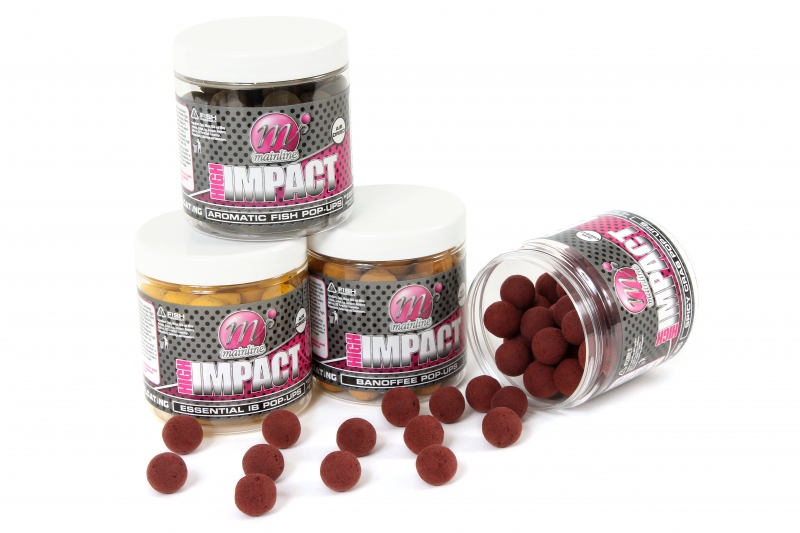 USE BRIGHT COLOURS
Make it easier for the fish to locate a bait that they may have already received a flavour signal from by using a brightly coloured hookbait. This also increases the chances of a pick-up through curiosity. Different colours may standout out better on any given day due to light levels etc. So try different colours across your rods and change after periods of inactivity, until hopefully you discover what works best.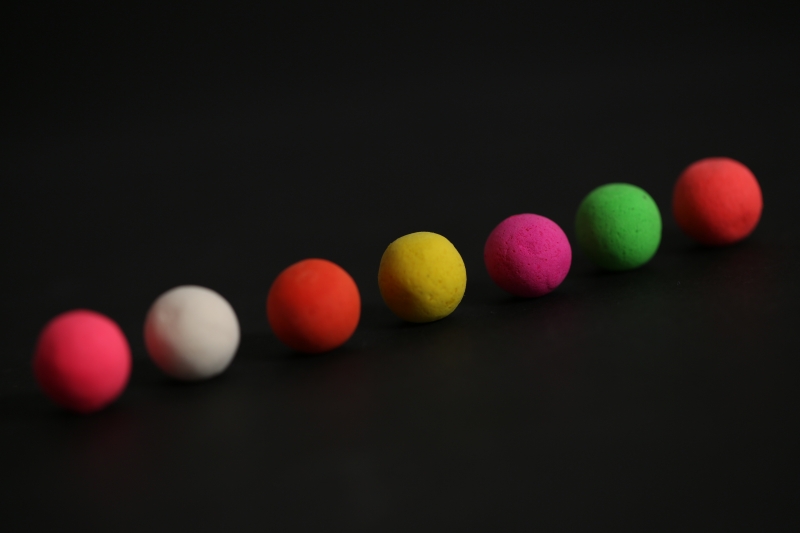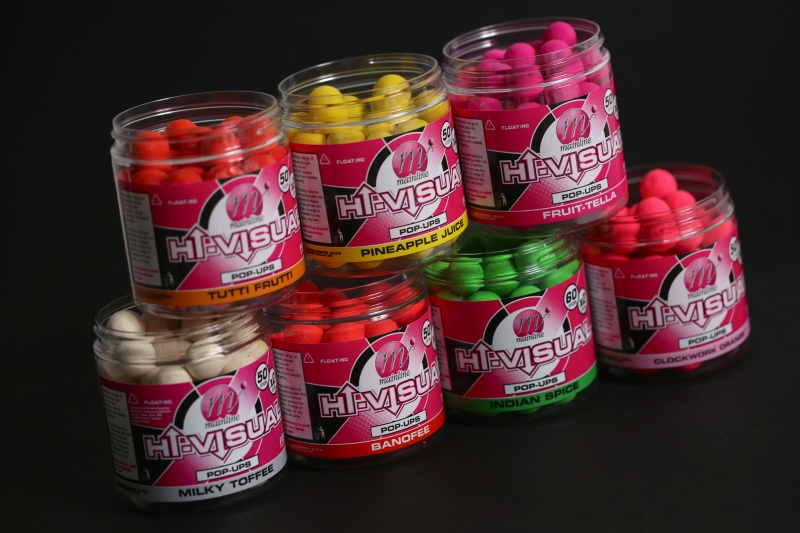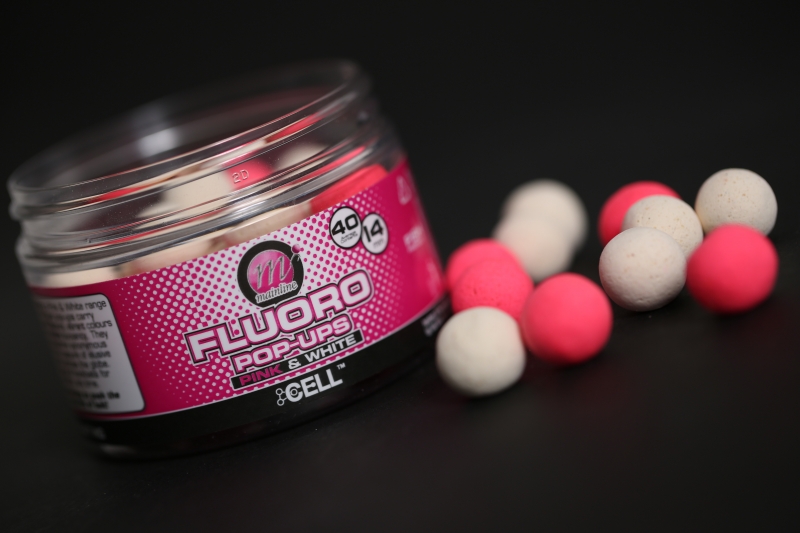 GLUG THE HOOKBAIT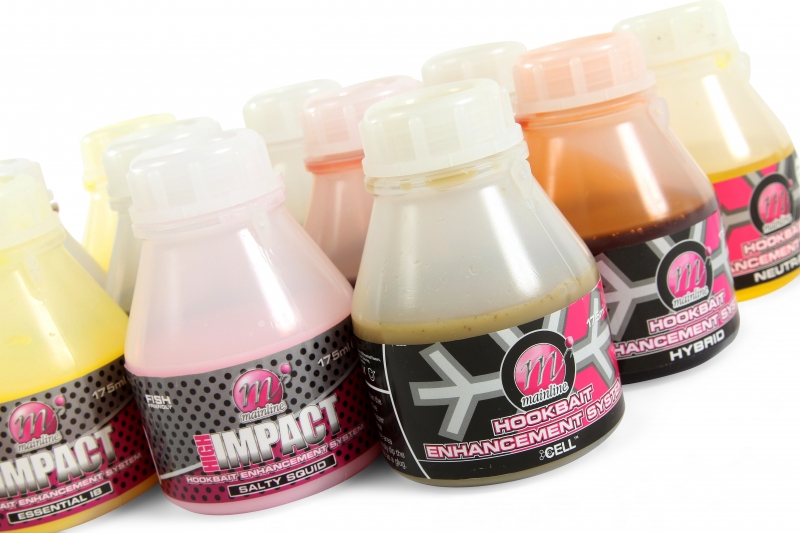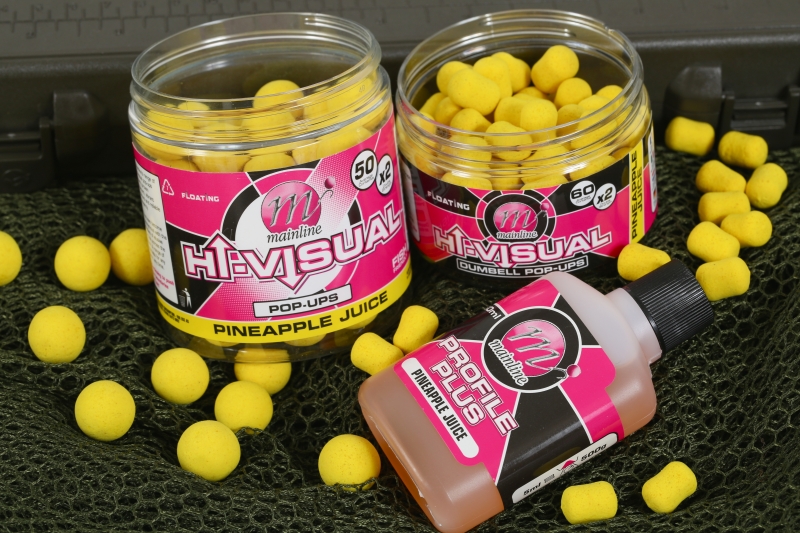 INCREASE THE FLAVOUR LEAKAGE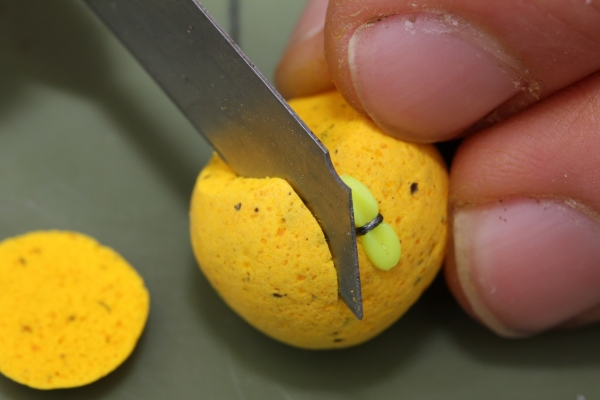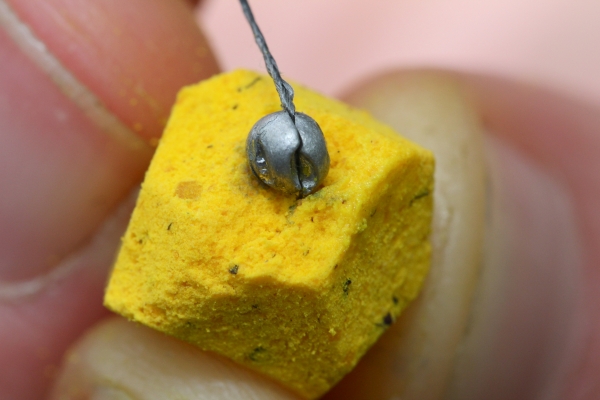 CAST AT SHOWING FISH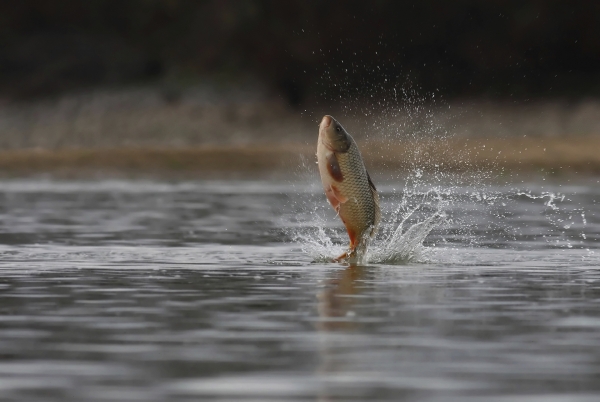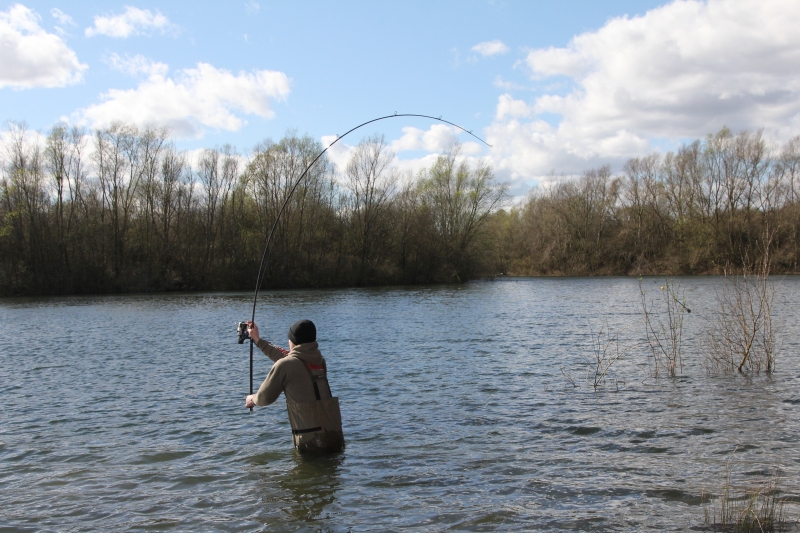 Share this article
0