Mainline
Articles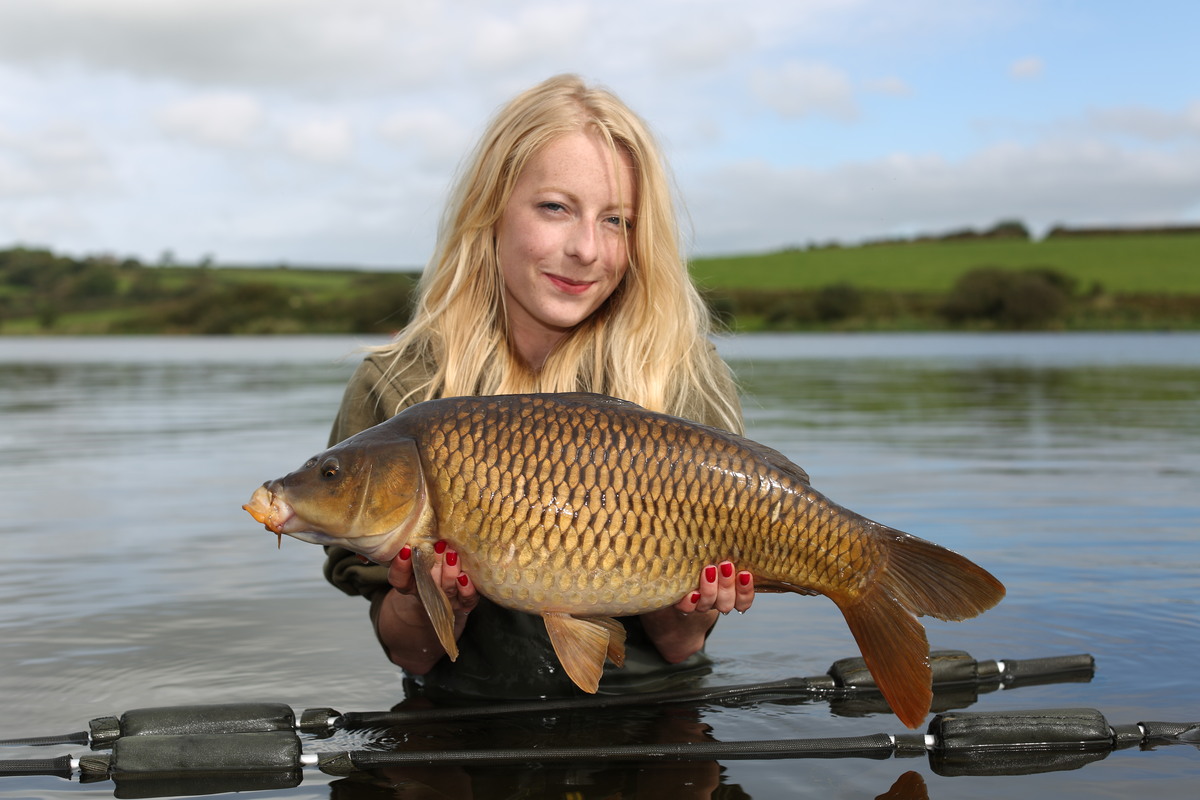 Tutorials
FISHING LARGE LAKES
South West carper, Amy Maunder explains how fishing large waters may seem a daunting idea, but is actually one to relish!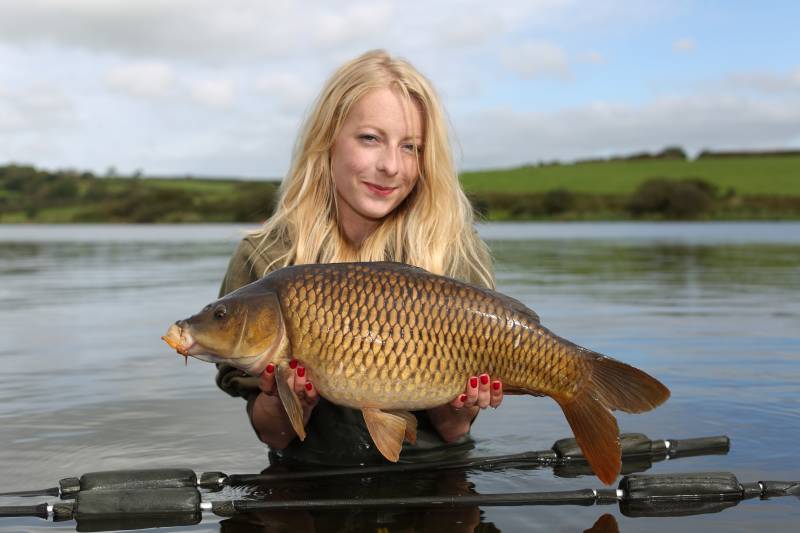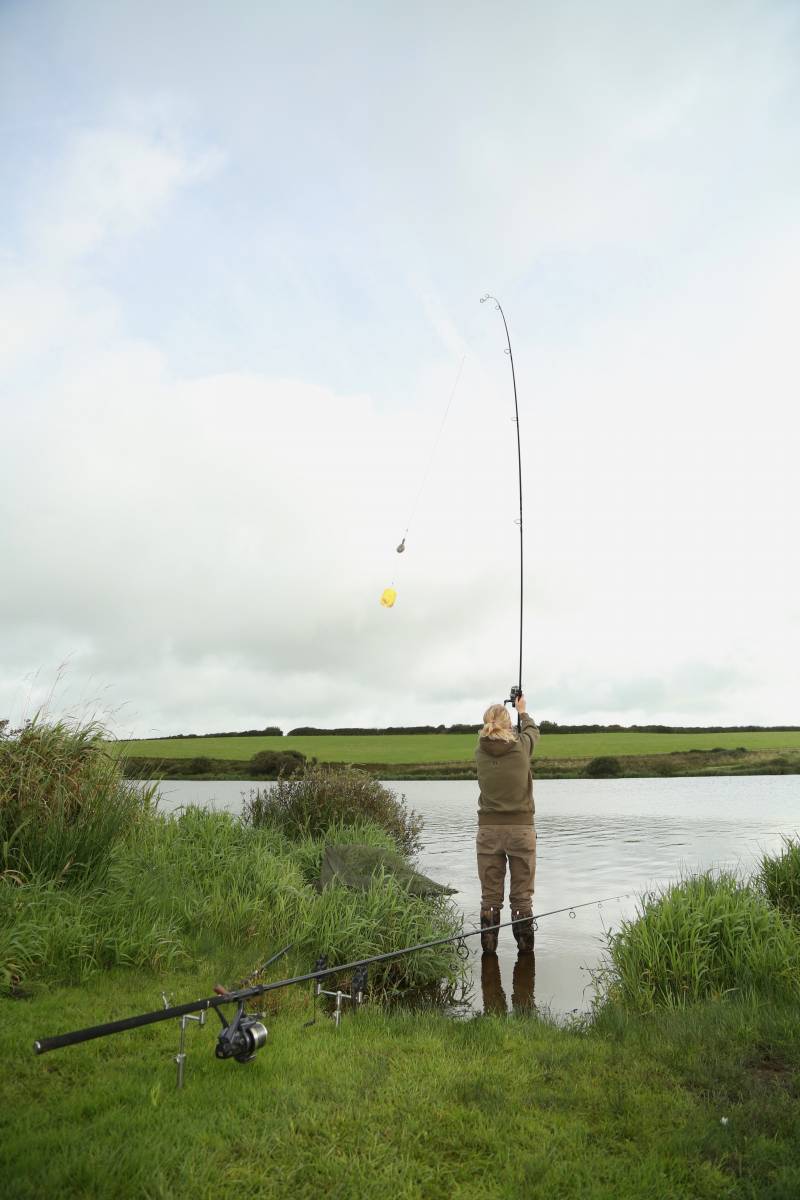 GETTING STARTED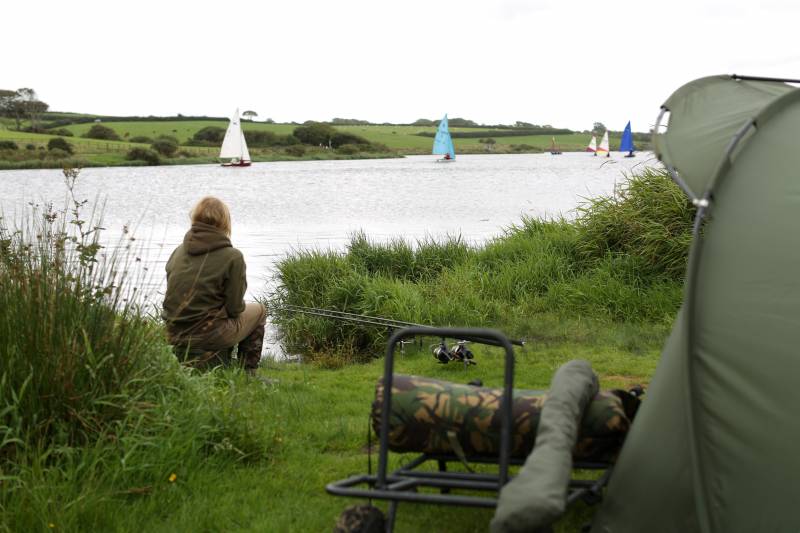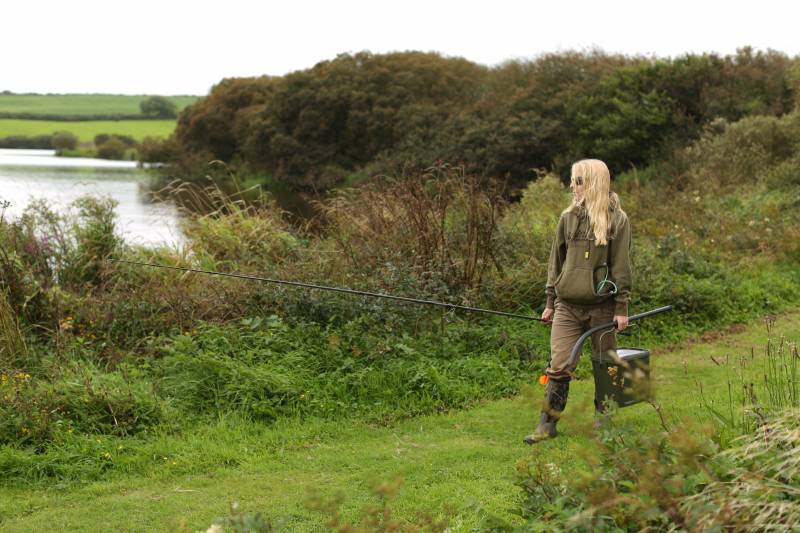 FEATURES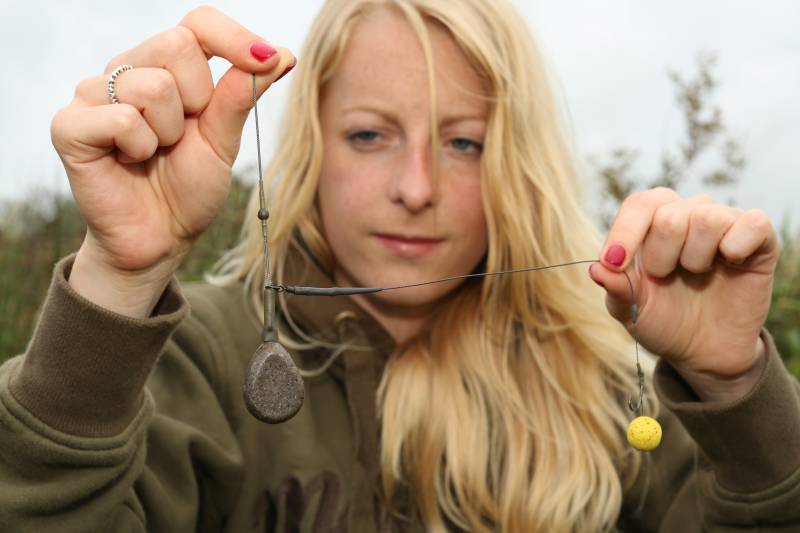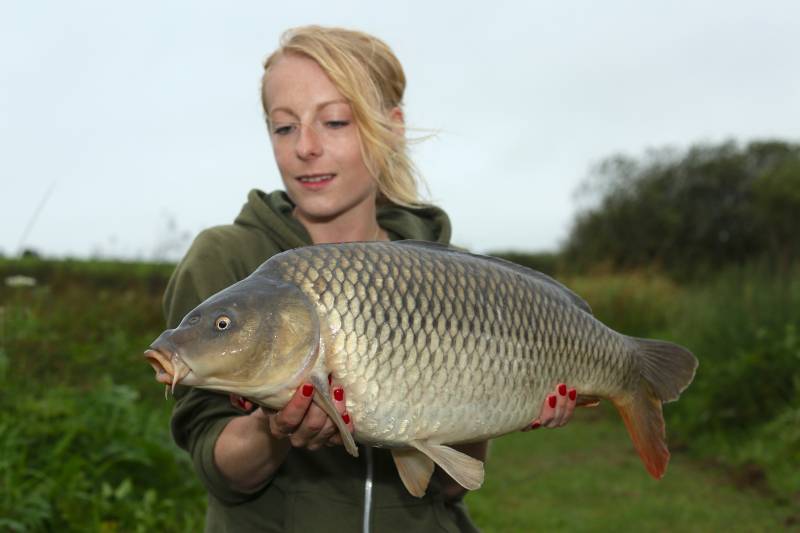 BAIT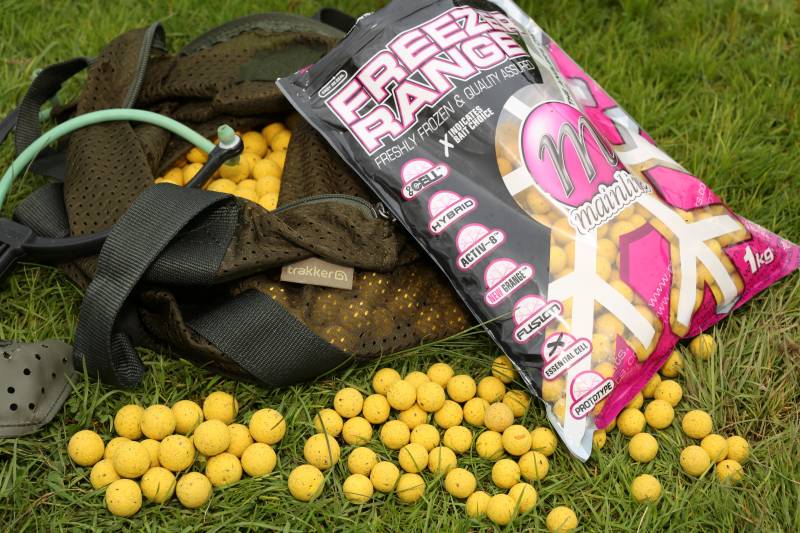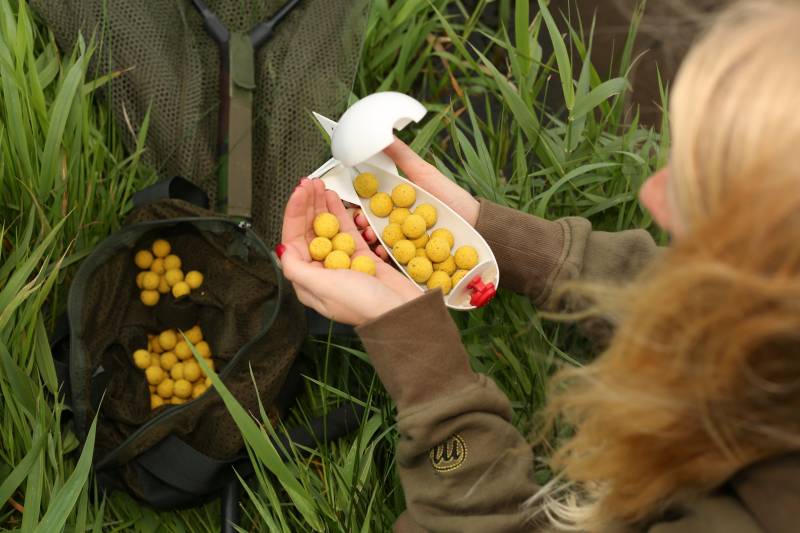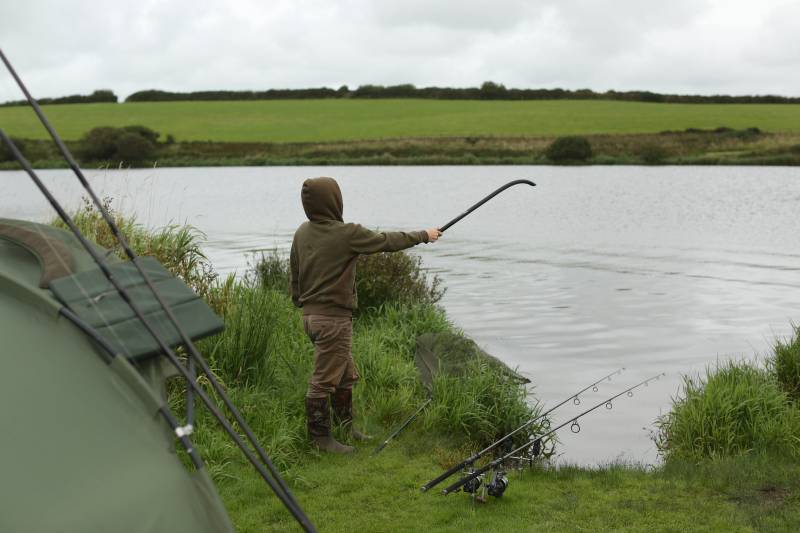 A great way to add attraction and a few baits to the vicinity of the hookbait.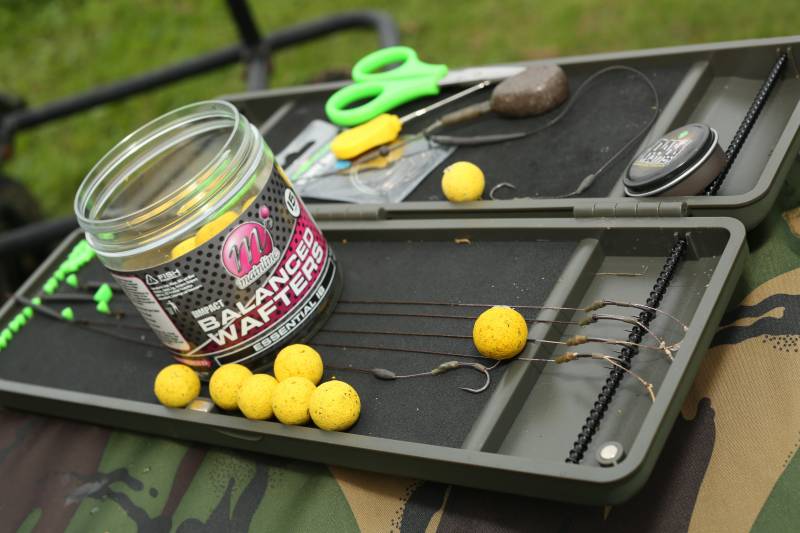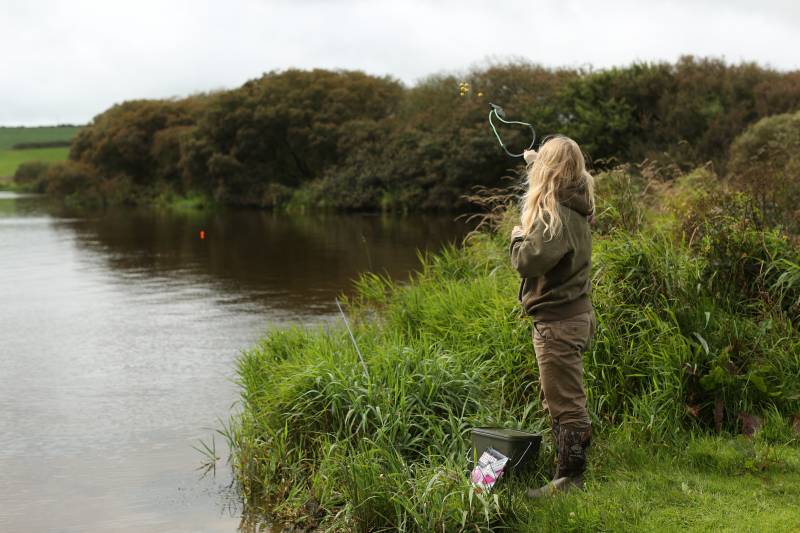 A simple way to add a mass of attraction!
SUMMARY
Share this article
0