Mainline
Articles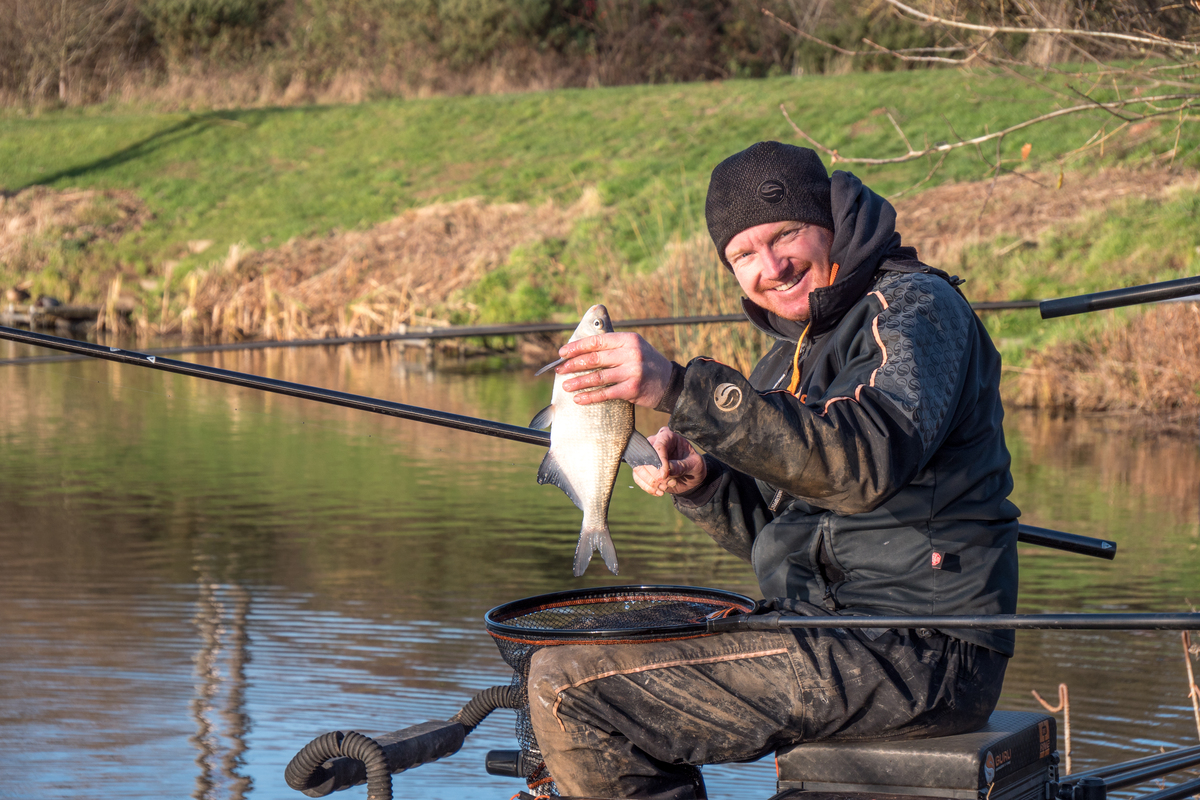 Tutorials
EXPANDER GROUNDBAIT
Matt Godfrey tells you everything you need to know about Expander Groundbait...
What is it?
"The 100% Pure Ground Expander is a real multi-purpose mix that has loads of different uses throughout my fishing. It has quite a fine consistency that's very easy to mix up, fluffing up nicely which makes the perfect expander groundbait that can be adapted to a wide range of different situations".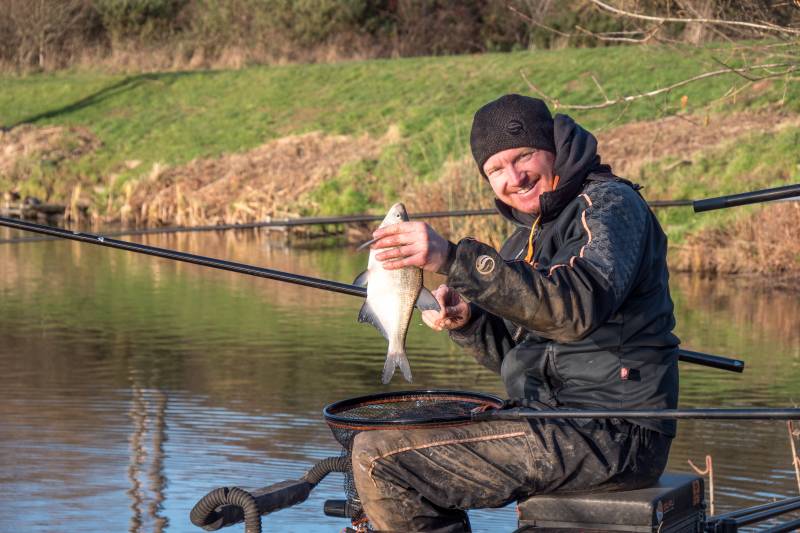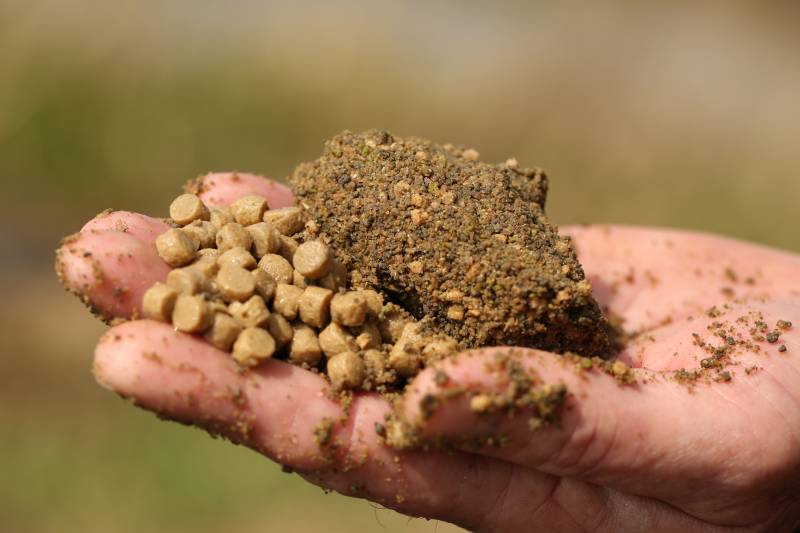 Why is it so effective?
"Confidence plays a massive part in my fishing, if I find a bait that I believe in I know it will catch me more fish and this is a mix that I never have to think twice about. It's exactly what it says on the tin, a 100% Pure Ground Expander groundbait made using the best quality expander pellets possible and we all know how effective expander pellets are on commercial fisheries".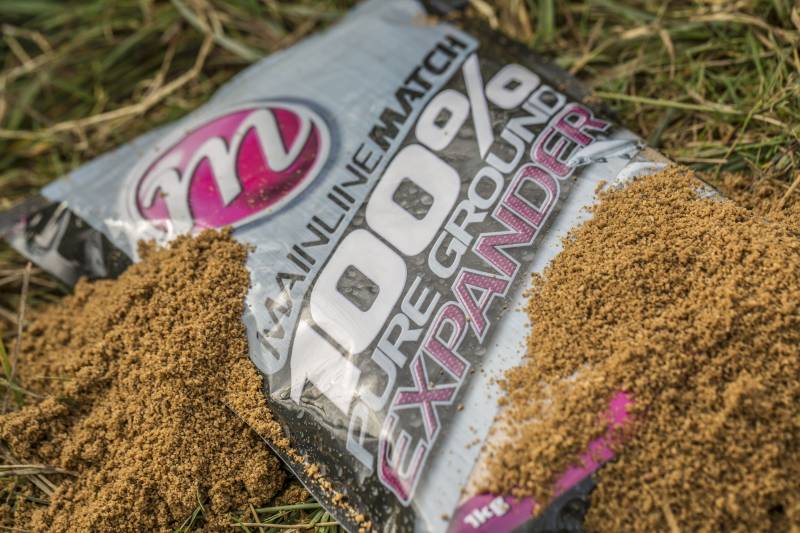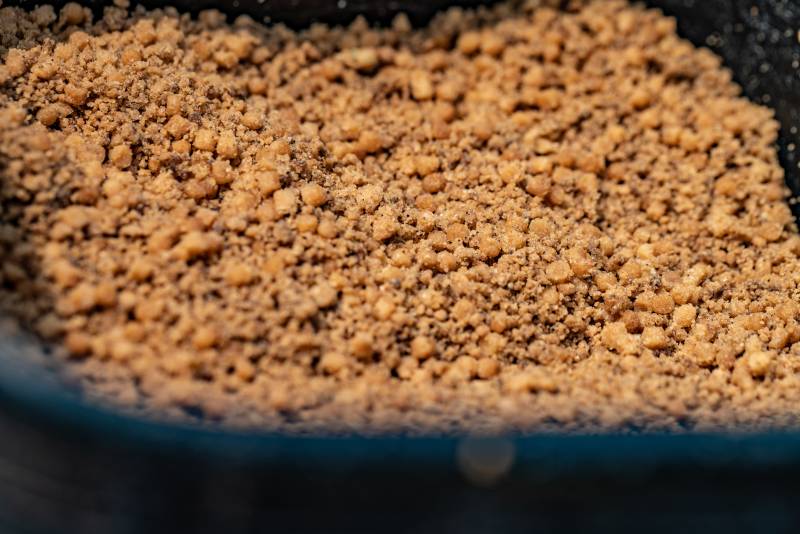 How do you use it?
"The Pure Ground Expander is an extremely versatile mix that plays a part in my fishing throughout the whole year, covering a wide variety of different situations and methods. It can be used as a stand-alone mix in the middle of winter when you're looking to feed a minimal amount of bait. A mixture of 50/50 groundbait and micro pellets works brilliantly when you're targeting F1's and carp up to islands, or you can add it to another mix to bulk it out. The possibilities are endless and that's the beauty of the 100% Pure Ground Expander".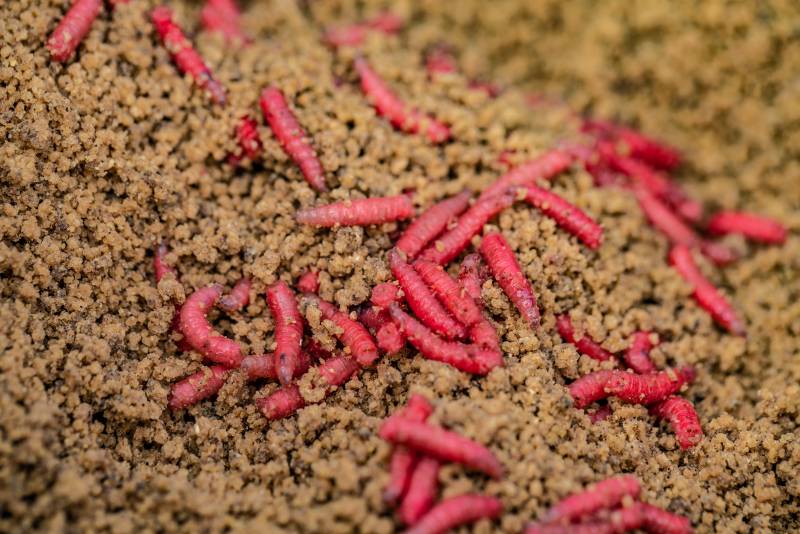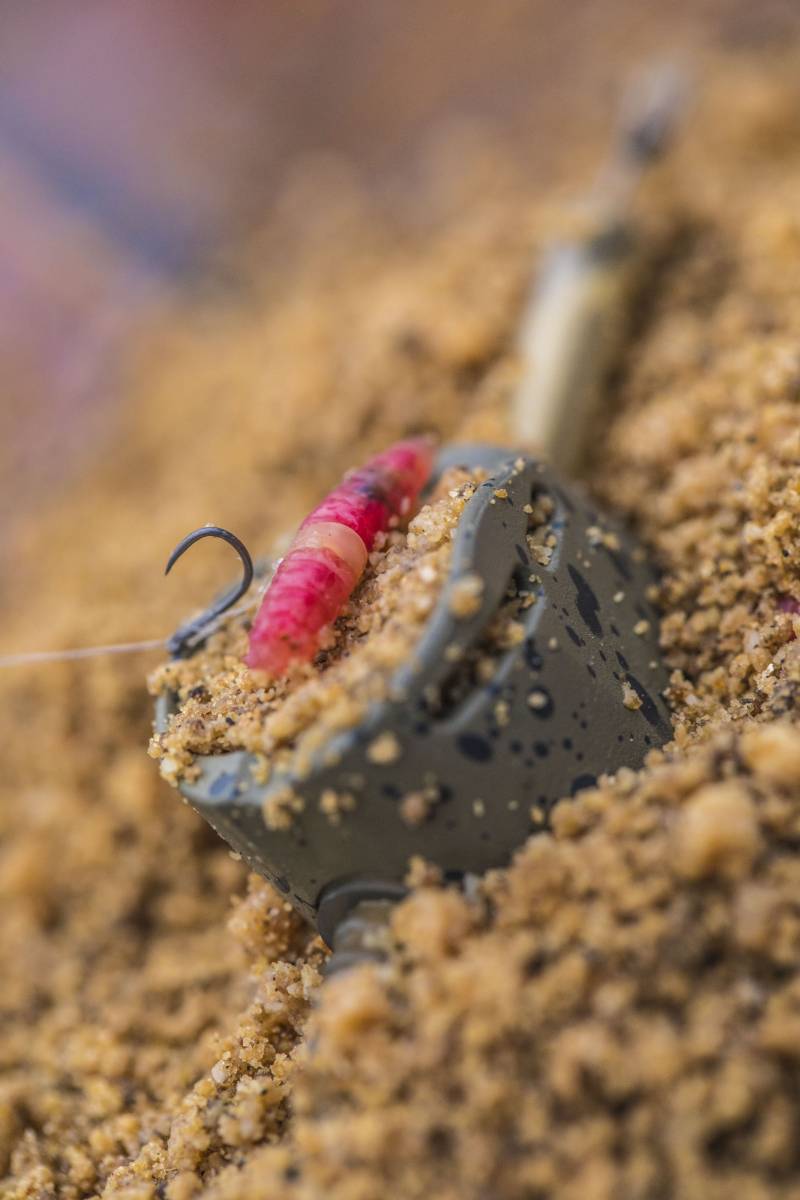 Tip from the Top?
If you're looking for a deadly groundbait mix to fish with the method feeder try an 50/50 mixture of 100% Pure Expander and Method Mix. This makes a sticky and active mix that importantly gets to the bottom, but quickly breaks down to present your hookbait perfectly. This mix has caught me thousands of carp over the past few years and is my preferred groundbait mix when it comes to this form of attack".
Share this article
0