Mainline
Articles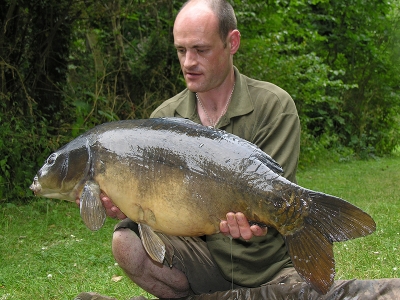 Tutorials
Edges in the Edges (Stalking)
It has been said that "every day, there is a chance to be had, somewhere on the pond" and, with the exception of the winter months, carp will feed, to a greater or lesser extent, at some time during a twenty-four hour period. One of the most effective and enjoyable ways to exploit these chances is by stalking. Whether you are on a session or only have a few hours to spare it is certainly worthwhile having a little mooch around the edge.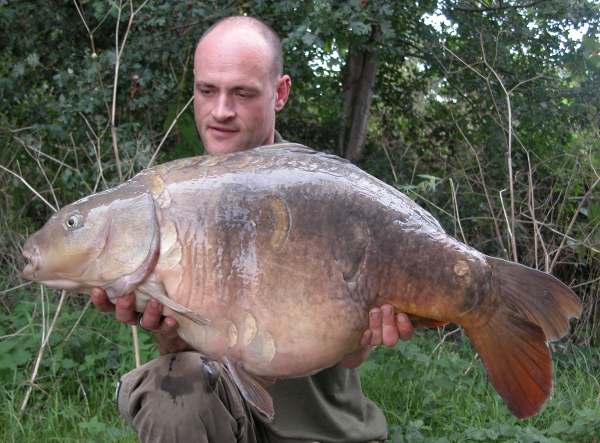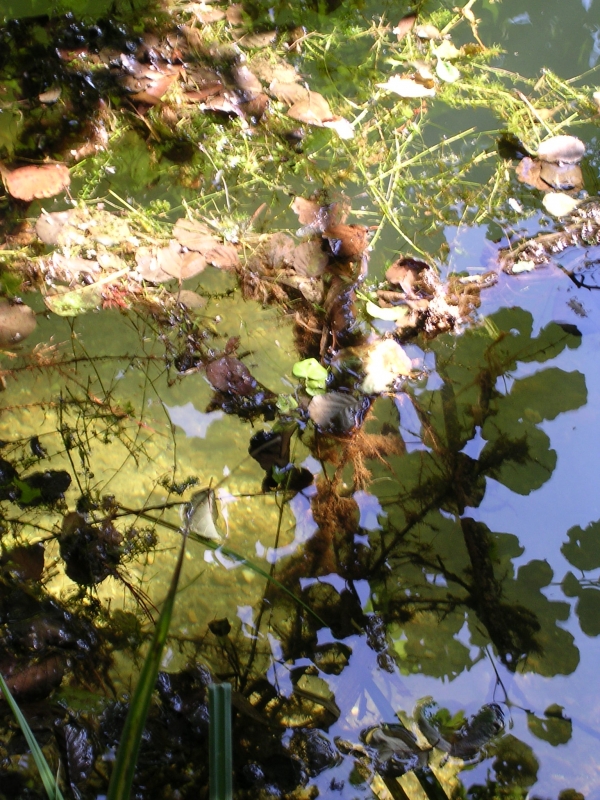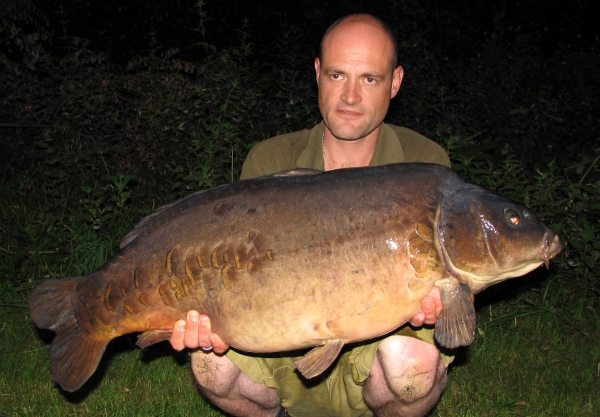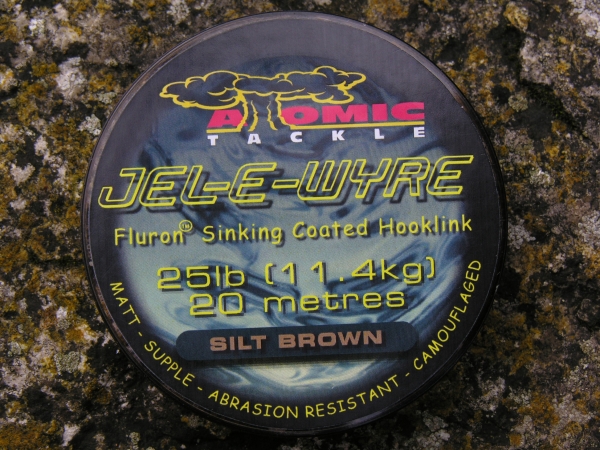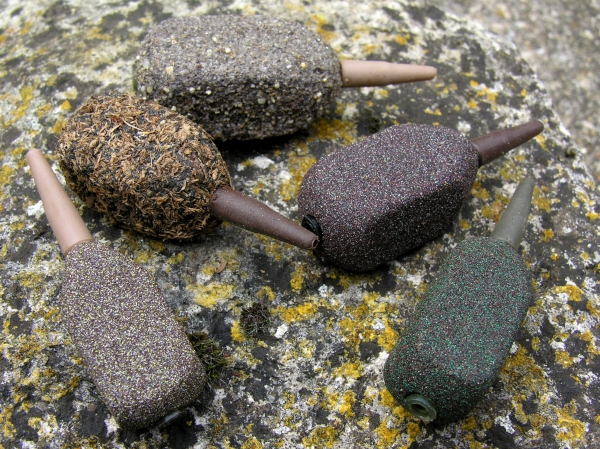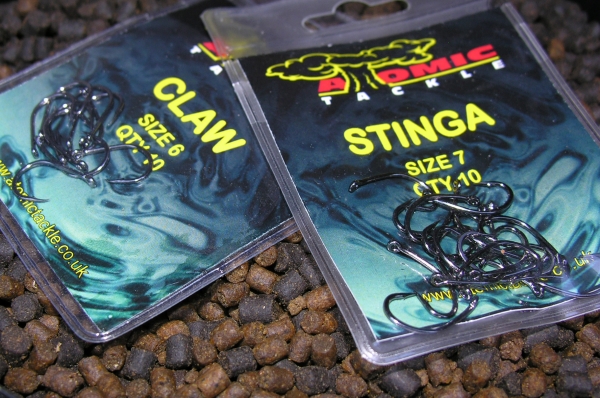 Bait

I have had the majority of my stalking success by using smaller than average baits with my favourites being chopped boilies (Grange, Maple 8, NRG, Assassin 8, CP2000, Cell in fact any of the Mainline baits that I have used), sweetcorn, pellet and tigers. There are plenty more to consider though. The bonus with using chops is that each introduction can only assist in accustoming the carp to your bait and each stalking session also becomes a pre-baiting expedition. I find small bait more suited to the task by encouraging a more sustained feeding situation when there are a small number of fish present. They are also far less blatant and can be introduced a great deal more subtly than 18mm boilies.

The corn, pellet, tinned tigers or tinned hemp, being long life, can be left in the stalking bag, as can some chopped boilie if you air-dry it. My bag also contains a selection of plastic hook baits and various shaped boilie hook baits.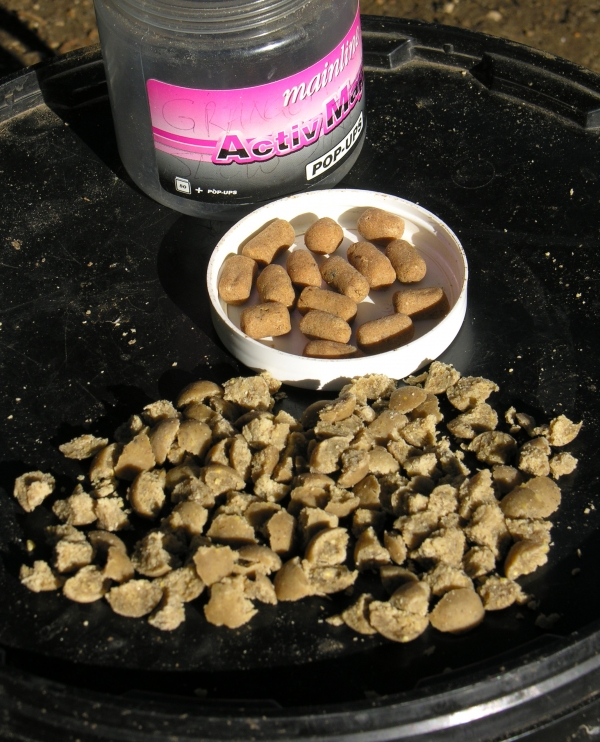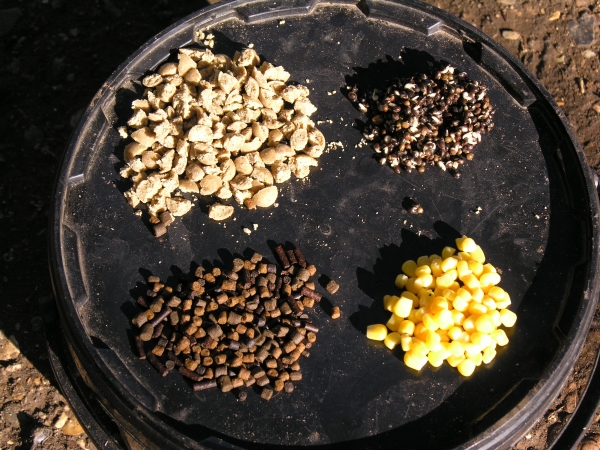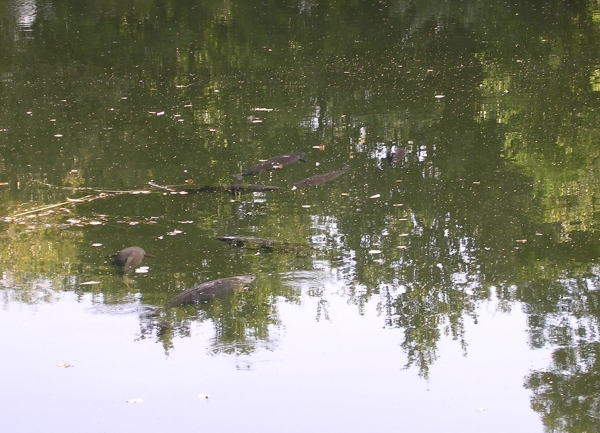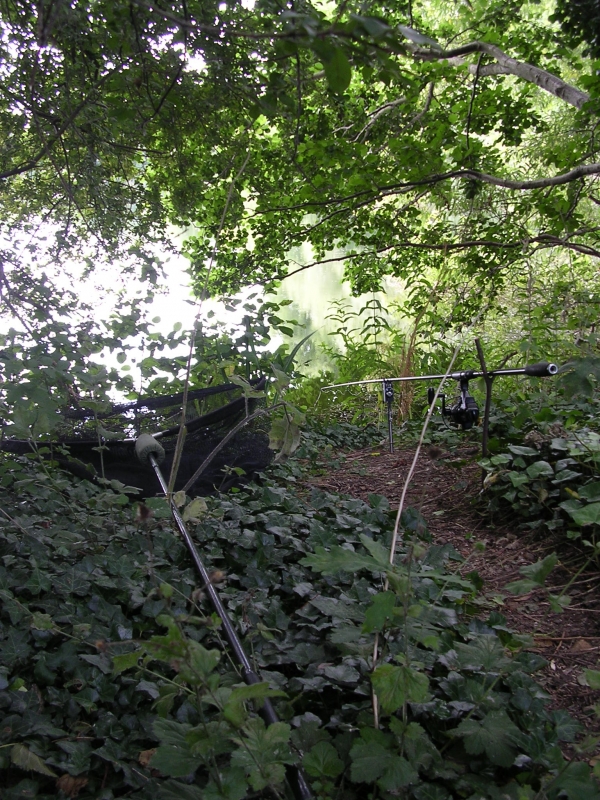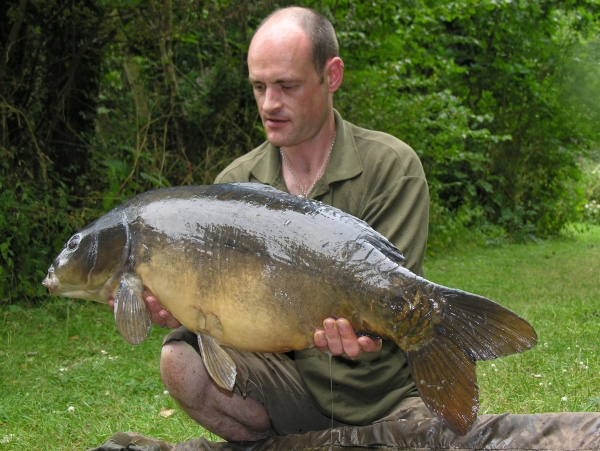 The levels of baiting that I use for stalking are far lower than I would use normally. Obviously each situation is different but usually I will be fishing over less than a handful of free offerings as I often find myself targeting a small group or an individual fish. The aim is to create a competitive feeding situation in a short space of time and you will be up against it with just a couple of fish feeding over a kilo of bait. They will be able to take their time and feed more carefully giving them every chance to suss your rig ,which is more visible in shallower water. It really is surprising how often all the freebies are eaten before the hook bait is picked up. They may also leave having had their fill so I usually err on the side of caution. Unlike when fishing further out you will be able to see if they have cleared you out so you can always introduce some more if necessary. The size of the baited area will be dependent on the number of fish in attendance with the area being tighter for fewer fish. As a guide, with three or four fish present, I would spread the bait over a 2ft square area to enable them to feed together.

The free offerings are always put in prior to the rig. The reason for this is so that I can see how they have landed on the bottom and position the rig on the part of the baited patch that gives me the best chance of a pick up. This is invariably towards the nearside edge i.e. on the edge of the free bait closest to the bank, leaving no line running across the spot to be picked up by fins.

Once the rig is in position I will ensure that any line in the water is as unobtrusive as possible with it flat to the lake bed. This can involve weaving it between a couple of reed stems or around a clump of weed. The rod will be positioned with the absolute minimum protruding over the water and the line will be left slack. As a drop back is hardly possible there is no need for any sort of bobbin in this situation.

There may be benefits to sitting back and waiting but I find myself unable to do it for more than a few minutes. I feel compelled to watch the spot and the fish as there is so much to be learnt from their behaviour and witnessing their feeding around your hook bait really is the essence of stalking. Keeping your movement slow and to a minimum is paramount though as a sudden movement can destroy your chances.

Having just advocated the softly, softly approach to the introduction of freebies, I should point out that it is not always the best way. On a recent stalking session I had a group of three fish sitting close to my, quietly introduced, handful of bait for a couple of hours, seemingly unaware of its presence. With time running out and, more in desperation than any tactical thinking on my part, I deposited two big handfuls of chops and corn right next to them. This was followed, not by them bolting off as expected, but by almost instant, frenzied feeding, resulting in a mid-thirty mirror on the mat. This scenario is the exception rather than the rule but it does illustrate that, whilst on some occasions the slightest thing can ruin your chances, on others you can take absolute liberties with them and get away with it.
Share this article
0