Mainline
Articles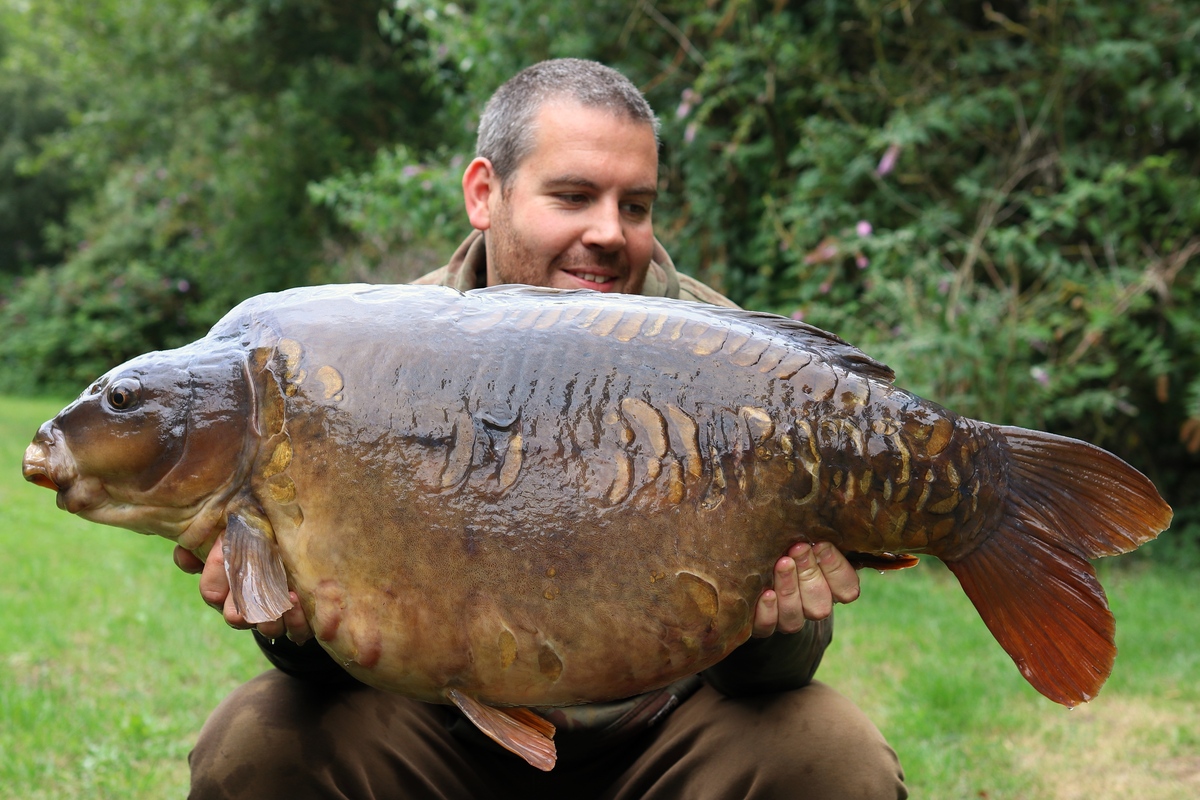 Tutorials
Confidence 365!
Stuart Higgs reflects on a successful summer catching some stunning carp from numerous venues including the likes of Wraysbury and Linch Hill's Stoneacres syndicate.
As a youngster most of my summers were spent fishing lakes in and around the Oxford area. It gave me plenty of time to learn what baiting approaches worked and what didn't at this time of year. The same approach that was tuned-in all those years ago I still use now, with a slight tweak here or there and I have full confidence in it. My approach has produced some great results on densely stocked pits, as well as low stock large pits.
Using smaller baits like 10mm boilies, hemp, crushed and whole Tiger nuts, maples and sweetcorn combined in a spod mix with plenty of attractors such as Cell Stick Mix Liquid, Multi-Stim and Meta-Mino and more recently the Cell Smart Liquid are the perfect combination and pull carp down from the upper layers getting them feeding hard on your spot.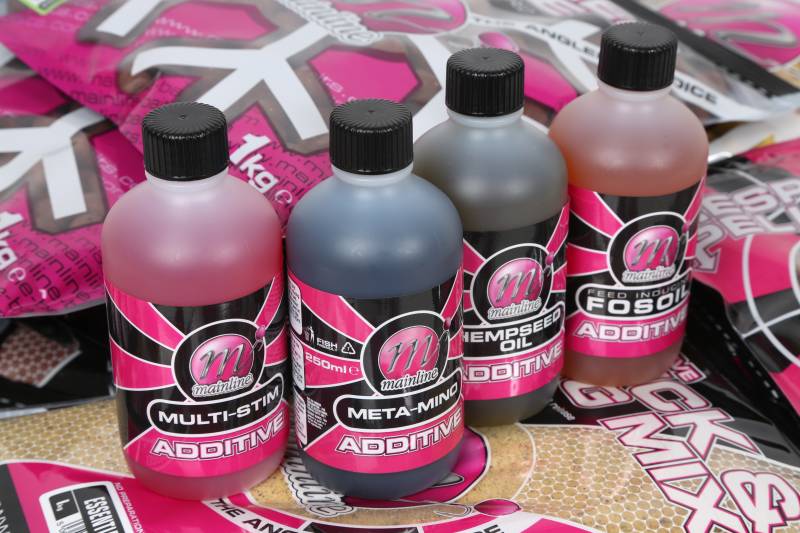 The same approach was used at Kingsmead 1 and Wraysbury at the start of the summer and it didn't let me down, but the time had come for a new challenge and after many years waiting, 16 to be exact, I finally had the opportunity to fish the exclusive Stoneacres on the Linch Hill Complex. With only 50-60 fish present in nearly 60 acres or very weedy water, which is also full of tench it was probably the hardest water on my list of lakes to fish. Nothing I had faced previously matched the challenge ahead of me, but the sense of achievement I personally get from catching some of the few rather than lots of the many is what keeps the fire burning.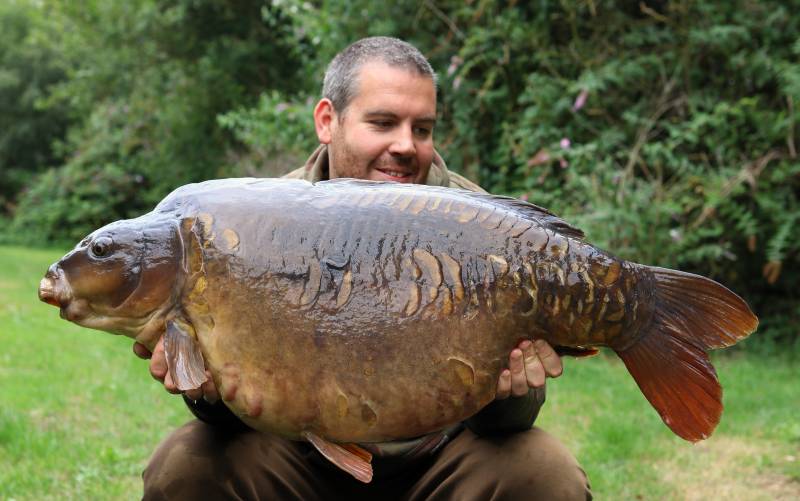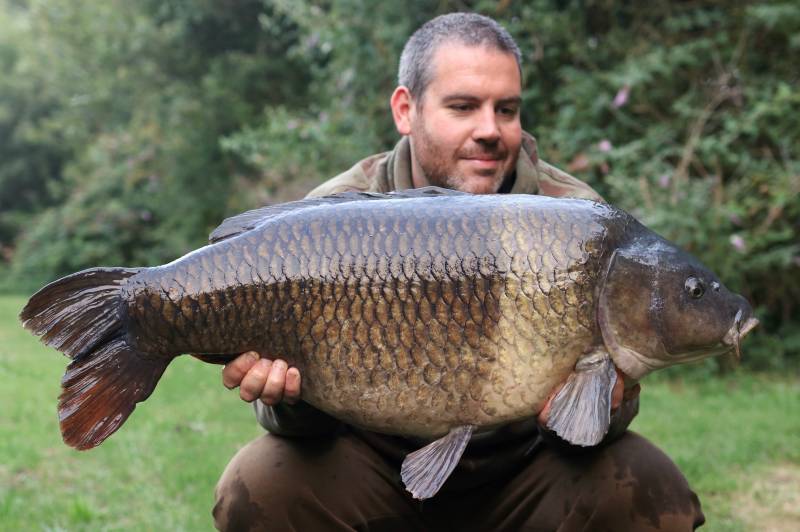 It was well into summer and being a complete beginner on the venue I didn't want to get caught up in doing the same as everyone else so decided to stick with my familiar approach involving lots of small baits and attractors and plenty of it. By adding Cell Smart Liquid, Cell Stick Mix Liquid and Multi-Stim into a bottle and filling the rest up with water from the lake I made a diluted mixture of attractors that was added to a mix of particles. Cell, Hybrid, The Link and Essential Cell 10mm boilies were also included in the mix and by baiting from the boat I was able to apply a lot of bait to small clear areas amongst the weed very accurately.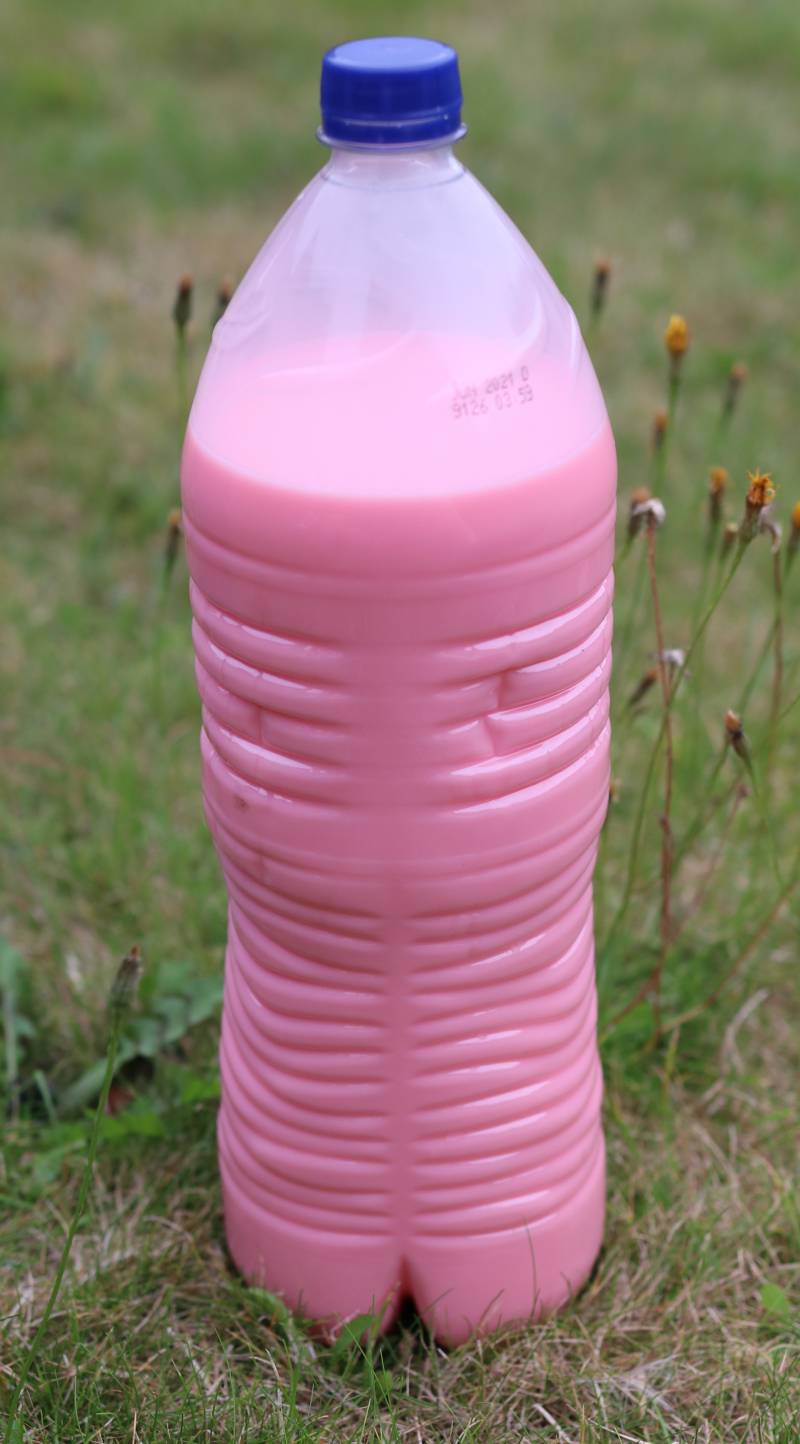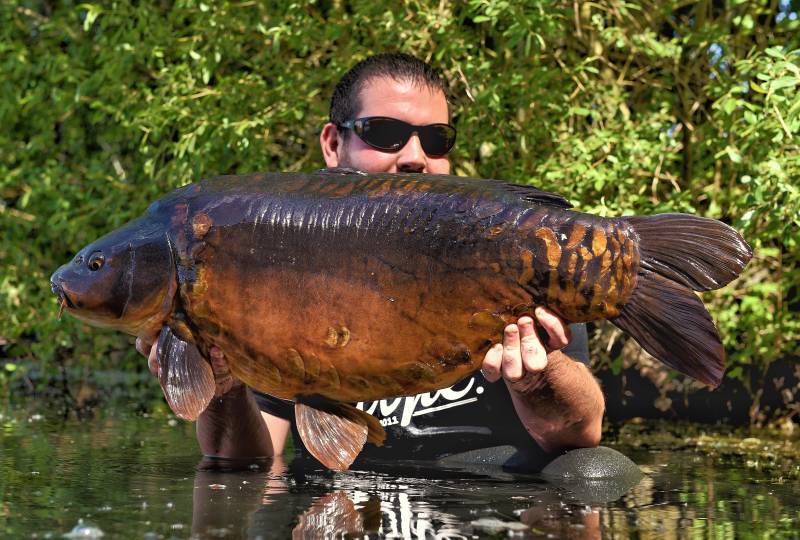 With the fish potentially getting pre occupied on picking up small particles the right rig is important so a short stiff rig and a large very sharp hook loaded with 12mm Cell and Essential Cell Balanced Wafters complimented the mix perfectly, as they find it very hard to eject once picked up.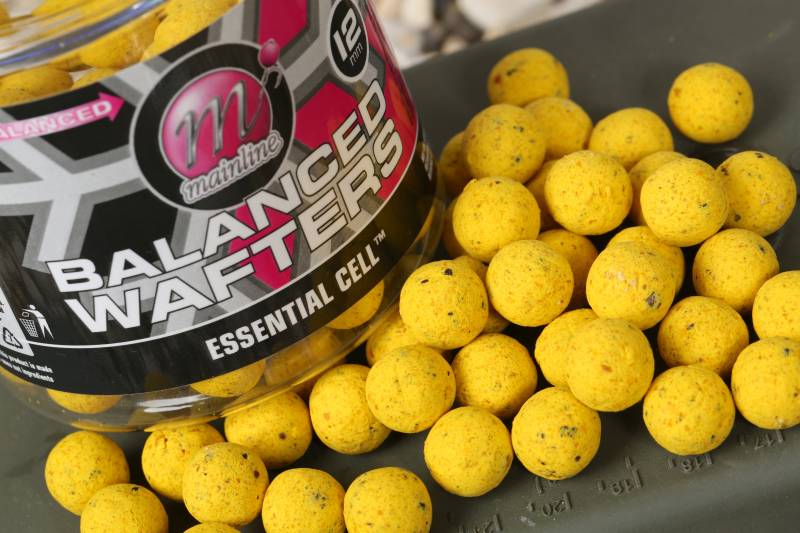 Sticking to an approach that has done me well in the past and doing my own thing definitely paid off with four fish in two sessions taken to similar tactics. Starting with a brace of commons, one weighing in at 29lb 14oz and the other a common carp known as 'Swirly Tail' weighing 35lb 4oz. With the next session seeing me land two of the stunning mirrors that reside in Stoneacres - a lovely fully scaled mirror and a bigger carp known as 'Baby Bungles' at 37lb! So as you imagine, I certainly won't be changing my summer approach anytime soon, even if it means many more sleepless nights catching tench! With so many amazing fish in Stonies to go at I'm sure it will be worth it!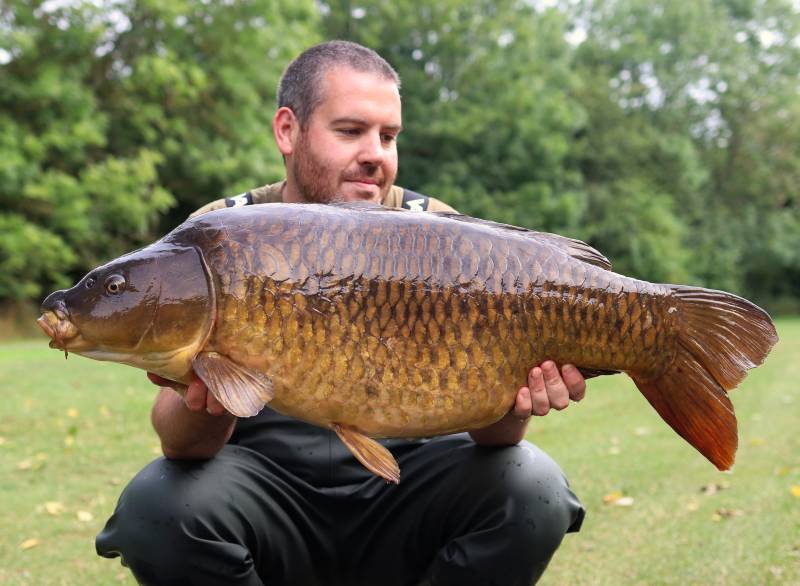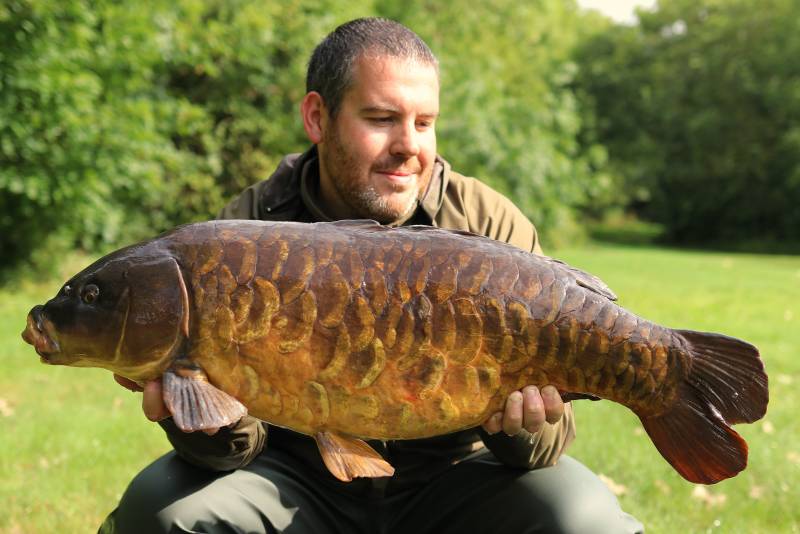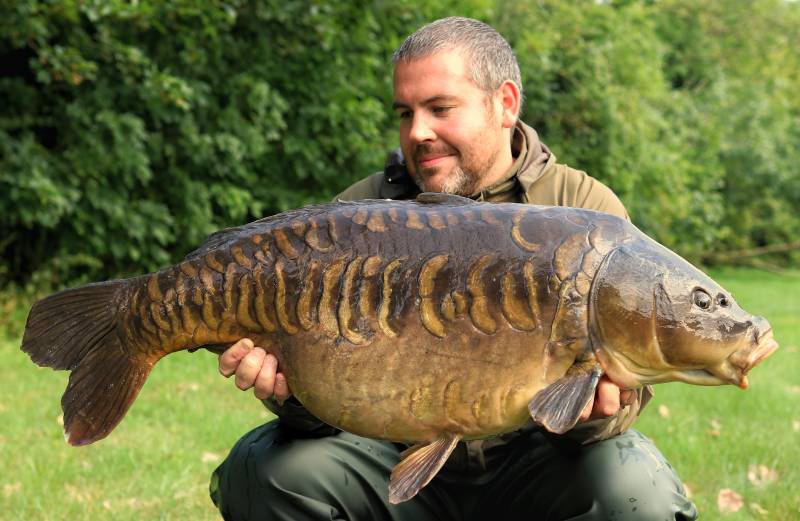 Share this article
0