Mainline
Articles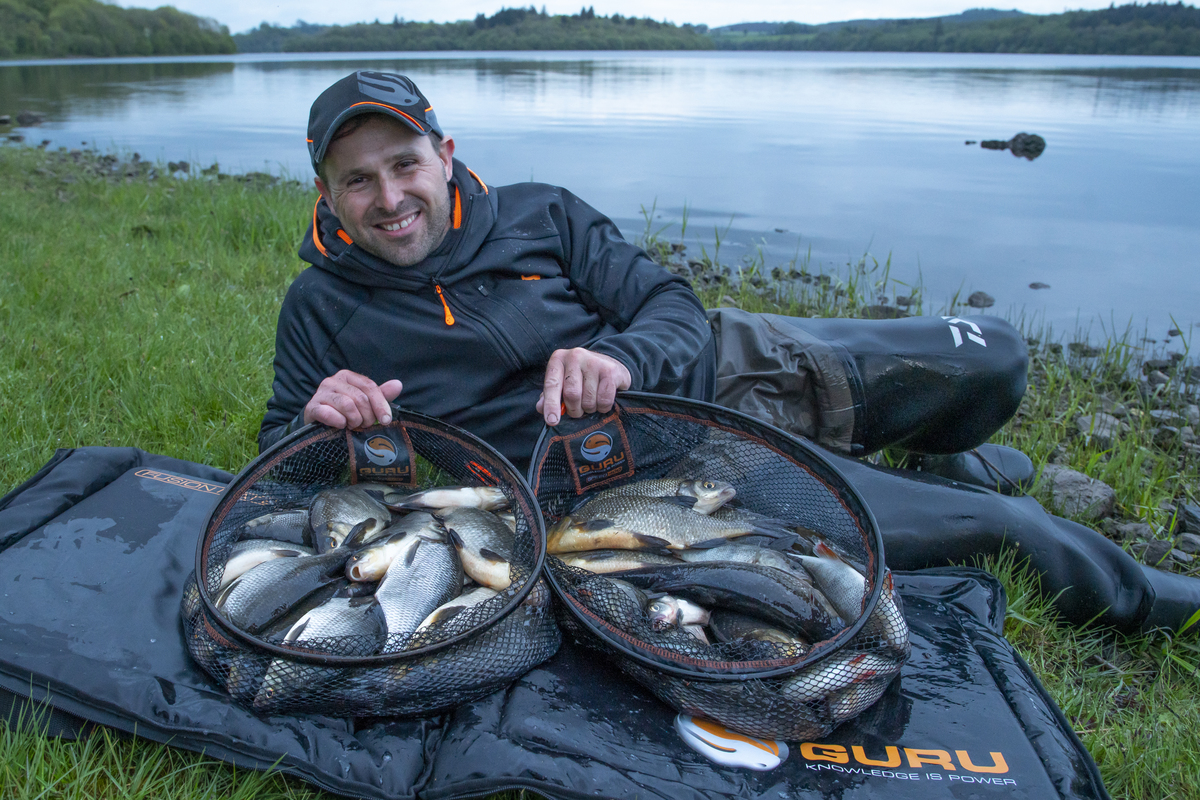 Tutorials
COLOURANTS
Adam Rooney tells you everything you need to know about Colourants...
What are they?
"The Captiv-8 range made up of five essential colours and flavours; Krill – Red, Betaine – Green, Spicy Meat – Brown, Scopex Pineapple – Yellow and Chocolate – Orange. These five different colours and flavours not only add a bright visual colour to your hookbait/feed, but also a strong smell that you can tailor to each venue and species you're targeting. For example; if you're fishing with meat down the edge, I would instantly reach for the Brown Spicy Meat, which gives your hookbait an incredibly strong smell and attractive colour. However, if I was looking for a more subtle sweet flavour to dye my expander pellets when I'm fishing for F1's in the colder months I would opt for the yellow Scope Pineapple. There's five totally different versatile flavours and smells that you can employ throughout your attack".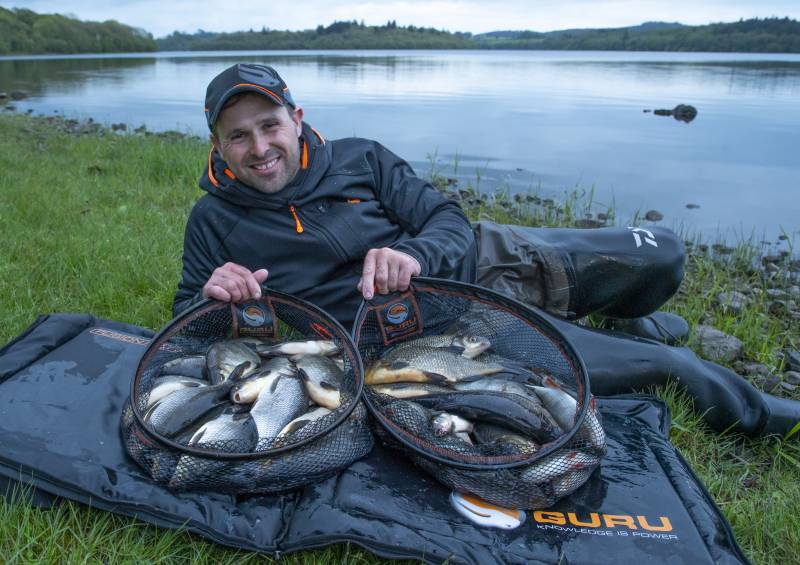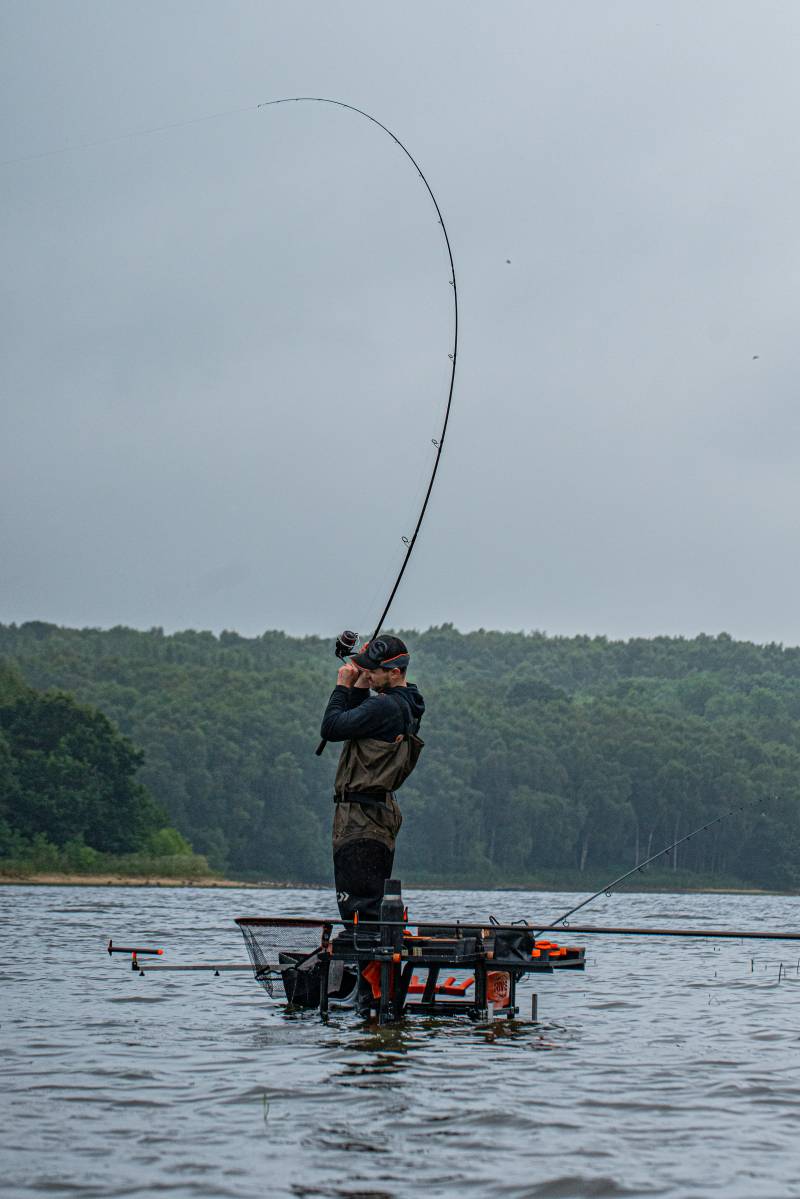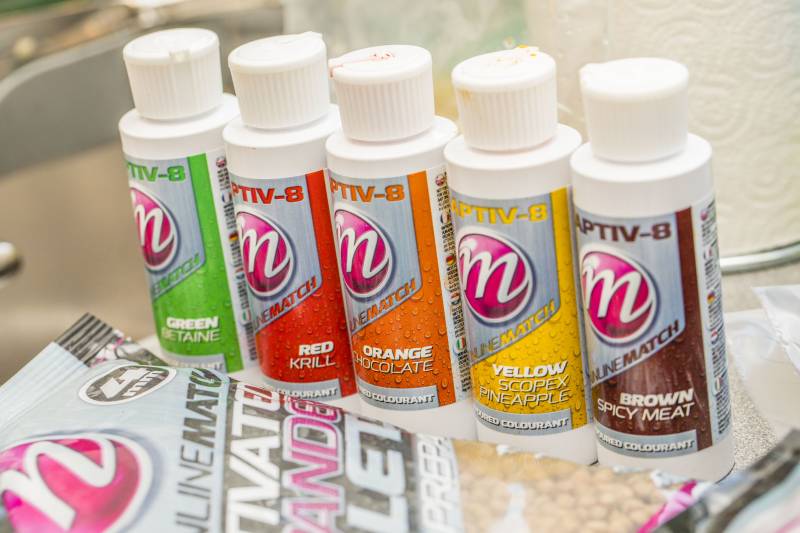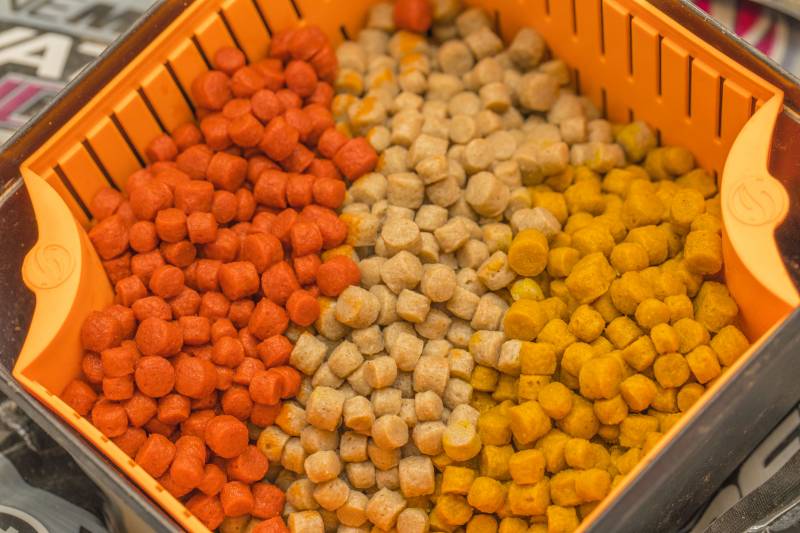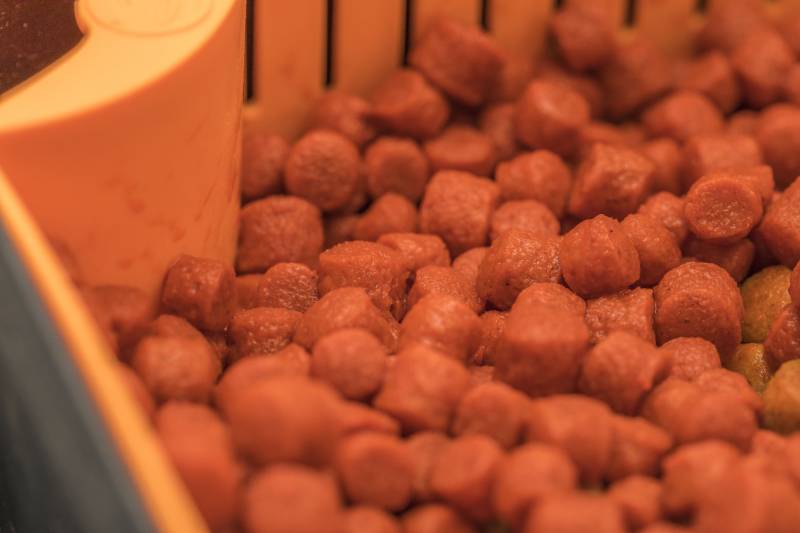 Why do you use them?
"It's all about the little things in match fishing that make the difference and one aspect you need to consider is the colour of your baits. Certain venues and water clarities can react to different colours and having the option to change the colour and smell of your bait can give you a massive advantage on the bank. There's been several occasions over the past couple of years where I truly believe that altering the colour of my bait has been crucial to success. I always try to give myself options on the bank and having these five flavours and smells to choose from gives my bait that vital edge".
How do you use it?
"Giving my hookbaits a smelly, colourful boost has worked brilliantly for me over the past couple of years. Especially with baits like meat, expander pellets and even corn. I believe that this colour stands out from the crowd massively and gives me more of a chance of catching fish that often see baits like I mentioned previously in their natural form. That being said I have recently started dying baits like groundbait, the Method Mix is a fantastic bait but at certain times of year and particular venues some colours definitely seem to be more impactive. Dying groundbaits yellow or green works really well for bream and skimmers. Overall, I would say don't be afraid of experimenting with these colours, they could be the key to unlocking your next match win".
Tip from the Top?
Think about the water clarity before dying your baits, clearer water definitely seems to suit darker colourants like green/brown. But if the water is coloured stand out visual colours like red and yellow will come into their own.
HOW TO!
HOW TO GIVE YOUR GROUNDBAIT AN EDGE WITH COLOURANTS
GIVE THEM AN EDGE!
COLOUR YOUR EXPANDER PELLETS TO GIVE THEM AN EDGE!
Share this article
0