Mainline
Articles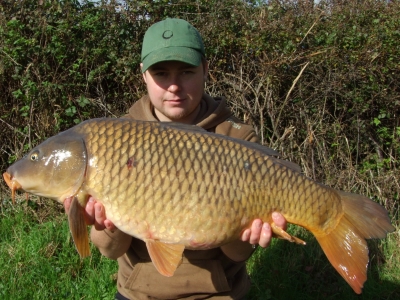 Tutorials
BANG OUT YOUR BAGS!
In this article Mainline carper, Ricky Thomas talks about one of his favourite presentions, especially in the colder months - Solid PVA Bags!
With days becoming shorter and the temperature dropping, it's no wonder that the carp activity in our venues is slowing down. The approach of baiting heavily becomes less effective as the digestion rate of the carp is reduced, thus causing the lack of feeding activity. Although the fishing normally slows in the colder months, catching a few can still be on the cards if the right tactics are adopted. Personally, I favour one method over all others in the colder months - Solid PVA bags!

The great thing about Solid PVA bag fishing is that it's nothing really complicated. A Section of heavy Plummit leadcore down to an inline lead is all you need. This is connected to a short 4" section of Gardner's Trickster heavy braided hooklink material. This would be tied to a size 10 Mugga, fished pop-up style to a 10mm pop-up about an inch off the bottom. Having the pop-up an inch off bottom allows your hookbait to rise up through the pellet and hover above your bags filling, ready to nail the next carp that swims by. Tying the bags can be simple, but to get them tight does take practise. I drop the rig into the corner of the bag then fill up one third with Mainline pellets and boilie crumb. Then drop the lead in and push it down so only half the lead is visible. Fill the rest of the bag with your pellets and tie the top off with G-String PVA Tape. Lick and stick the corners to make the bag aerodynamic .The perfect bags for small bag fishing are the Mini PVA bags. An amazing break down rate and tuff skin makes them perfect for dissolving fast but giving the toughness to be able to lick and stick the corners in without falling apart. On hookbaits I like to swap and change the pop-ups I use to find out what's most effective colour/flavour on the day. My top 5 Mainline Baits Pop-ups for solid bags are:

1. Bright White - Milky Toffee
2. Bright Pink - Clockwork Orange
3. Bright Yellow - Pineapple Juice
4. Bright Red – Banofee
5. Bright Orange - Tutti Frutti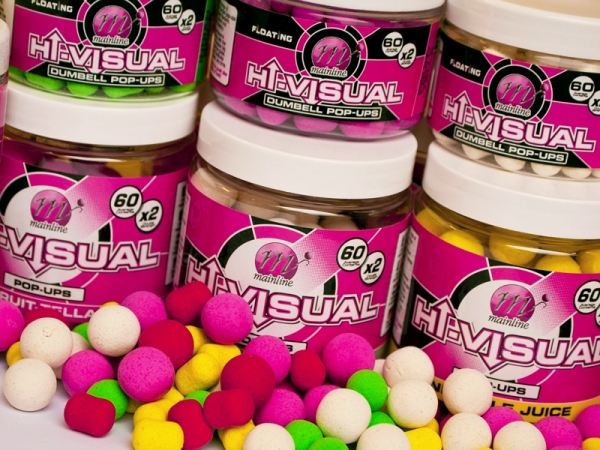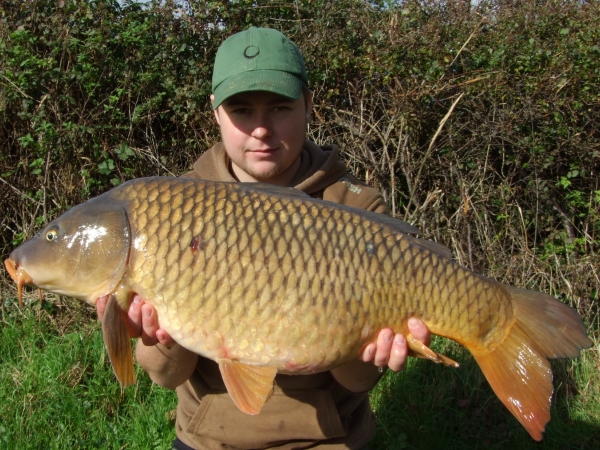 The filling of your Solid PVA bag is a completely a personal choice, but mine changes with the season. My personal choice would be a mix of Mainline Response pellet and the new Spod & PVA Pellets also from Mainline, which is a superb mix of several different sized pellets right down to a micro size that fills unwanted pockets of air perfectly. When the water temperatures are higher I use nearly a 100% pellet mix in my bags. When the water temperatures drops I reduce the pellet percentage from 100% down to 80% and replace the remaining 20% with a very fine boilie crumb like crushed Mainline Cell or Maple Active 8, then match that with the matching Response pellets. The addition of the crumb reduces the hard food mass and replaces it with more smell which I think becomes more effective in the winter.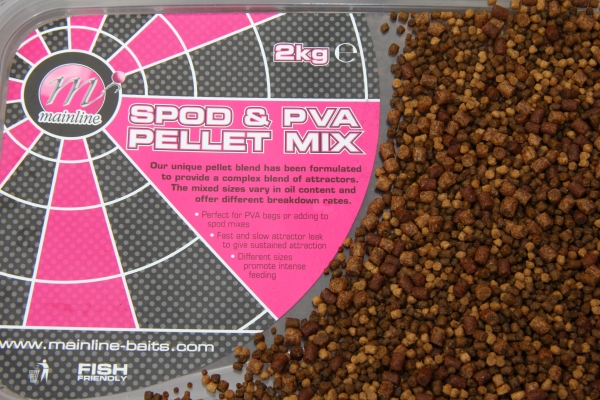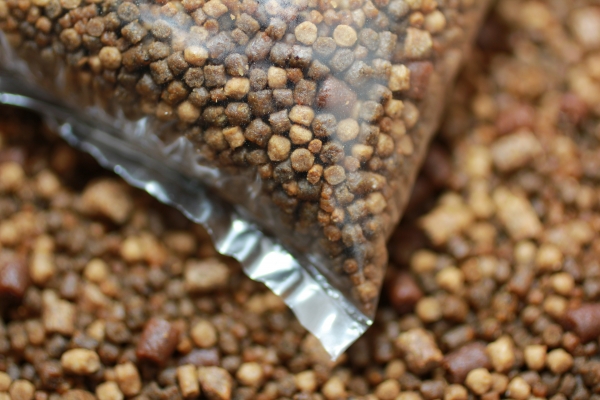 In addition to the pellets, I am a big fan of applying PVA friendly liquids to my bags, especially in the winter. I rarely see people adding liquids into solid bags, so try it out and I'm sure you will see it gives you a distinct advantage. Mainline Clockwork Orange and Cell Stick Mix Liquids, which are completely PVA friendly are my two favoured winter additives especially when using a 10mm Clockwork Orange pop-up as your hookbait choice.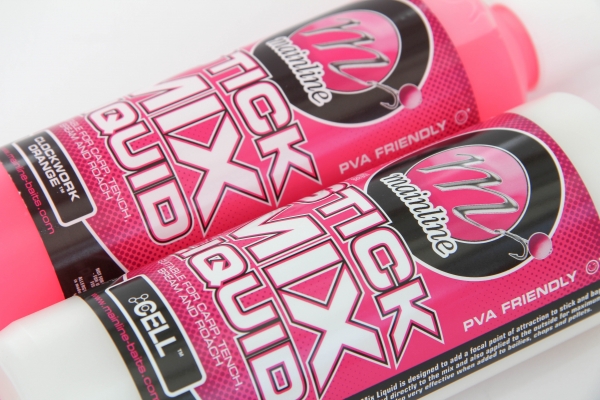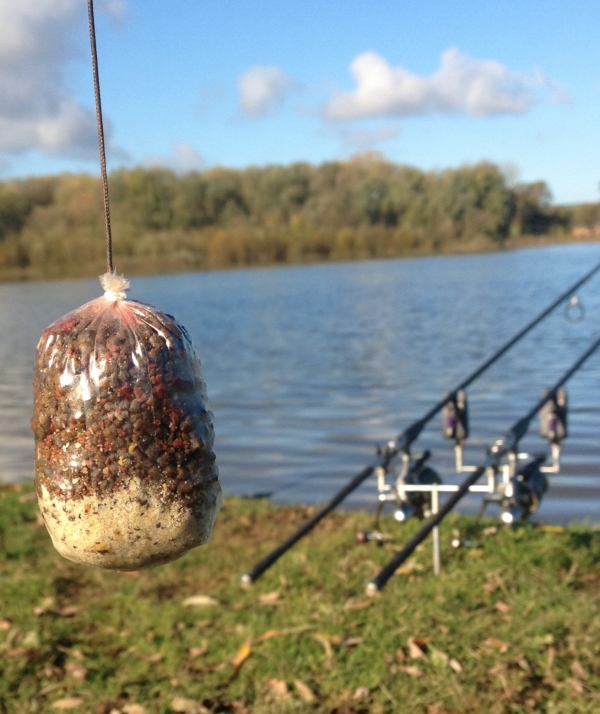 Although super effective all year, I really find that small solid bags come into their own when the going gets tough. The small capacity of bait that is contained within the bag is just the right amount to snatch you those extra bites without risking the chance of over baiting. If tied correctly, their small size allows them to be cast well in excess of 150yards thus offering a different approach to just singles when fishing at range. When casting a bag at range you need to make sure you have the correct tools, so selecting the right rod is crucial. The best casting rod I have ever used is a Century FMA, if you're looking for a lightweight casting tool then look no further. To achieve the best range select the correct ounce lead to give you the weight you need to compress your rod. Make sure you keep your solid bag small and tight when casting them at range, a loose bag will become flattened on the cast reducing distance. If the bag is not symmetrical it will spin in flight again reducing the distance it will travel.

Solid PVA bags can be cast onto almost any spot and still offer great rig presentation, this is perfect when fishing for a bite and changing swims quickly. The disturbance of casting a small bag is minimal in comparison to a lead follow by multiple bait application, so bites can become instant when casting to showing fish.
Overall its devastating methods that will definitely help catch you more fish if not ignored. I recently used the methods explained above to catch this lovely looking mirror along with a selection of others. They were caught at range on a small solid bag and nailed on a 10mm Mainline Milky Toffee.

Try it out and I'm sure you won't be disappointed!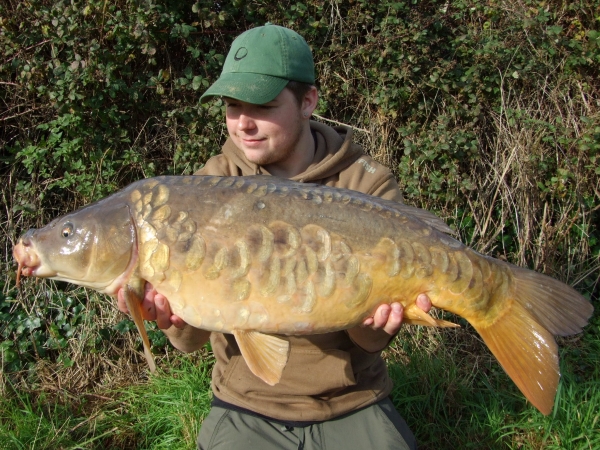 Share this article
0