Mainline
Articles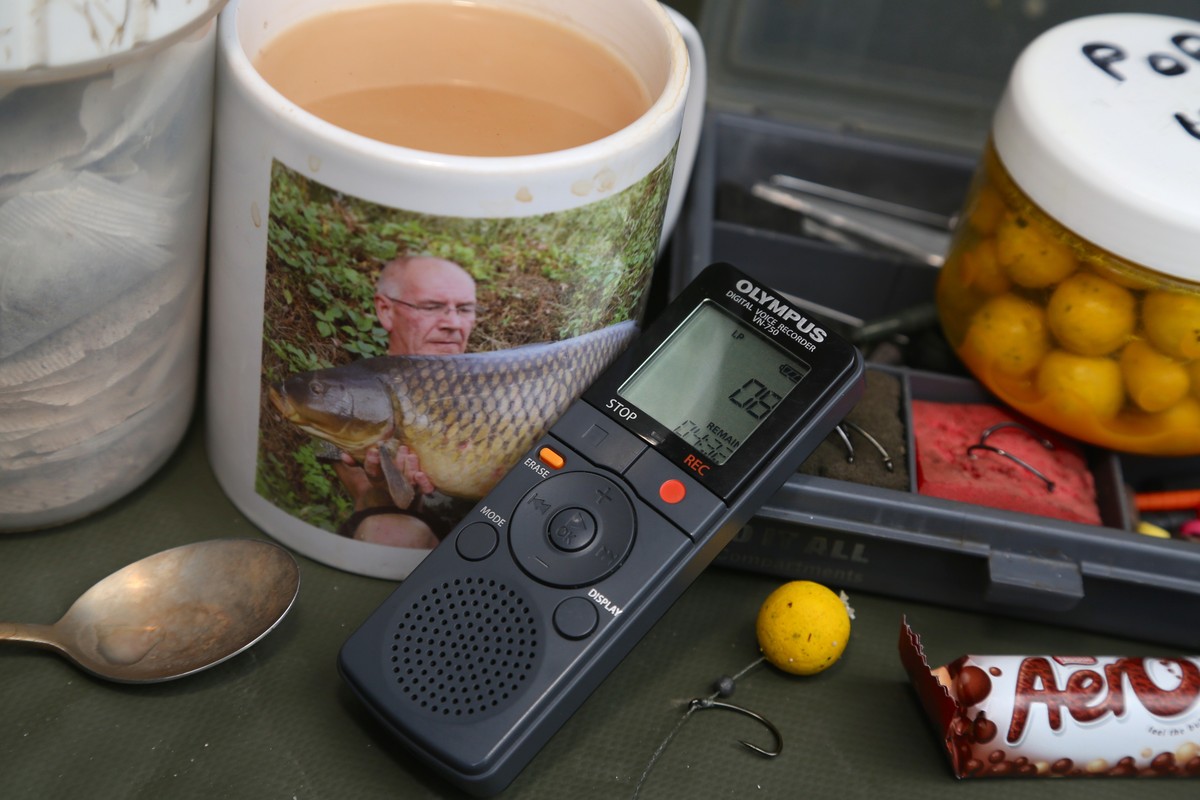 Tutorials
AN INTERVIEW WITH AN INNOVATOR - PART ONE
His initials are embedded in carp history, yet somehow the man behind the name remains under the radar. Here John Kneebone catches up with Colne Valley carper, Kenny Dorset.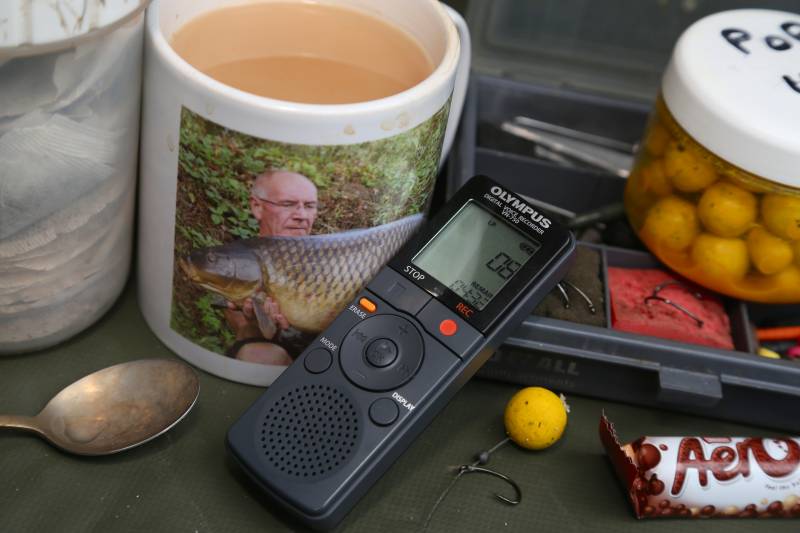 So back in the beginning, when you saw people like Geoff, what do you think set anglers like him apart when everyone else was struggling?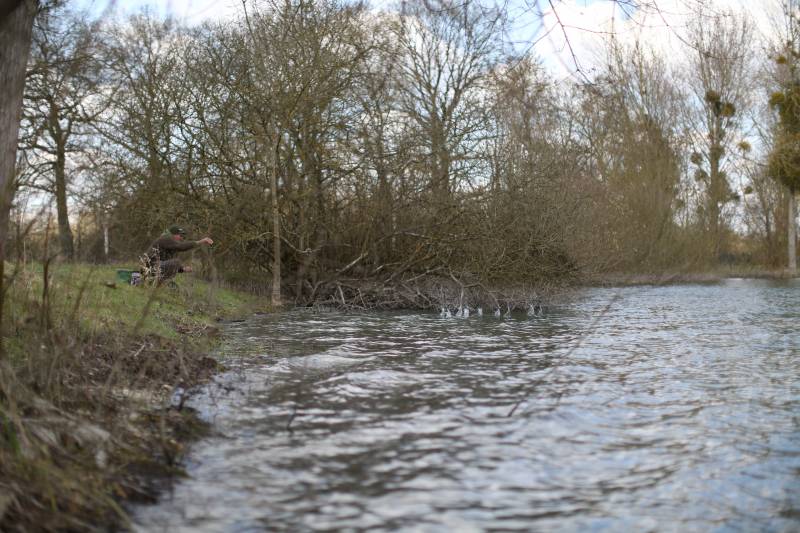 So what happened next?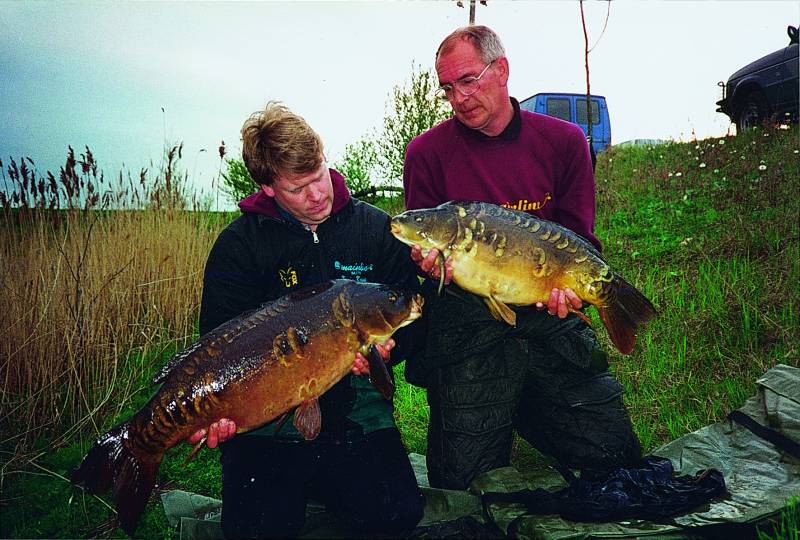 Is there a capture that sticks out to you as a real eye-opener?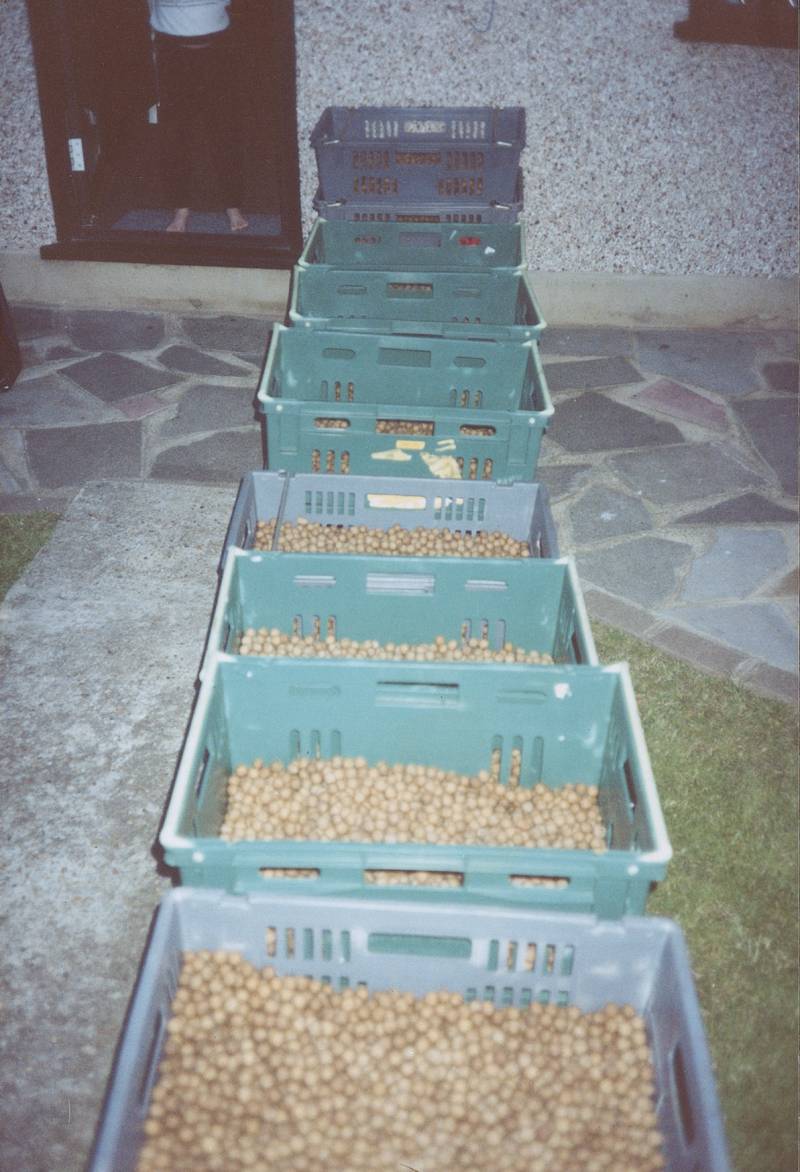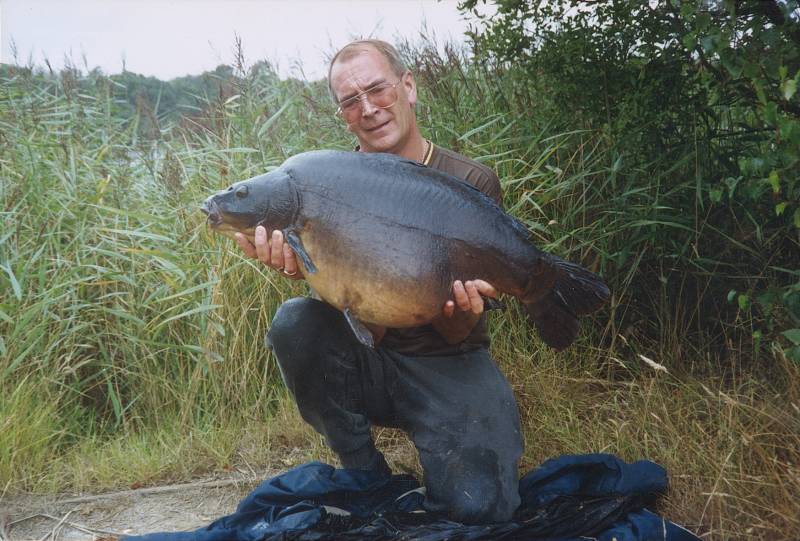 Do you still use PVA stringers?
How did things develop after the Big Linear?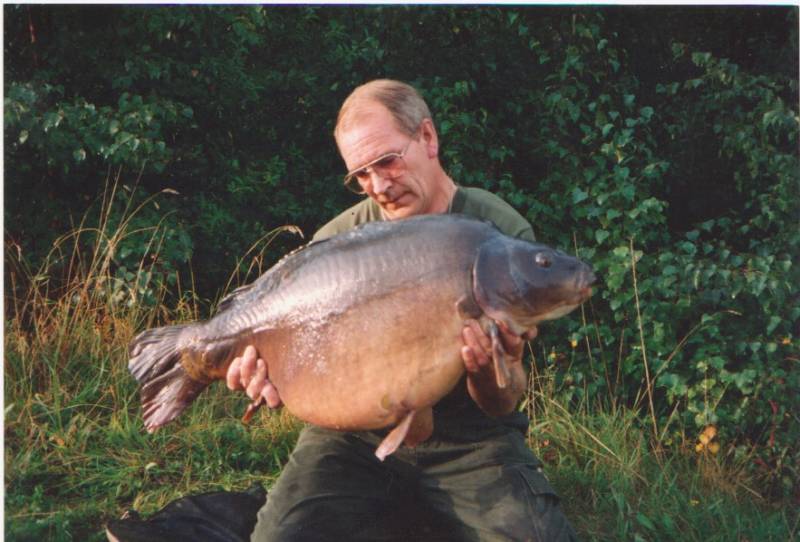 The Butterfly Rig?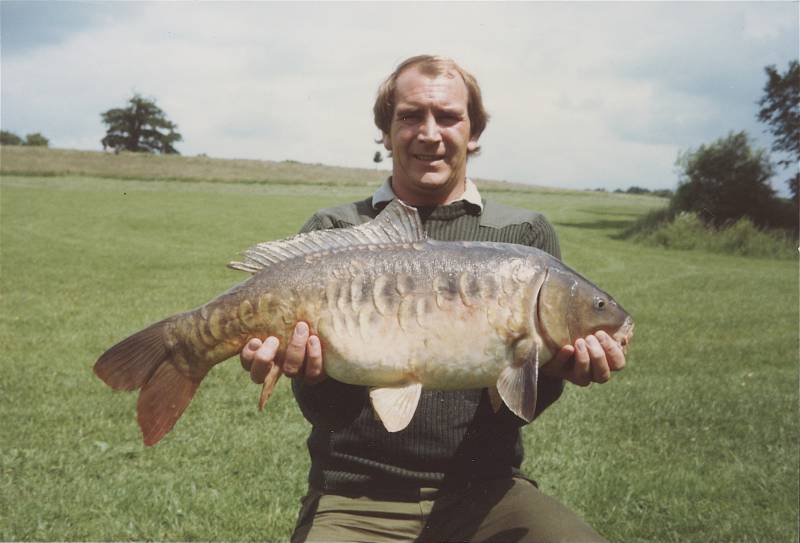 Share this article
0