Mainline
Articles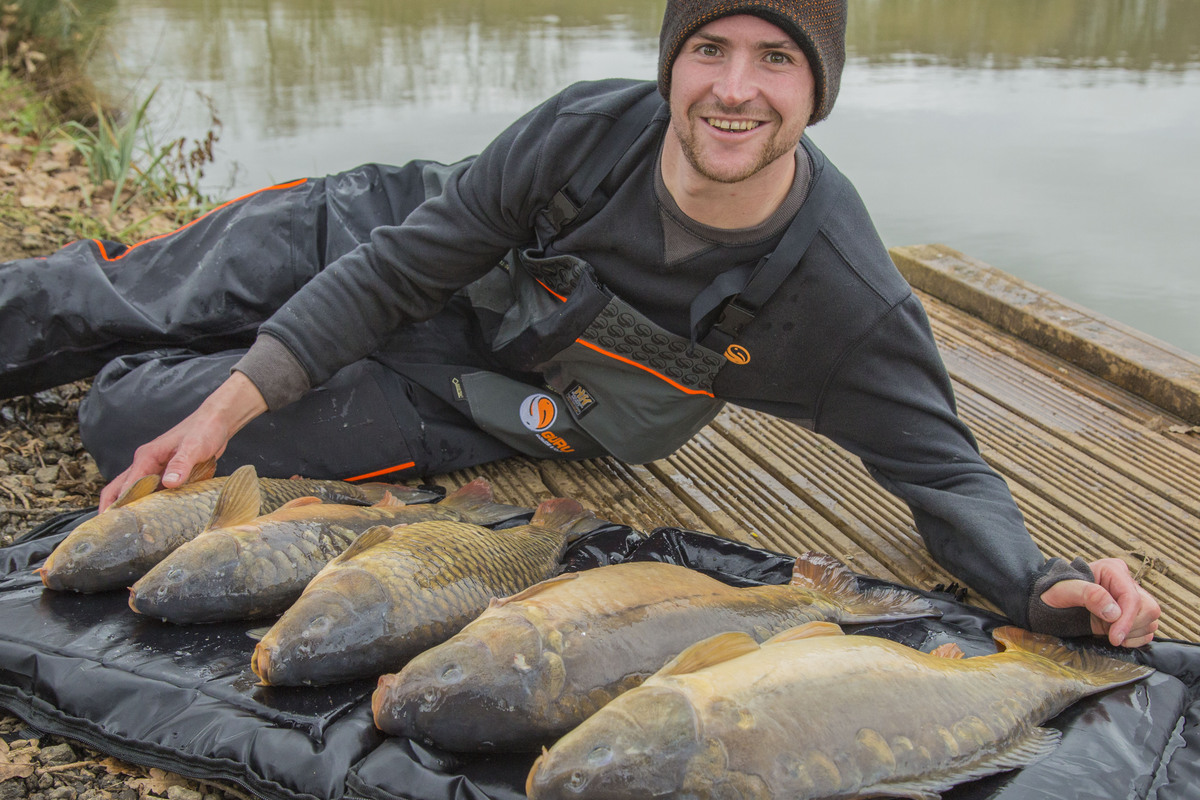 Tutorials
ACTIVATED PELLETS
Frankie Gianoncelli tells you everything you need to know about Activated Pellets...
What are Activated Pellets?
"Activated pellets are super versatile, suiting a wide variety of different situations and methods. The pellets range from 2mm right up to 8mm, so whether I'm looking for pellets to mould around a Method Feeder for carp and F1's or bagging-up with skimmers on a pole the Activated range will fit the bill perfectly".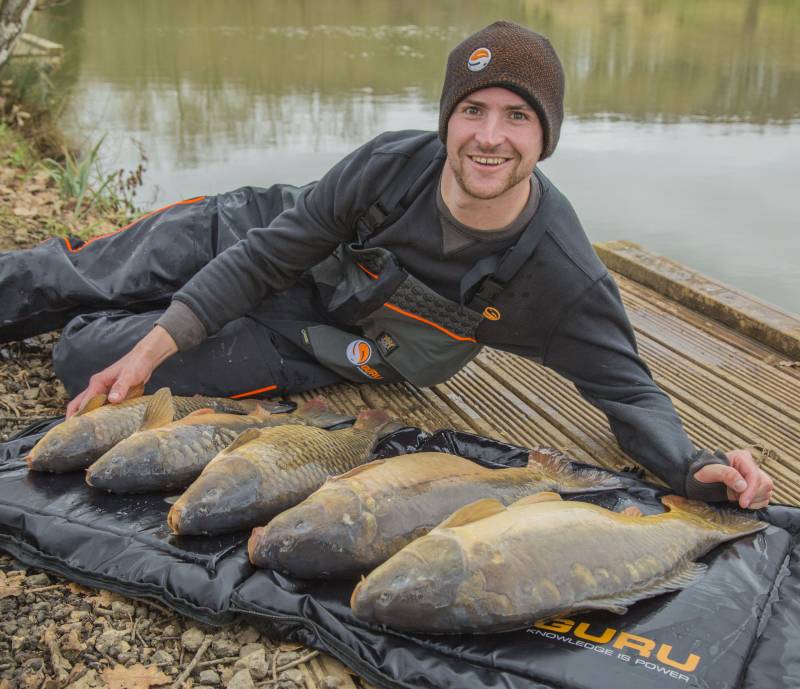 Why are they so effective?
"One aspect of my attack that I always pay close attention to is my bait choice. Having a bait that stands out from the crowd and is super effective can be a great way of keeping one step ahead. Pellets are one bait that a lot of anglers don't pay that much attention to, thinking any old standard pellet will get them bites and do the job. But when you're looking for those small advantages, I want to be using the best. Where allowed Activated pellets are the first pellet to go on my side tray, these are made using the highest quality ingredients possible, they're full of natural fish enhancing ingredients, which keeps fish grubbing around the swim for longer and gives your pellets that all important edge. The consistency of the whole range is important also, every pellet is cut to the exact same length, which aids both accuracy and bait preparation".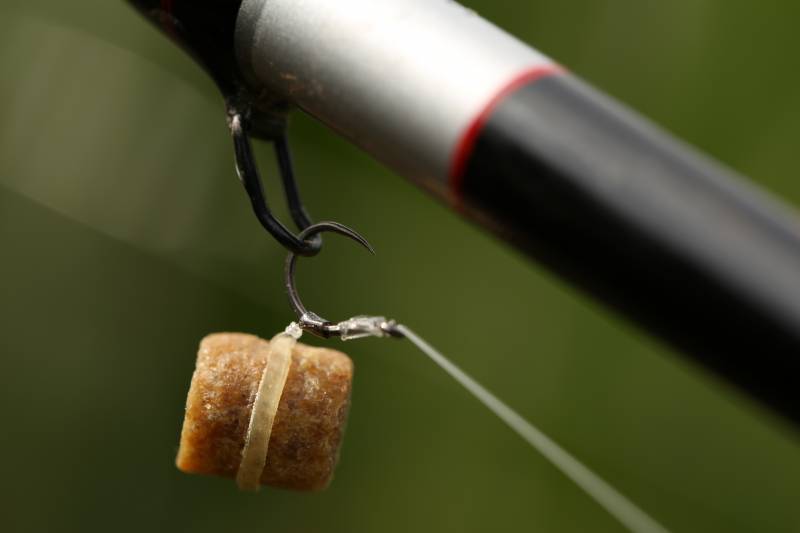 How do you use them?
"Activated pellets have a strong meaty smell that lends itself perfectly to the warmer months when fish are in serious feeding mode and need protein/energy from the baits they eat. This strong Activated smell definitely holds bigger fish like carp and F1's in the peg for longer than standard coarse pellet. Every time you feed Activated pellets you feel like it's creating a response which gives me lots of confidence, another crucial factor when it comes to bait choice.
The whole Activated range come into play for my commercial fishing in the spring/summer months. The micro pellets have a very sticky consistency once soaked, making them perfect for the Method/Hybrid feeder. The larger 4mm, 6mm and 8mm pellets really do come into their own when I'm pinging pellets for bigger carp. This is a deadly tactic on commercials and these pellets are perfect for this style of fishing due to their uniform shape strong meaty smell."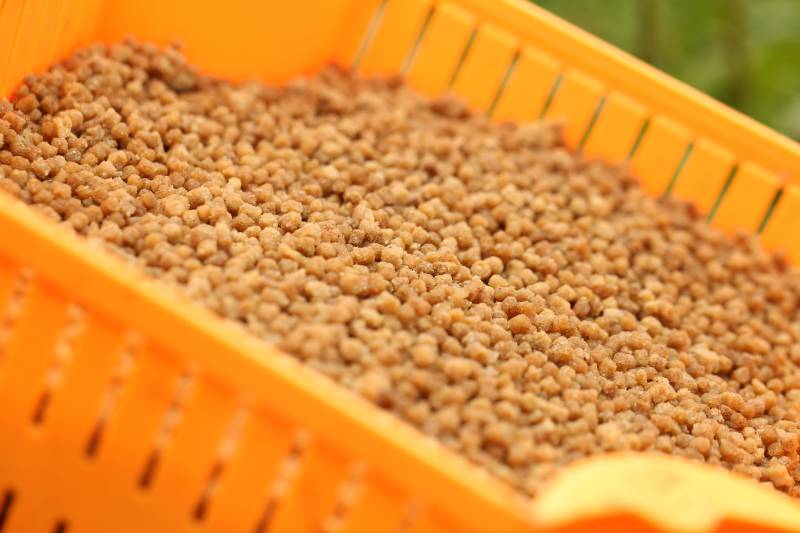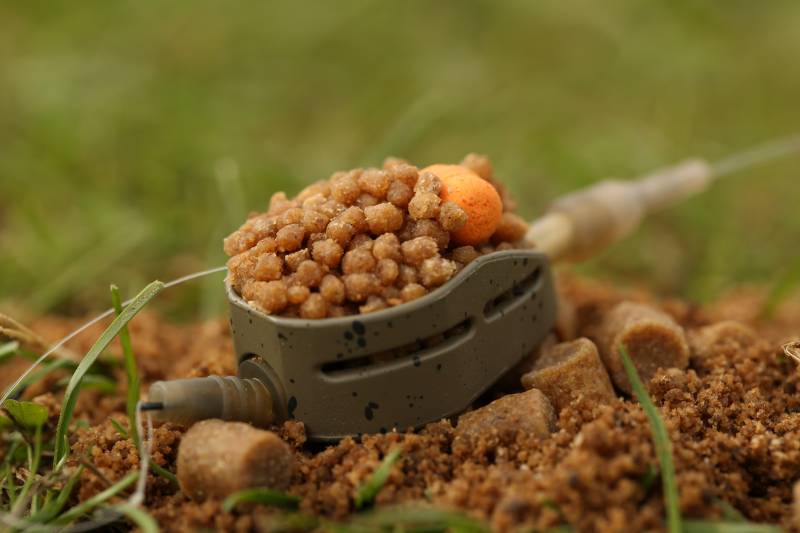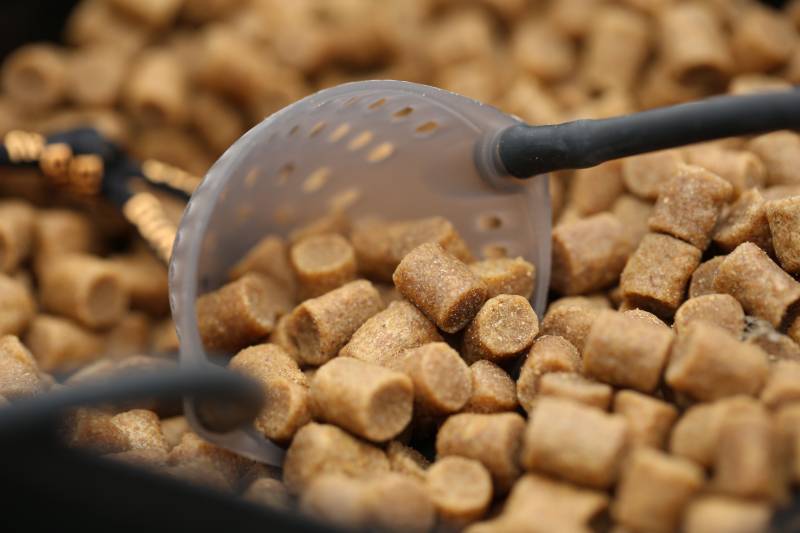 Tip from the top!
"Alternating hookbaits can be crucial to catching fish consistently in matches. I'll always start a session by 'matching the hatch', i.e. fishing with the same size pellet that I am feeding. But, don't be afraid to put on a bigger size pellet to what you're feeding, this often fools the bigger fish in your peg and might nick you that match winning fish."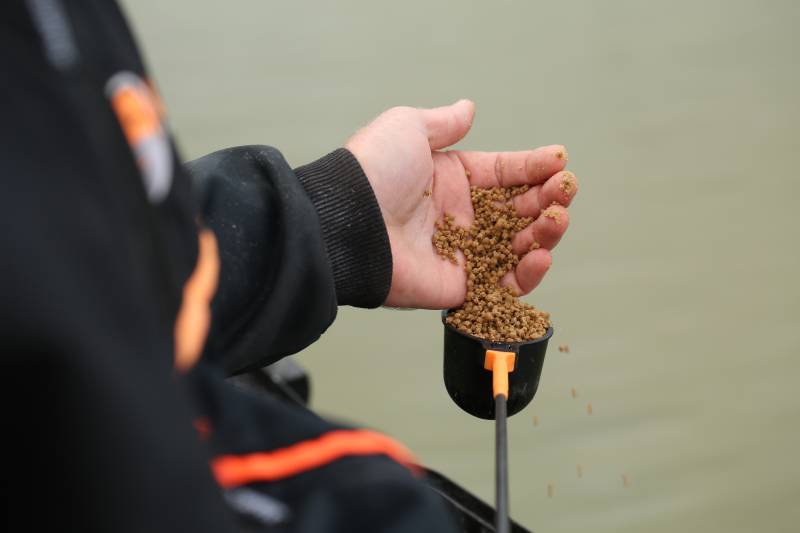 Share this article
0