Mainline
Articles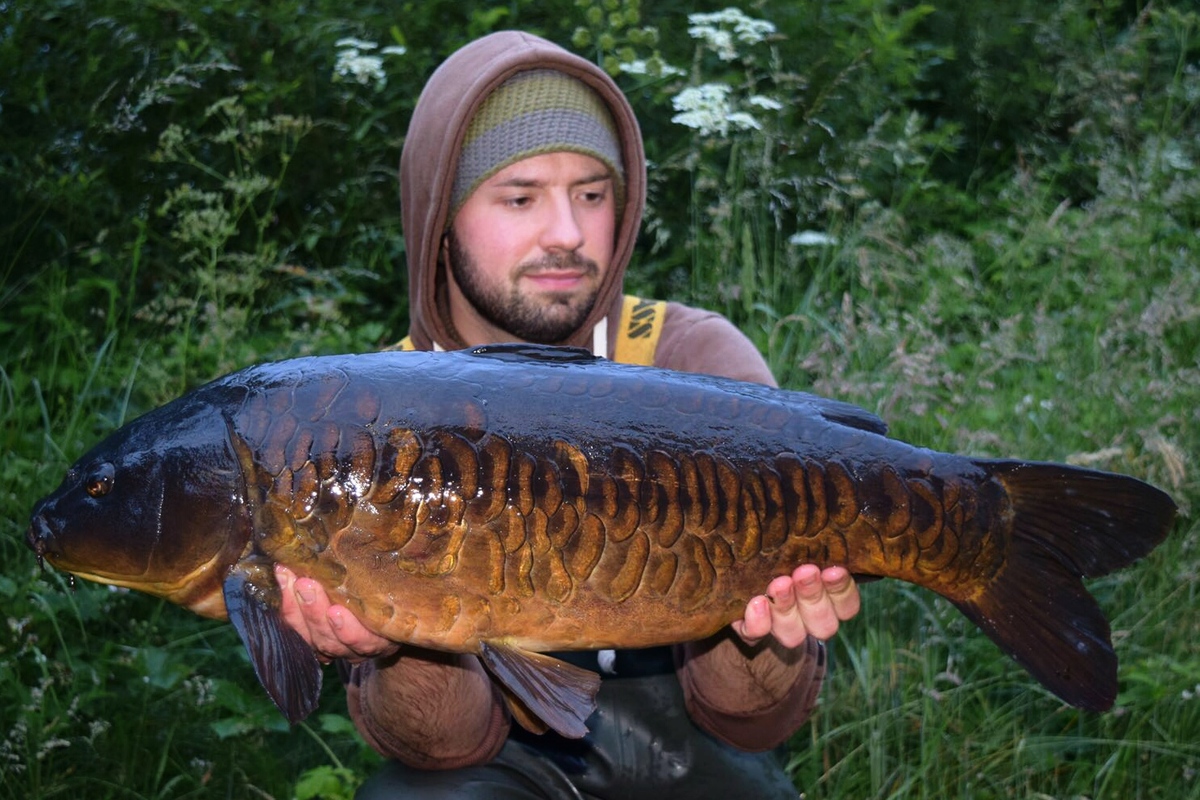 Tutorials
A PLUS RESULTS!
MAINLINE CARPER, LAURENCE 'LOZ' EAST EXPLAINS HOW PREP AND DOING YOUR HOMEWORK CAN BRING YOU TOP RESULTS!
There's an old saying that goes 'fail to prepare and prepare to fail'. This quote often gets over looked by the modern-day angler yet in my personal opinion this can be 25% of the way to solving the puzzle and putting more fish on the bank for you. Often in carp fishing it's the little percentages that make a big difference and if you can make the effort to put more things in your favour you will continue to keep one step ahead of both the carp and other anglers.
My own personal fishing revolves around a quick overnighter on a Wednesday night and having to leave the lake at first light the next morning and the usual weekend Friday and Saturday nights. With this said this probably applies to a huge percentage of the carp fishing fertinity and therefore in order to stand out from the crowd there needs to be an element of effort and preparation. Although I'm technically fishing during my overnight midweek session I use this time wisely to try and locate fish. Often fisheries are fairly quite midweek and if you can find the fish this will stand you in good stead for the potential area you need to head for when you arrive at the lake on a Friday afternoon for the weekend. I also use the time for pre-baiting areas of the lake and cleaning any spots I may want to fish at the weekend or in the future.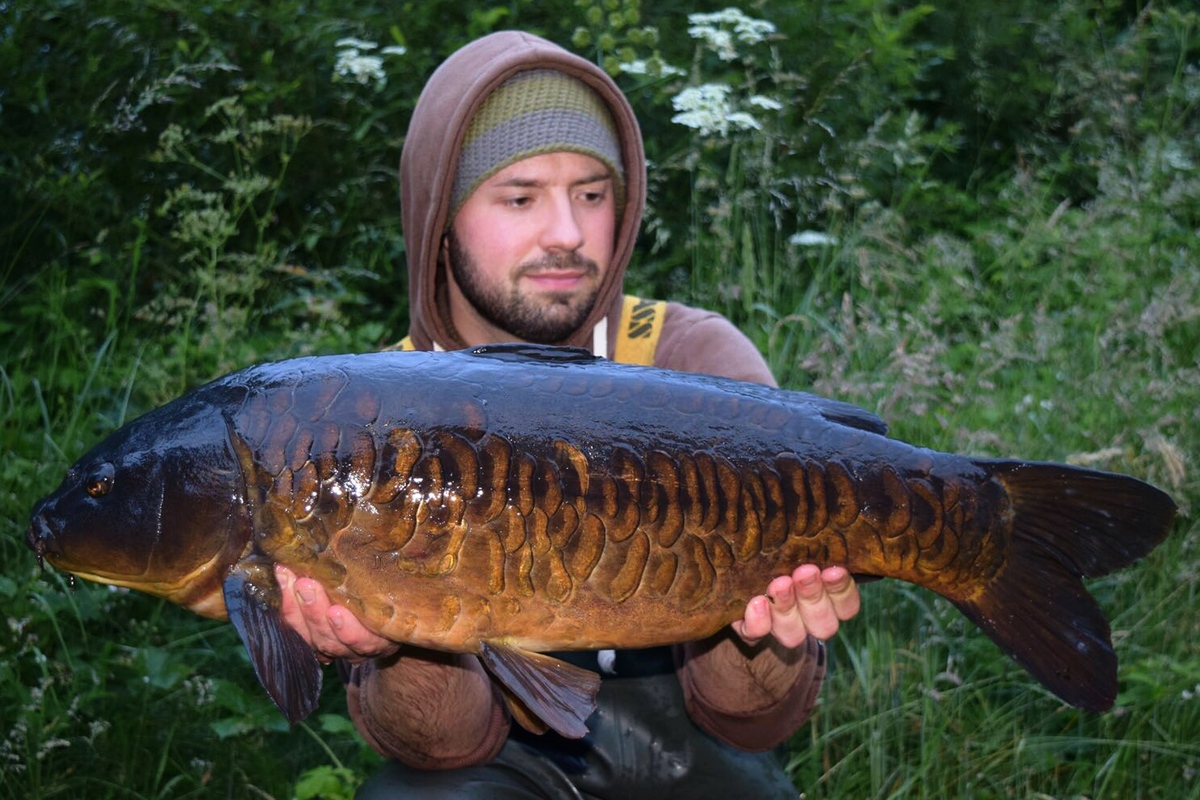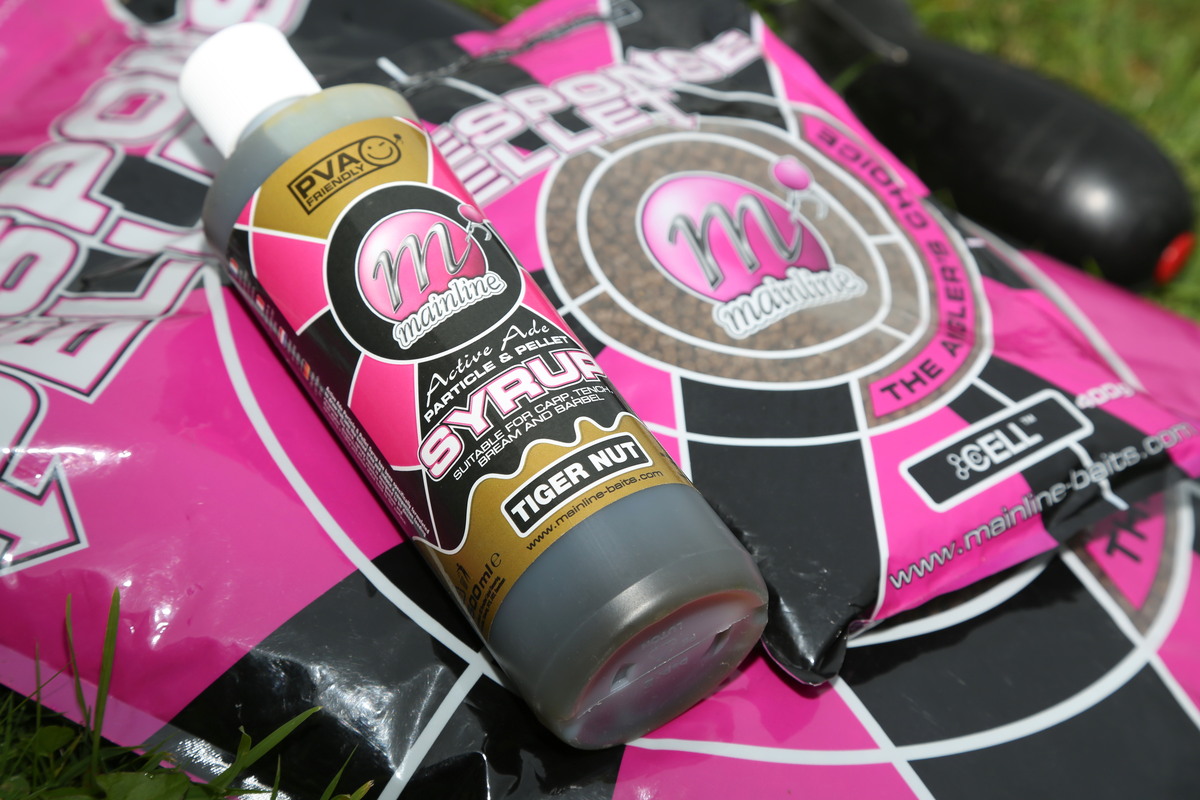 This can be a massive edge for you in the sense that if you see fish in your area when you arrive for the weekend the hard work has already been done previously. You will know the spots are clear, the fish have potentially had a free feed and if you've marked the area with distance sticks you can be fishing within minutes. Most anglers will turn up after work, jump straight into an easy access swim and spend the first hour or two finding spots and introducing fresh bait to the swim. If you've been proactive and made the effort to do this beforehand your already one step ahead of the game.

In my experience anglers believe if they haven't got a rig in the water and a bivvy set-up then they're not fishing when in actual fact this counldn't be further from the truth. If you've introduced bait into a few swims even when you're not there then the bait is fishing for you, in essence putting a piece of the jigsaw together! This approach has played a huge part in the success I've had in my fishing this year.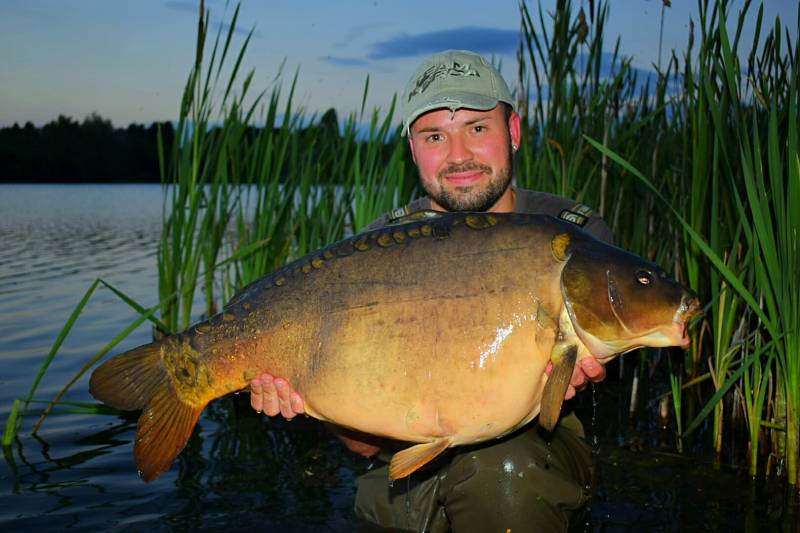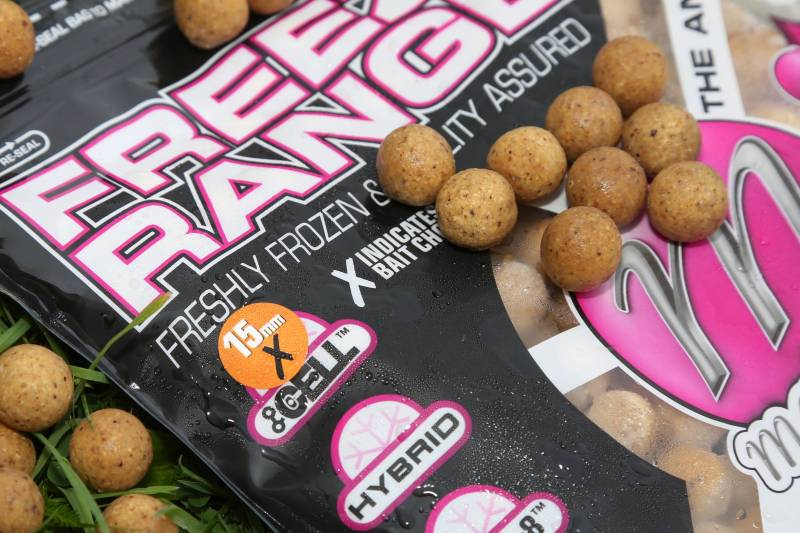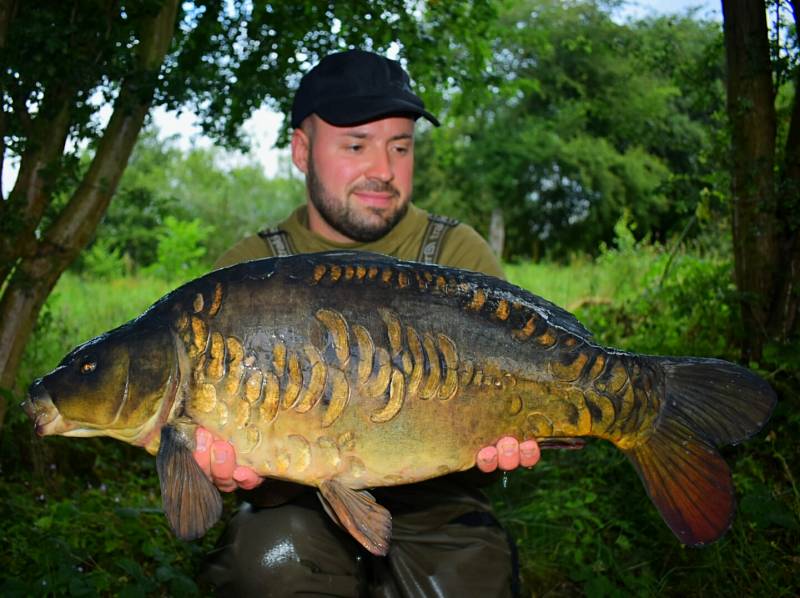 The mix I've used consistently all year revolves around a clean and simple spod mix, something with minimum number of ingredients, but maximum attraction. The bulk of any mix should contain a good food source bait. In my case I've been mixing both 15m Cell and 15m Activ-8 freezer baits together, which I chop in a blender to allow the baits to leak maximum attraction. For a few years now I've been either combining two different food source baits or mixing two different sizes. It's easy for the carp to get pre-occupied and by doing this not only are you keeping them guessing but you're giving yourself more hookbait options. My spod mix also contains Response Pellets, which are usually the same flavour as my food source baits and Power+ Particles Hemp and Tiger Nuts. If the lake you are fishing doesn't allow tiger nuts I substitute them for chick peas. The mix is always prepared with the Power+ Particles and pellets been soaked in Hemp oil the night before your session and just before you use the mix I add a bottle of Mainline's Tiger Nut syrup. This finishes the mix of perfectly and not only creates a cloud of attraction as it falls through the water, but will also give you a halo of attraction around your spot for hours into your session.

By preparing this way you're giving yourself a huge edge and chance of consistently catching fish. I'm not saying if you do this it will always work, obviously there has to be an element of watercraft and locating the fish. You can only catch what's in front of you and carp are carp at the end of the day so this may not work 100% of the time. What this does do however is give you the confidence that further along down your season when you do see fish in a swim you have previously prepared you will know exactly how to attack it.
I've fished a tricky midlands syndicate this year that's chocked with weed from top to bottom and for the average angler may only produce 5-20 fish a year. By preparing this way and putting effort into the targets I set myself for the year I've managed 44 fish in 22 nights on the venue including completing both targets I set myself. My honest opinion is I believe I would have still caught fish this year had I just turned up at a weekend to fish, but I also believe I was rewarded with the results I wanted because of the preparation work. Be lucky - Loz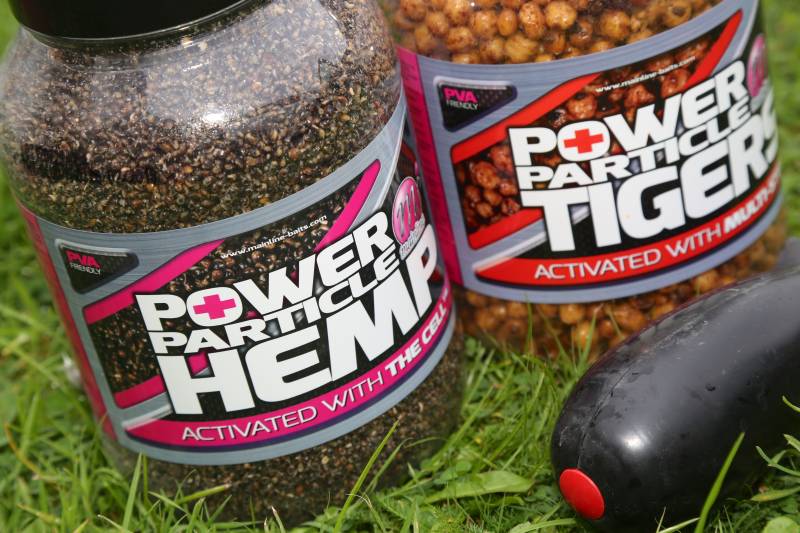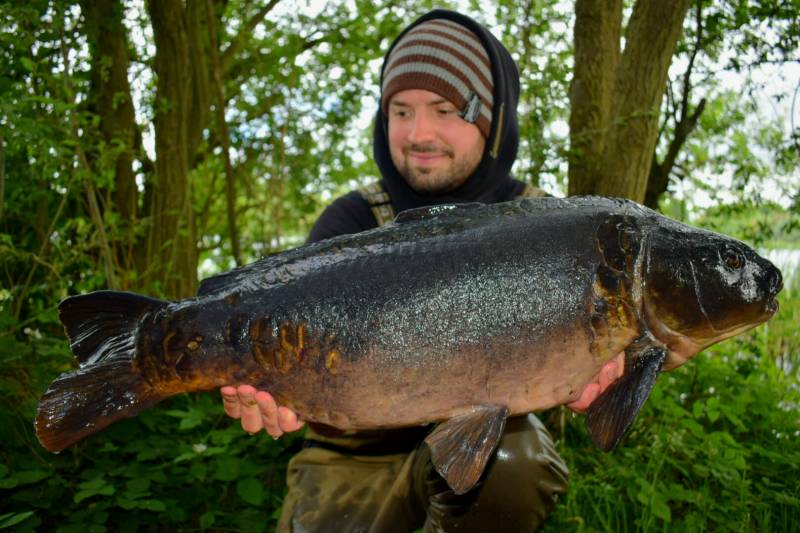 Share this article
0